PHILADELPHIA, PA -- As sisters who loved playing dress-up and doing make-up, Alexis (Lexi) and Alyse Scaffidi dreamed of strutting down runways during fashion shows around the world.
"When you think of a runway, you think of makeup and hair and costumes and getting up on a big runway and strutting your stuff," said Lexi. "We loved it, and we wanted to be that."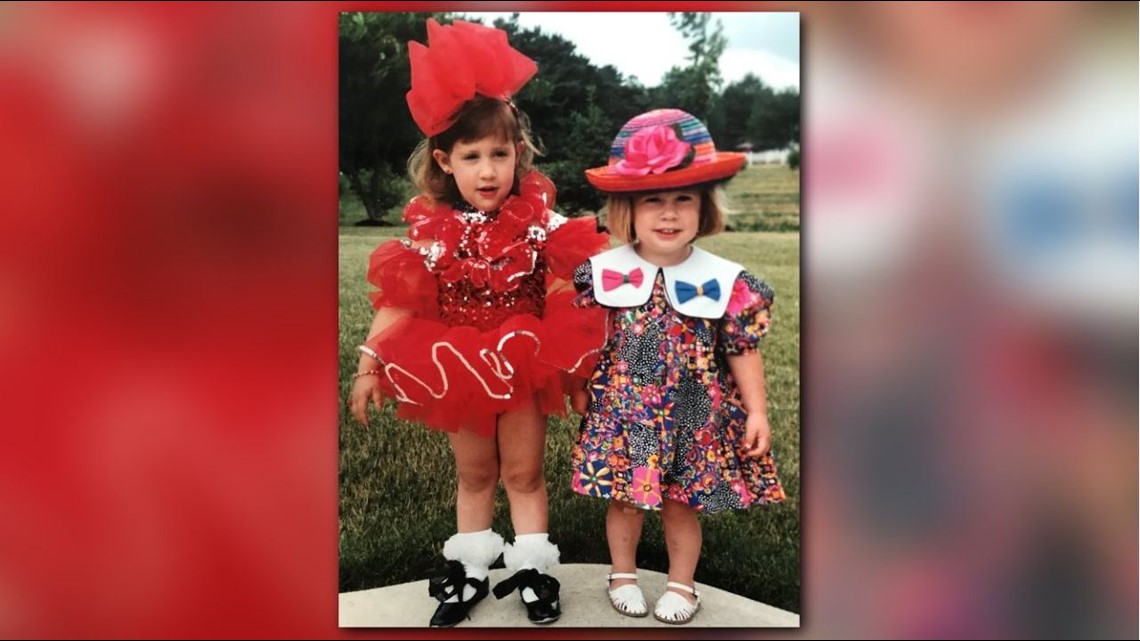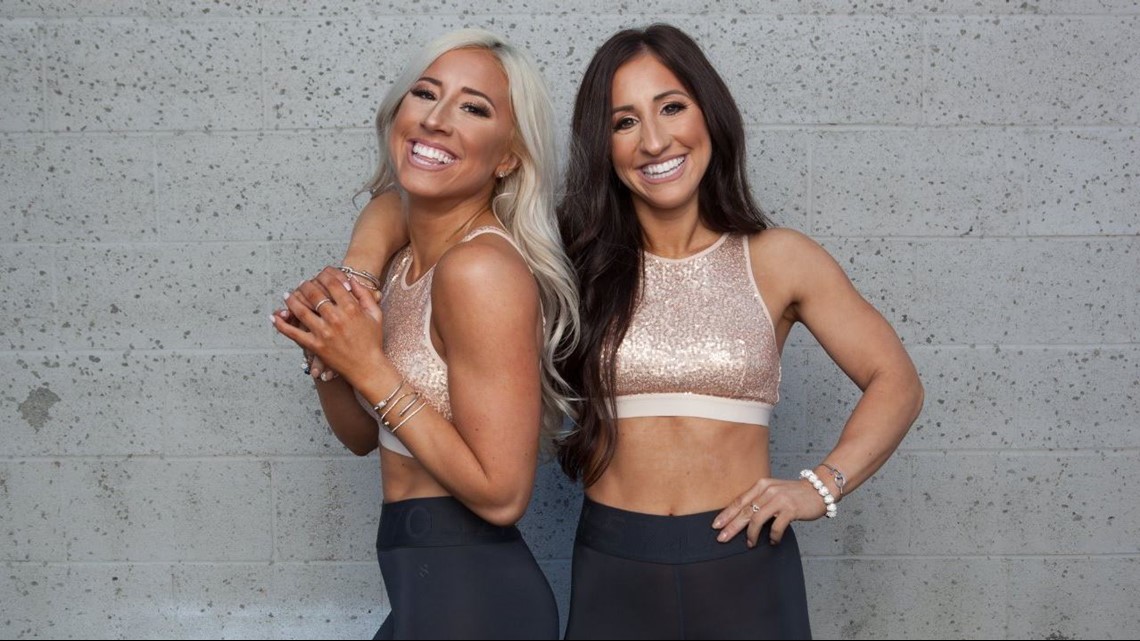 But as they got older, they realized becoming professional models wasn't a possibility. Alyse stands at 4'11" and Lexi at 5'2", not your typical supermodel height.
They pursued other goals, with Alyse becoming a pharmacist and Lexi an accountant. But their dream of modeling never faded. Typically dressed in bright colors and sparkles, the sisters love the glitz, glam and empowerment of fashion and incorporate it into everyday life.
Every year, they would watch the Victoria's Secret Fashion Show and wish they could be up there. Watching the lingerie brand's show in 2016, Lexi had an idea.
"I looked at Alyse and I was like, 'Why don't we create our own fashion show? Let's include women of all shapes, sizes, ages, disabilities and setbacks. Let's just get up on a runway and walk!'" said Lexi.
The two were ecstatic. Their idea could change the fashion industry and the way people view a runway.
"It takes so much confidence to be walking that runway," said Alyse. "If we can get people to be on that runway that stand for something and that promote a good message, that's the ultimate goal."
The DreamWalk Fashion Show was born. The show would be dedicated to inclusivity, diversity and making dreams come true.
But with no money or production experience, Alyse and Lexi reached a standstill. Potential sponsors didn't understand the concept, and the sisters received a lot of nos.
Alyse and Lexi ended up investing $10,000 of their own savings into the fashion show. The dream was worth that much, and more. From there, they hired a film crew, rented a runway (which they assembled themselves) and invested in a singer who created a custom song for the event.
They reached out on social media to women they found inspiring and invited them to walk their runway.
"We call the models 'Dreamers' because really what we want to have is women that are chasing their dreams and making it a reality by walking the runway," said Alyse.
On the night of October 16, 2017, 20 women arrived for the first-ever Dream Walk Fashion Show wearing styles that made them feel beautiful and empowered.
Photos: DreamWalk Fashion Show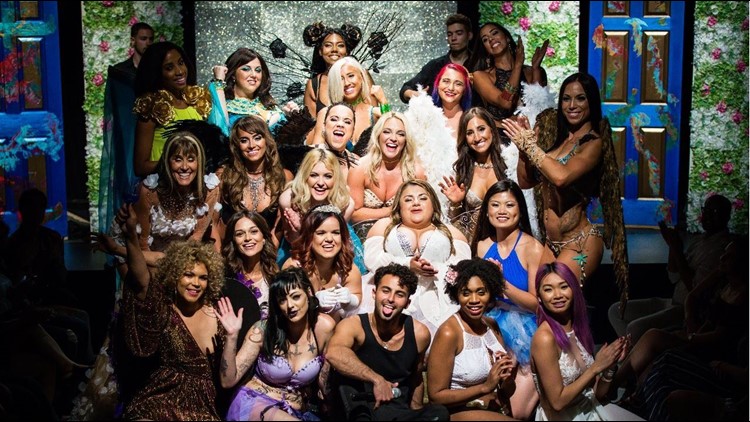 The 20 models each brought their own flair to the show: Women with mental disorders, PTSD, chronic illnesses, skin conditions, prosthetic legs and in wheelchairs. Women with different bodies than typical supermodels. Mothers who wanted to show off their bodies after having children. Women with dwarfism. Women over 60. Women that had overcome hardships.
"Dream Walk really wants to make sure that your physical look and any disability, hardships or setbacks you've experienced, they shouldn't hold you back from going after your dream," said Alyse. "That's what we're trying to show with our runway. These are people that have struggled, have been told no and now they're getting on the runway and they're accomplishing their dreams."
In accomplishing their dream of creating an inclusive fashion show, Alyse and Lexi helped make others' dreams come true.
Tessa is a mother of two who lost a leg during her battle with cancer at just 12 years old. She had kept her leg a secret, never showing it to anyone. Despite being admittedly scared, Tessa walked the Dream Walk Fashion Show runway in a skirt. It was the first time she had showed her prosthetic leg in public.
"Dream Walk sends a really powerful message that you can love the body you were given," said Alyse.
Jillian, a woman with dwarfism, told Lexi after the show that she had made her life.
"It's like… we made your life but you made our life too because our dream is coming true," said Lexi getting teary eyed. "We don't want money from this. We don't want anything. We just want other people to be happy."
Alyse and Lexi's dream is continuing to grow. They're hosting the second annual Dream Walk Fashion show in November 2018, and their runway is getting even more inclusive. This year's lineup has tripled, with 60 individuals walking the runway – both men and women with significant stories.
The sisters credit their relationship and love for one another in making their dream a success.
"Women tend to be competitive. We tend to beat each other up as opposed to help each other grow," said Alyse. "I think our relationship of supporting each other, helping each other achieve the next big thing is then translating into giving other women the position of where we can all succeed together."