The build-up to this Super Bowl has been all about Tom Brady vs. Patrick Mahomes, and that's probably how Bruce Arians and Andy Reid prefer it, but it's not fair. These are two great NFL head coaches and they have assembled incredible coaching staffs. Which one is better though? That's the question of the day.
"No risk it, no biscuit." That's Bruce Arians' mantra and working with QB's like Peyton Manning, Andrew Luck, and now Tom Brady, it's worked. While this is Arians' first time in the Super Bowl as a head coach, he has won two Super Bowl rings with the Pittsburgh Steelers on their coaching staff.
"Defensive wins championships. I give the edge to a little bit more flexibility and creativity on the defensive side of the ball for the Buccaneers," David Harrison from the Locked On Bucs podcast explained why he's giving the edge to the Bucs coaching staff in the latest episode of the Locked On Today Podcast.
On the other side you have Andy Reid, who was fired from Philadelphia after not winning a championship as head coach of the Eagles from 1999-2012. Being fired may have been the best thing to happen to Andy Reid, who landed in Kansas City and now has Patrick Mahomes under center. Reid's coaching staff is littered with future head coaches and while Andy is probably glad to still have them, he's voiced his displeasure over offensive coordinator Eric Bieniemy not getting his chance yet to be a head coach somewhere. For now, he's a big part of this Chiefs' stellar coaching staff.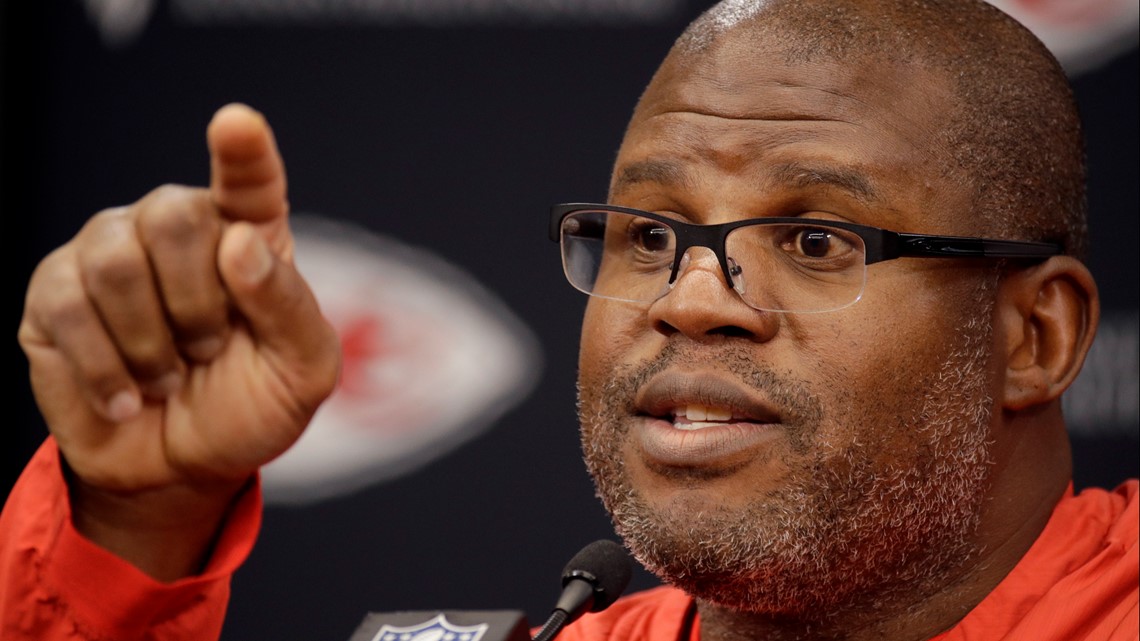 "I think it comes down to the defensive coordinators. Steve Spagnolo has had Tom Brady's number in the past." Ryan Tracy from the Locked On Chiefs podcast explains why the defensive coordinators will be the difference in the latest episode of Locked On Today.
This Super Bowl is loaded with talent on and off the field. Grab your popcorn, it's going to be a great one.