CLEVELAND — Of all the bullets and bombs fired off during Cleveland's mob wars of the 1970s, it was a woman's simple sketch -- and a hit man turned rat -- that would trigger the demise of organized crime.
In episode one of our "Bomb City, U.S.A." podcast, we talked about the rise and fall of the Irishman, Danny Greene. Now, let's take a closer look at the man who killed him, Ray Ferritto.
"I killed him and there was no remorse," Ferritto said following the murder.
Plus, a Cleveland mafia boss testifies about the organization's dirty secrets, and it leads to the takedown of five New York godfathers.3News investigator Rachel Polansky has the first-ever interview with the FBI agent who convinced him to flip, and also talks with the young female prosecutor who would help take down a Cleveland mafia kingpin.
All that and more in episode two of Bomb City U.S.A Podcast.
The drawing came together moments after mobster Danny Greene was blown to smithereens when a car bomb erupted outside his dentist's office in Lyndhurst in October 1977.
As the hitmen drove off, the woman gave chase. Subtlety, peering inside the car, she saw the wise guy's face. She then reached for her weapon, and took aim.
Her weapon was a pencil, which she used to draw the mobster's face.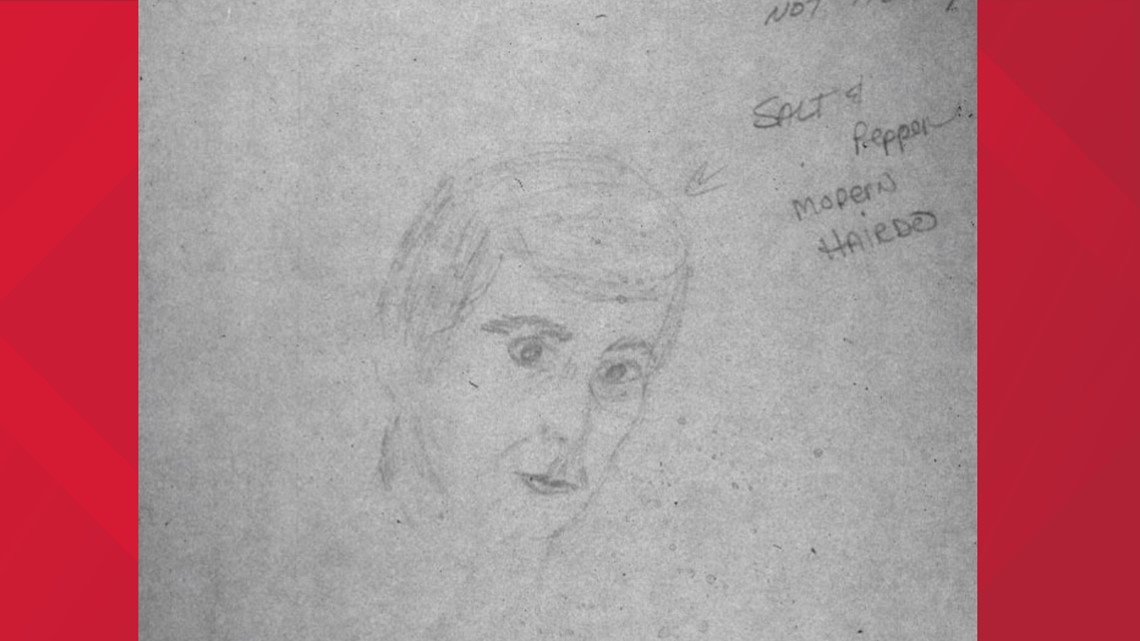 "She's got a lot of guts, this girl," recalled former FBI agent Bob Friedrick.
She also has a lot of talent, and connections.
"She takes that sketch to her father, who is a police officer in Berea," Friederick continued. "Her father gives that sketch to Cleveland [police] intelligence, gives it to [Det.] Andy Vanyo. Vanyo looks at that sketch and says, 'That's Ferritto.' That's how he did it."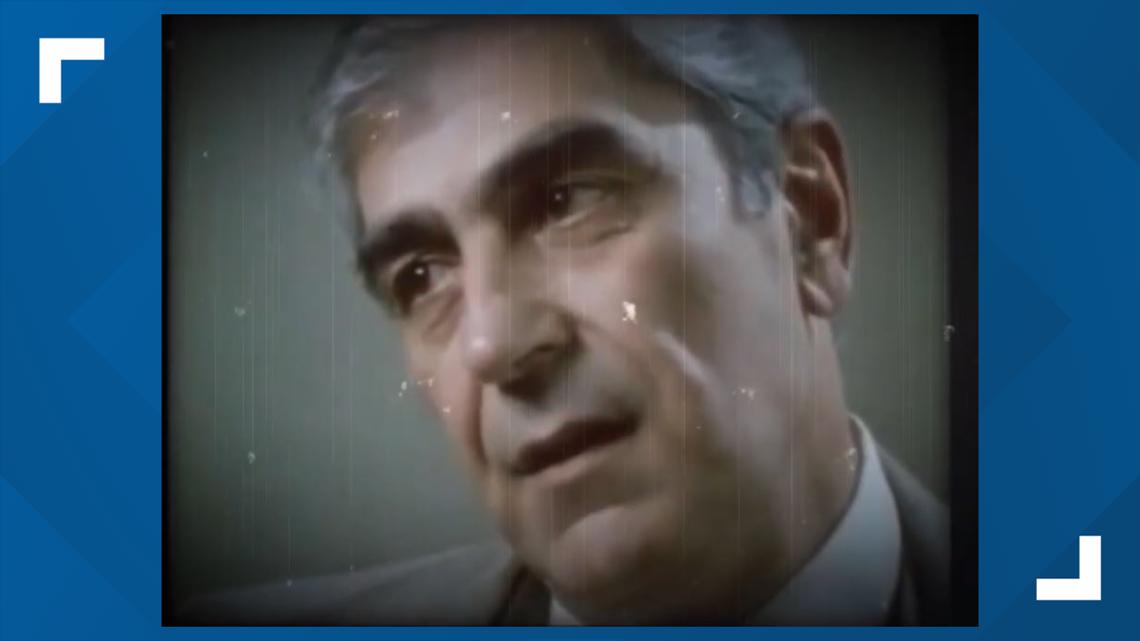 Ferritto was a Los Angeles gangster recruited specifically to take out Greene, a Cleveland mafia figure whose arrogance and penchant for killing had reached a breaking point after he murdered his rival, Shondor Birns. But instead of cheers from his bosses, Ferritto was met with only silence after his arrest. That's when Friedrick and the FBI paid him a visit inside his jail cell.
Ferritto rolled like a hot cannoli, breaking his anti-rat vows to help himself. The feds were stunned by what he shared.
"We got out of the interview, and [my partner] said, 'He didn't show one emotion,'" Friedrick remembered, '"all the way up to and including killing Greene.'"
Armed with Ferritto as his star witness, the feds obtained indictments against some of Cleveland's most notorious organized crime figures: The boss, Jack Licavoli; the bomb detonator, Ronnie "The Crab" Carrabbia; and mobster Butchie Cisternino.
Licavoli, who had ignored Ferritto's request for a prime defense attorney, now hired his own: prominent lawyer James Willis.
"Licavoli was as tough as they came," Willis recalled. "I had a lot of respect for him."
In the end, Cisternino and Carrabbia were convicted, but Licavoli earned an acquittal.
"Yeah, it didn't go well," Friedrick said. "I think what was going through our minds is, 'What did we do wrong? Why couldn't we convince a jury?'"
It took five more years before the feds stopped Licavoli, using the still relatively new Racketeer Influenced and Corrupt Organizations Act (RICO). It was a conviction that could not have occurred but for the young artist's sketch years before.
But that victory didn't end mob life in Cleveland. One major figure remained untouchable: Angelo Lonardo.
"We did finally get what we wanted [with Licavoli's conviction]," Friedrick said, "but we didn't get Angelo."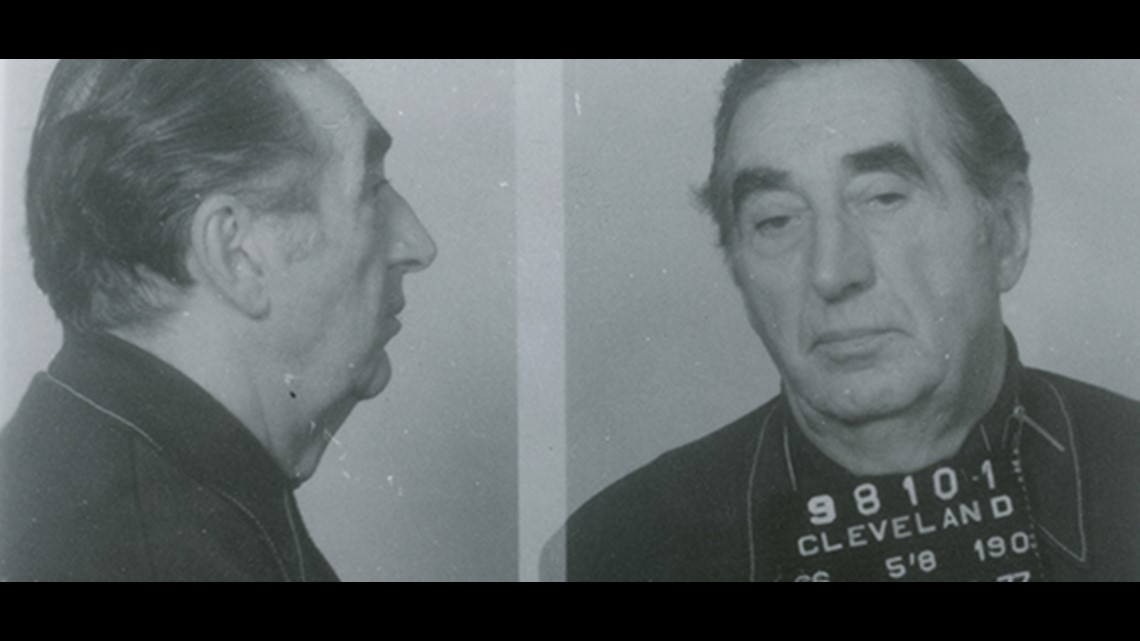 He was once considered one of the untouchables, heir to Cleveland's crime family, La Cosa Nostra. A cold-blooded killer at age 16, when he avenged his father's death. His family led the city's underworld for decades.
But on April 15, 1988, Angelo Lonardo did the unthinkable: He became a rat, testifying before a U.S. Senate committee.
"I have been in the mafia most of my adult life," the 77-year-old gangster told the committee. "I have been aware of it ever since I was a child in Cleveland."
Lonardo's journey to the Senate hearing was the culmination of years of investigations and prosecutions. In an ironic twist, it was a young assistant U.S. attorney who defeated Lonardo inside a Cleveland courtroom.
Donna Congeni Fitzsimmons, a carpenter's daughter and one of the few female prosecutors at that time, remembers the smirks as she took on the patriarchy. Her adversaries dubbed her the "naïve lawyerette."
"They were not that receptive to a woman becoming the lead prosecutor on a case like this. but it really worked to their detriment," Fitzsimmons said in a recent interview.
"It was thought we would never really successfully prosecute these cases, because there was no evidence of who did what," Fitzsimmons remembered.
This trial would be different. Fitzsimmons had a star witness, a mobster-turned-informant named Carmen Zagaria. For the first time, federal prosecutors could draw a straight line upward to Lonardo.
The verdict was sweeping: Not only was Lonardo convicted, but so were legendary mobsters like Joseph Gallo, Kevin McTaggart, Hartmut Graewe and his brother, Frederick Graewe. A throng of reporters greeted Fitzsimmons as she left the federal courthouse in downtown Cleveland.
"We're very pleased by the results," she said at the time. "We had a great jury. …We think the result was justified by the evidence."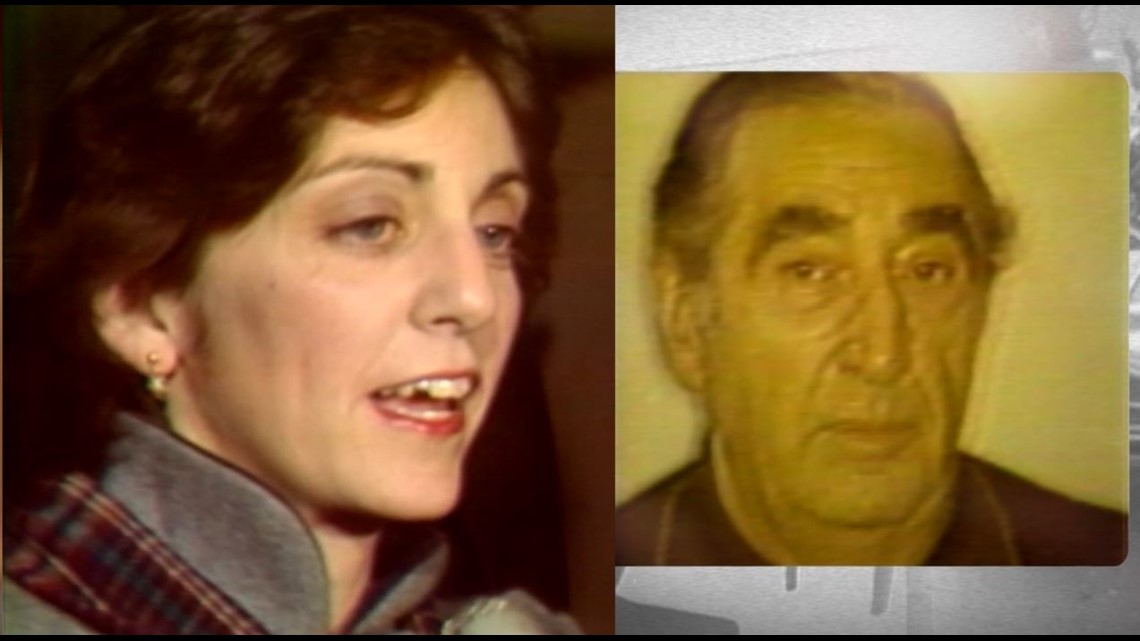 Nearly 40 years later, Fitzsimmons is now a long-serving judge of the Rocky River Municipal Court. She still credits her law enforcement partners for the win, which essentially ended the family crime operations in Cleveland.
"We worked tirelessly," she said. "We just never stopped because we were so motivated by knowing we had a chance to do something really important."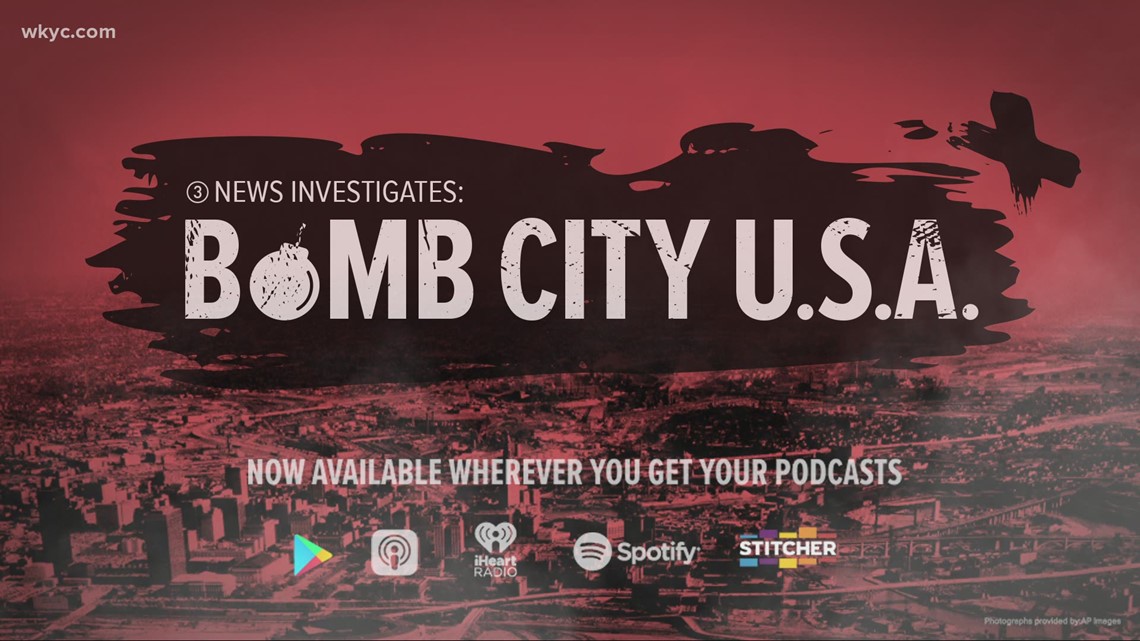 More from 'Bomb City, U.S.A.':