CLEVELAND — Northeast Ohio's most prominent aerospace site officially has a new leader.
"Dr. Kenyon is an exceptional leader who will help propel Glenn and NASA forward as we revolutionize air transportation and venture farther into the cosmos than ever before," NASA Administrator Bill Nelson said in a statement. "With Jimmy continuing his service to NASA as center director, I know the NASA family at Glenn will continue to improve life on Earth by making our research and technology accessible for the benefit of all humanity."
Prior to his arrival at NASA in 2019, Kenyon was a leading figure at aerospace manufacturer Pratt & Whitney, and also worked as a civilian employee at Dayton's Wright-Patterson Air Force Base as well as the Office of the U.S. Secretary of Defense. With NASA, he worked at the administration's headquarters in Washington, D.C. as director of the Advanced Air Vehicles Program in the Aeronautics Research Mission Directorate before being appointed temporary leader at Glenn.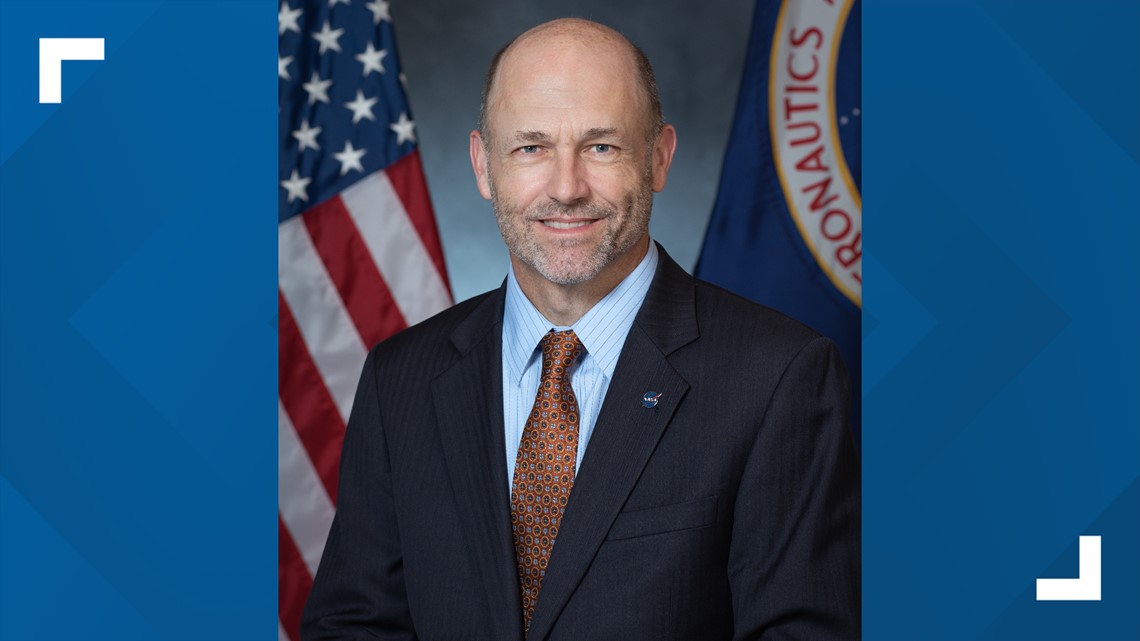 "I'm honored to be chosen to lead the more than 3,200 employees and contractors at Glenn Research Center who work each day to design, develop, and test the innovative technologies that make NASA's space exploration, science, and aeronautics missions possible," Kenyon wrote of his new position. "Glenn's research and development efforts are crucial to the Ohio and national space economy, fueling new industries and technologies, supporting job growth, and increasing the demand for a highly skilled STEM workforce."
"Dr. Kenyon has done a great job fighting for NASA Glenn and working with the community to ensure it continues to grow," U.S. Sen. Sherrod Brown said. "He knows Ohio is the ideal place to build the technologies of the future and we have the workers and the expertise and the legacy to lead. I'm eager to continue working with Dr. Kenyon to promote everything NASA Glenn has to offer."
Kenyon's predecessor, Pérez-Davis, helped oversee much of that research during her two-plus years at director. Overall, she spent 38 years at NASA Glenn before eventually deciding to step down this past summer.