It's empowering people to be part of the solution to plastic pollution.
All you have to do is take stock of the single-use plastic you are using: like bottled water, straws or sandwich bags. Choose one, or two, to give up.
Just consider Lake Erie, the jewel of Northeast Ohio. It boasts great beaches and some of the most prized angling in the United States. But it also faces many threats to its future; none greater than plastic.
"Nature can't break it down and it's made with a ton of chemicals that will eventually leech into the environment. It's already leeching into the environment," said Diane Bickett, host of the podcast Eco Speaks CLE.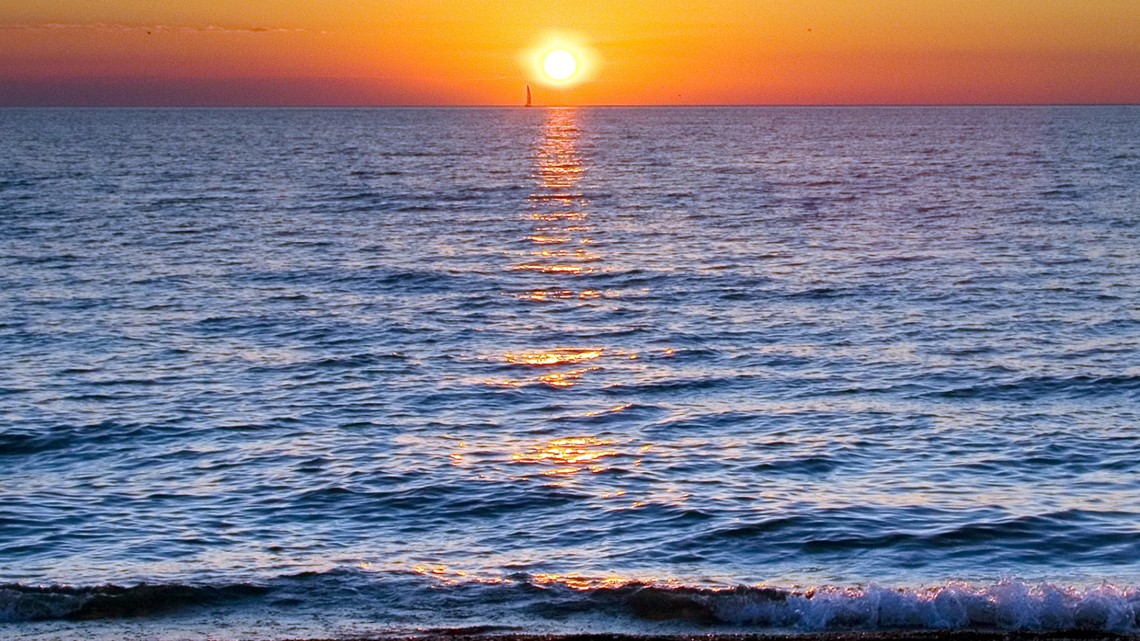 By depth and volume, Lake Erie is the smallest of the Great Lakes.
Yet it ranks second in the amount of plastic particles in its waters, which are almost impossible to filter out.

"It just kind of breaks up into little pieces that are already accumulating in our ground and in our water and in our air. So, this is an issue that affects everybody," Bickett said.
After spending much of her career helping Cuyahoga County reduce waste, compost and recycle, in her role with the Solid Waste Department, in retirement Bickett wanted to continue with her passion. She started "Eco Speaks CLE" a twice-monthly podcast.
"Our goal is really to help make sustainability accessible to people who maybe feel intimidated."
You can watch Payton Domschke's full interview with Diane Bickett below:
Plastic-free July isn't about eliminating plastic completely. But it's a place to start making small changes.
"People will for the month of July, look at their plastic usage and consumption and try to pick one or two things that they're gonna work on for that month. And then after a month, it becomes a habit," Bickett said.
She showed us a table full of switches you can make, that help cut back on single-use plastic. From laundry products, food storage, and cleaning products, there are many to choose from.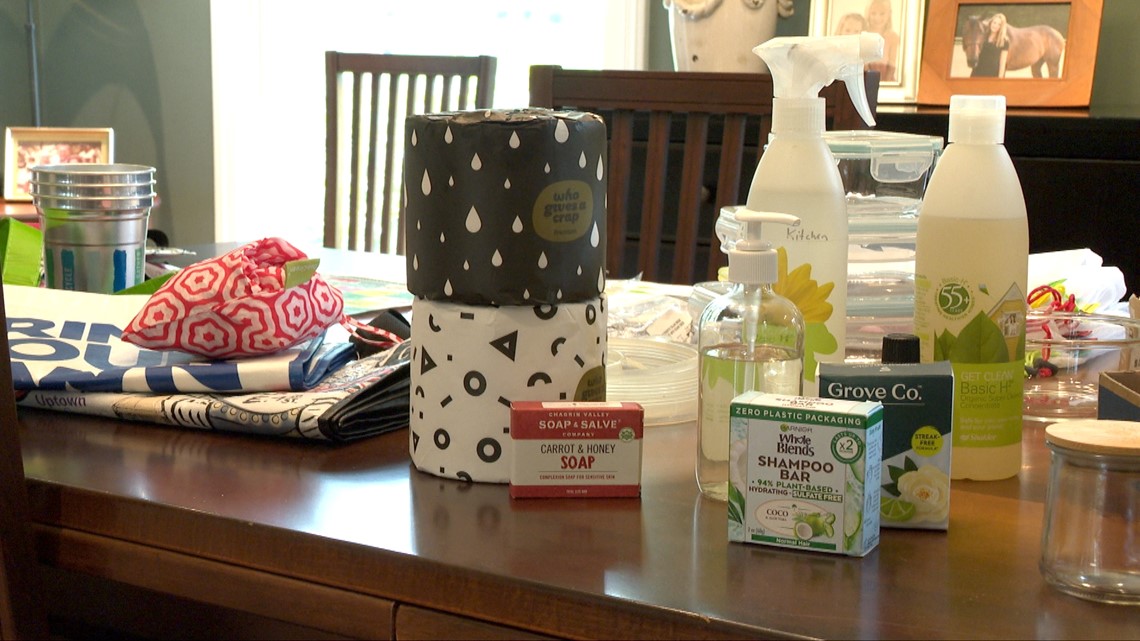 Remember: the goal is to pick one or two things. Eliminating plastic entirely just isn't possible. But, if we collectively do more, it can make a difference.

"It will always be imperfect, but it always feels better trying than not trying. So it's a journal, not destination," Bickett said.
Check out Eco Speaks CLE: HERE