CLEVELAND — Whether you've recovered from the holidays or not, get ready because Valentine's Day is almost here. And in the United States, we open up our wallets for this day devoted to love.
It ranks among the top holidays for spending. More and more shoppers are looking for gifts, that love the earth too. A word of caution though: a sustainable gift does not guarantee a sustainable relationship.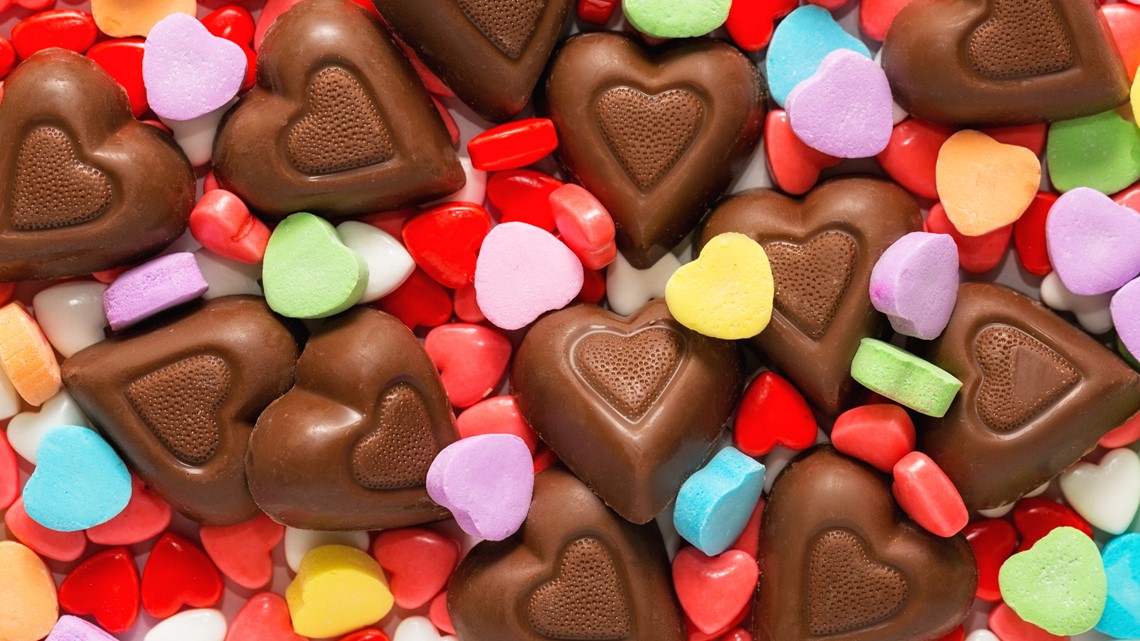 Candy makes up about half of gifts given on Valentine's day, with an estimated 58 million pounds purchased this week alone. Despite its health benefits, chocolate can be one of the least eco-friendly sweet expressions.
The Cacao industry is often linked to a number of detrimental practices including child labor, economic inequality and deforestation.
Look for chocolate with the fair trade logo. It's a model of sustainable, ethical practices that put people - and the planet first.
If you are curious to see how your favorite chocolate makers rank when it comes to human rights and sustainability, check out The Chocolate Scorecard from The Chocolate Collective HERE.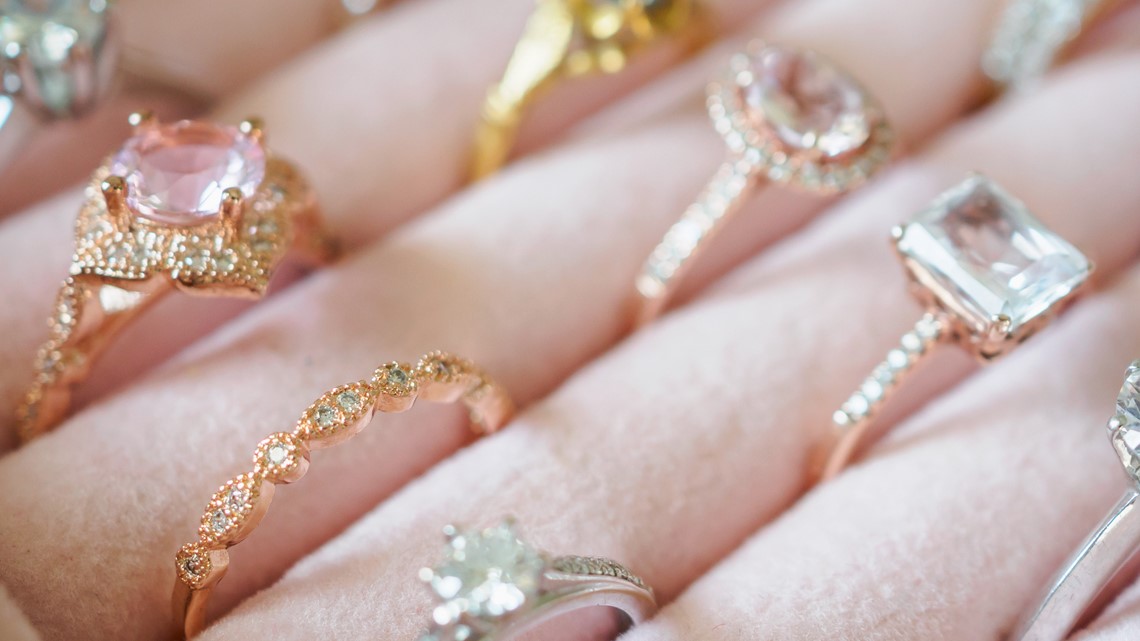 Jewelry is a classic choice for Valentine's Day. But it will mean even more it's produced ethically and with minimal harm to the earth.
Choose companies that trace mining practices for precious stones and metals. There are several certifications and organizations jewelry brands can adopt or join to ensure the most ethical practices. A brand's website is often a great place to look for affiliation.
Consider recycled metals too! They don't require mining or the use of cyanide solvents to separate them.
And then there's estate or vintage jewelry, which when gifted to a new owner, adds up to zero toxic pollution or waste.
Last, but not least: Valentine's Day cards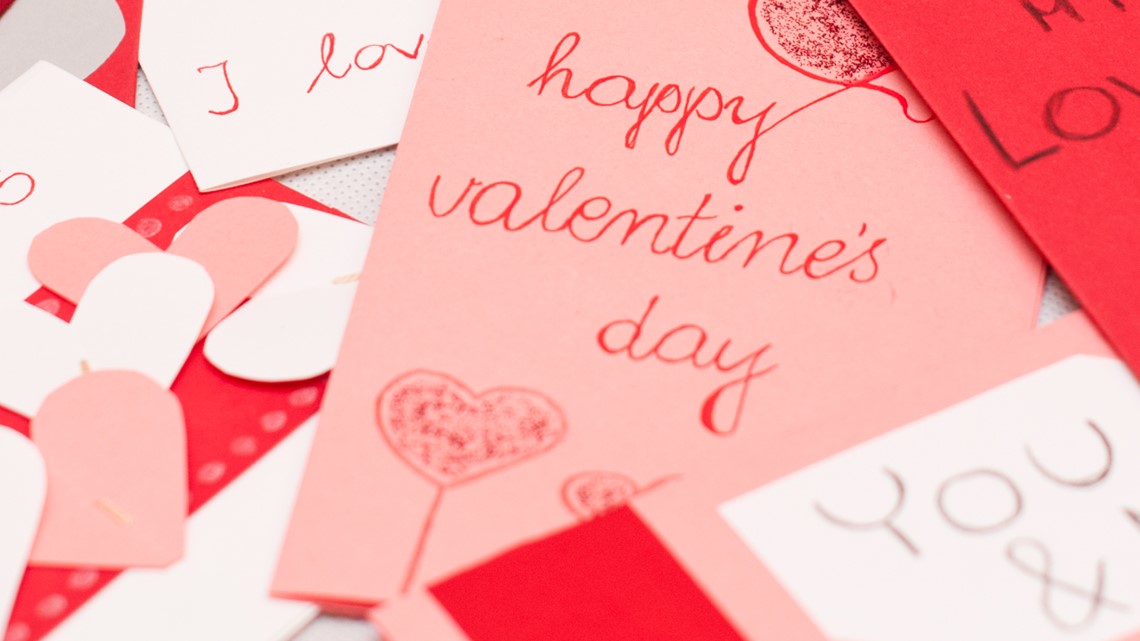 Around 145 million are sent each year. Why not send your words of affirmation sustainably? Prioritize recycled paper when possible. And Fair Trade cards are an option, too.
After the holiday remember to remove any non-recyclable accessories like glitter and put the card and envelope in the recycling bin.
On Thursday's "What's New," we took a look at ideas on better floral options than roses, which end up getting thrown up about a week after they're delivered.