It starts with a sketch and a ruler and becomes a unique piece of wearable art.
Brenda Glasure has been hand-making jewelry since 1988. What started as a creative outlet (experimenting with polymer clay known as "Sculpey") has grown into a thriving small business with infinite possibilities.
"Glasure found mentors, enrolled in classes and practiced new skills to add wireworking, stone-setting and metalsmithing, which involves everything from soldering to hammering and forming. She prefers to work in higher quality metals -- like sterling silver, fine silver, 14kt/20 yellow and rose gold fills. "
All of that is very much a part of STEM (Science, Technology, Engineering and Math). There's plenty of measuring, there's some engineering to make items work and stay balanced, there's chemistry in how various materials work together (or don't), and metallurgy to use silver and gold to give strength and flair to each design.
In her home workshop, Glasure uses a variety of tools to bring her ideas to life. Hammers, pliers, awls, soldering equipment, and various findings are all her tools of the trade, to name a few.
Her pieces are in a few shops around Northern Ohio, and can always be found on her website, Etsy shop and seen on Instagram.
I was at a Cleveland Flea sale year-before-last when I saw a necklace from the other side of the parking lot. I walked right for it, picked it up and bought it.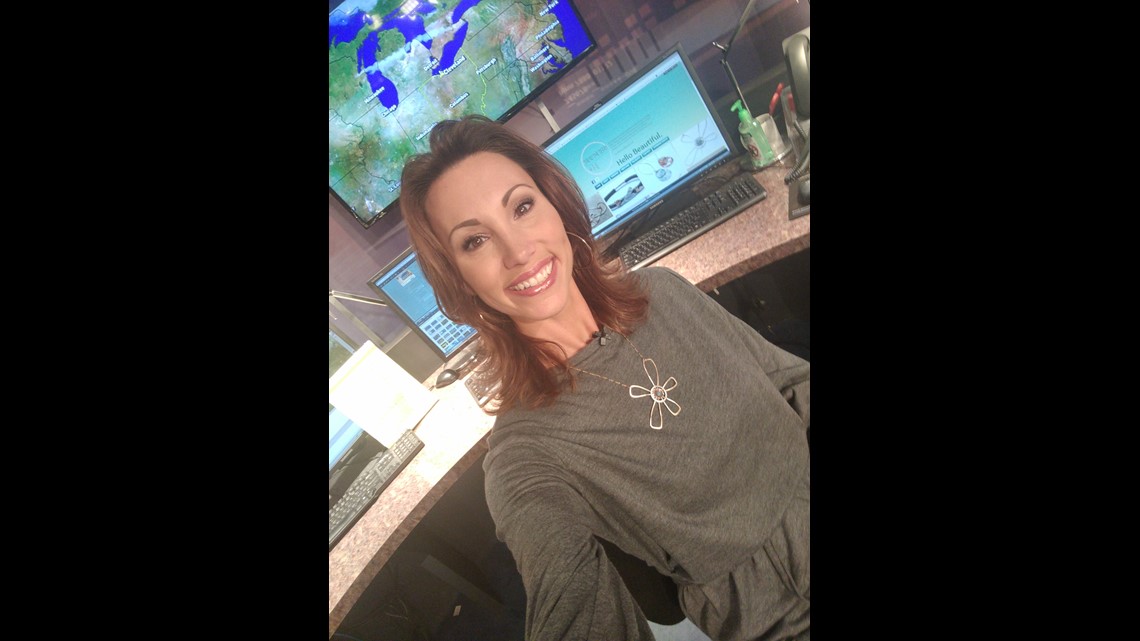 To this day it is my most asked about piece of jewelry. Since then I've added to my collection and have several pairs of earrings too. I love the unique shapes Brenda manages to come up with and the sparkle, movement and flair. The fact that it is all put together with STEM makes it even better.
STEMbassadors, a part of our multi-year, multi-platform initiative called Growing Curiosity| Girls in STEM, is a weekly segment featured Friday at 7PM on WKYC that highlights women and girls doing great things in Science, Technology, Engineering and Math (STEM).