OHIO, USA — There are 560 fires burning in the state of California, many small and remote but there are about two dozen major fires, mainly in Northern California. Many blazes were sparked by thousands of lightning strikes in late August.
But, if you're not familiar with the geography of the West Coast, it can get confusing as to what is and how much is on fire as another intense wildfire season rages on with little relief in sight.
To put it in perspective, how much of Ohio would be burned?
"August Complex Fire" -- California
~800 square miles burned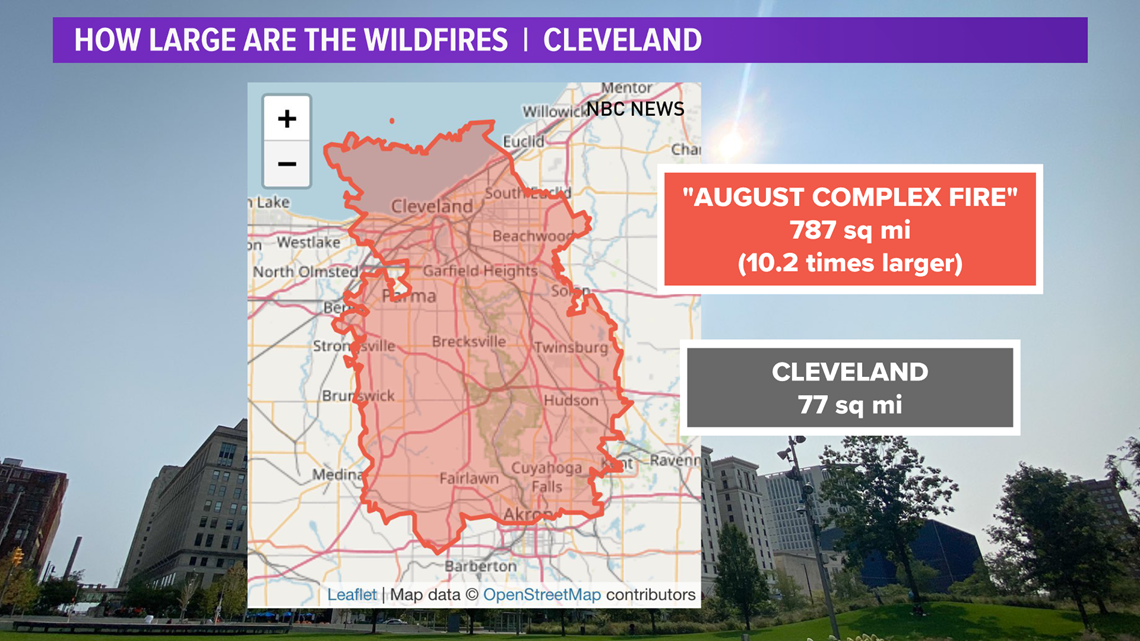 If that same area was over Northeast Ohio, it would be over 10 times larger than the city of Cleveland. The burned zone would include a couple miles into Lake Erie, all the way south to Akron.
There are several other active fires leading to a couple thousand square miles of total land burned, would would engulf most of NE Ohio.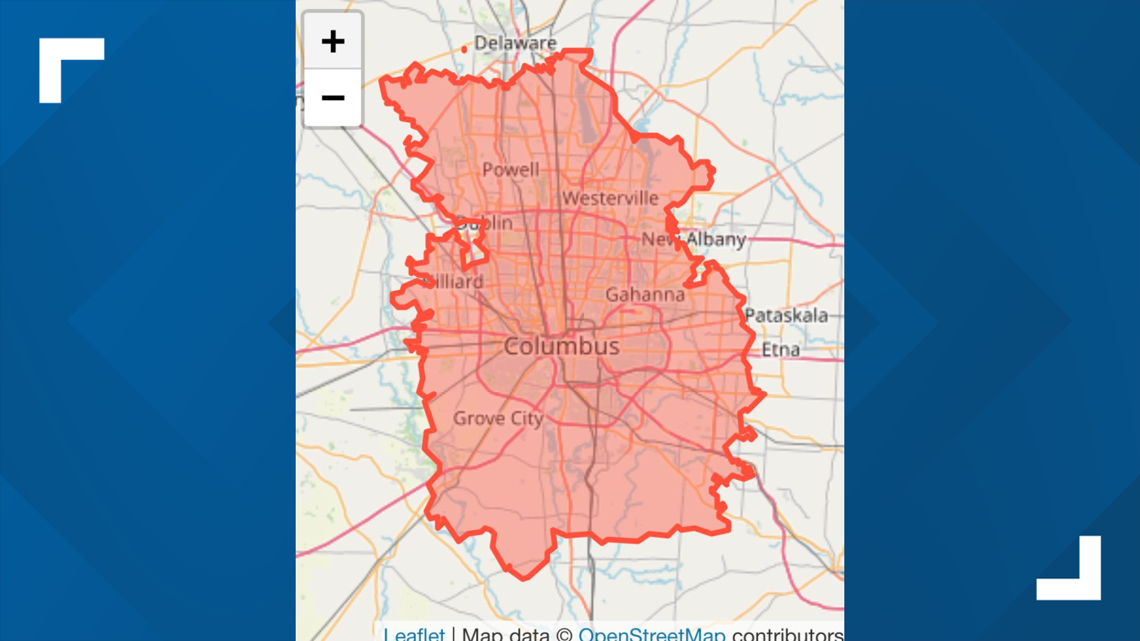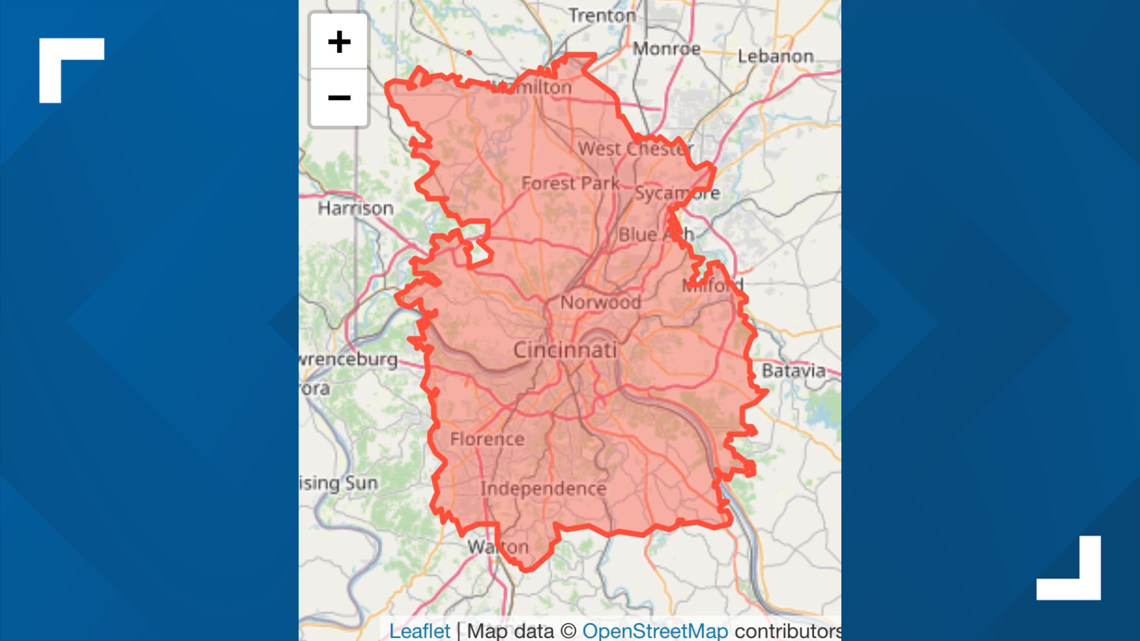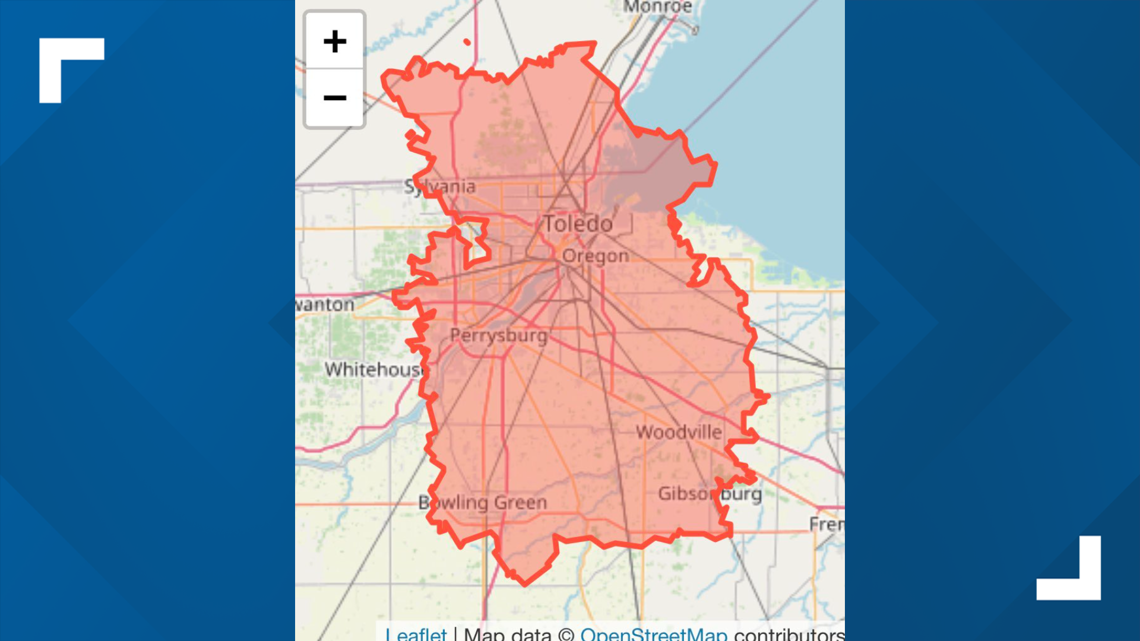 HOW LONG WILL THIS SMOKE LAST?
As fires rage on in the west, winds will continue to sweep smoke across the skies in the Plains, Midwest, Great Lakes, and Northeast, with thinner plumes in the south. Fronts will come and go, which will make some days less hazy than others.
Next chance for clearing in NE Ohio: Thursday Evening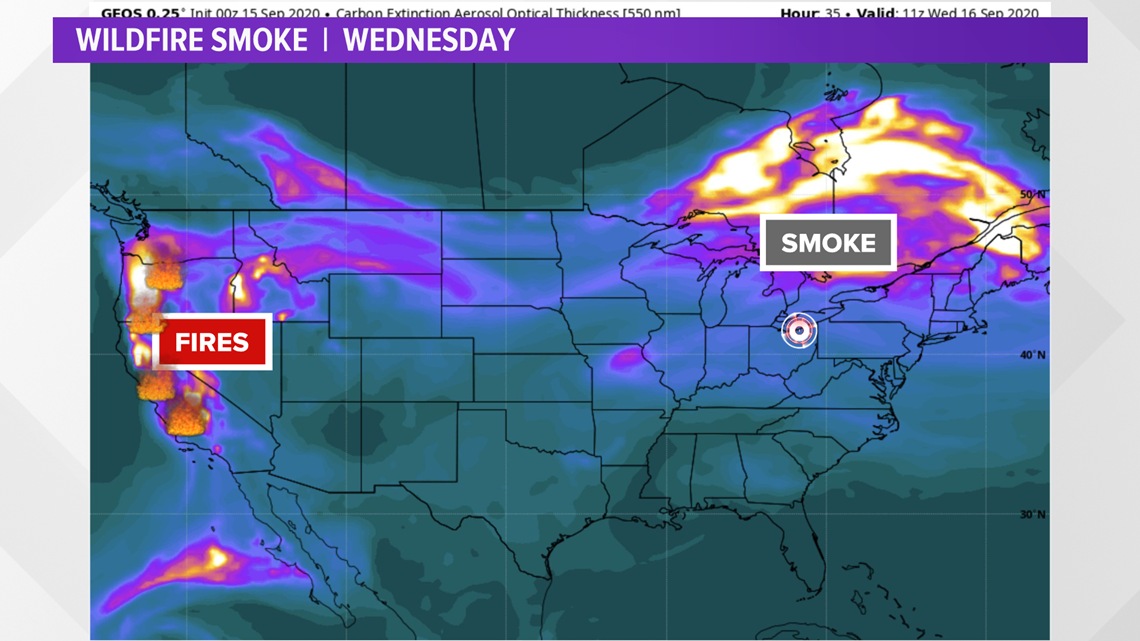 *A front will slide south over the Great Lakes, helping to clear out the air.