WAYNESBURG, Ohio — Now this is the perfect way to start a morning! 🌈
Rainbows were seen stretched across the sky throughout different parts of Northeast Ohio during Wednesday's sunrise.
The first picture in the Instagram gallery below was sent to us by Jeremy Dierick in Waynesburg. The second image comes from Deby Barle Bretz in the Akron/Ellet area.
We also had this double rainbow sent to us from Elyria:
Another from North Ridgeville, courtesy of Sandy Lesko: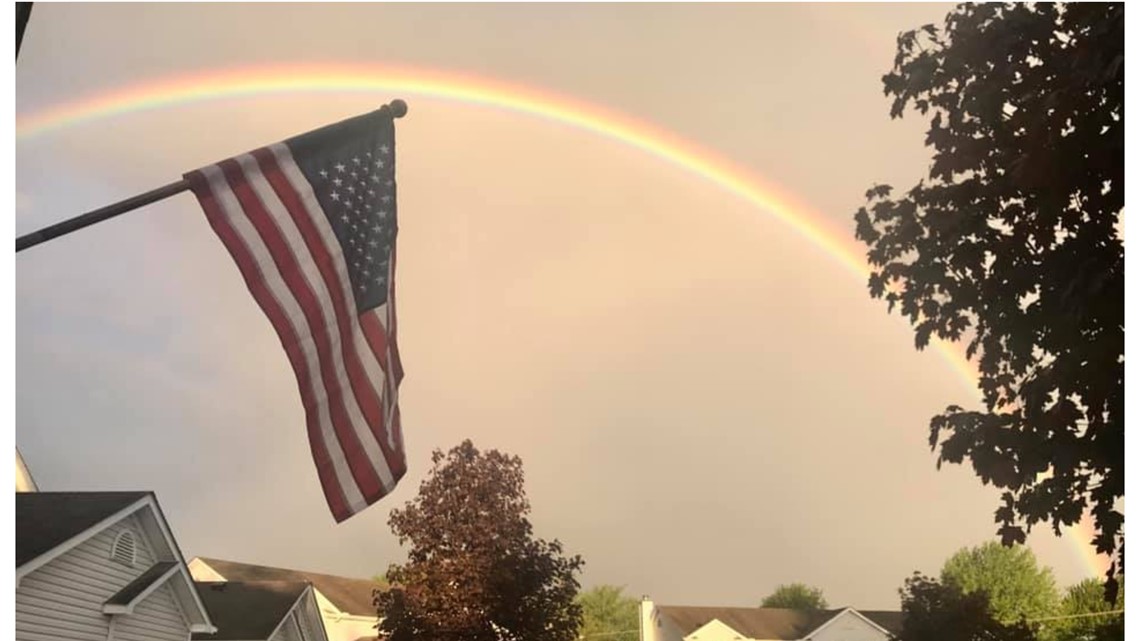 Tim Lewis sent us this picture from Avon: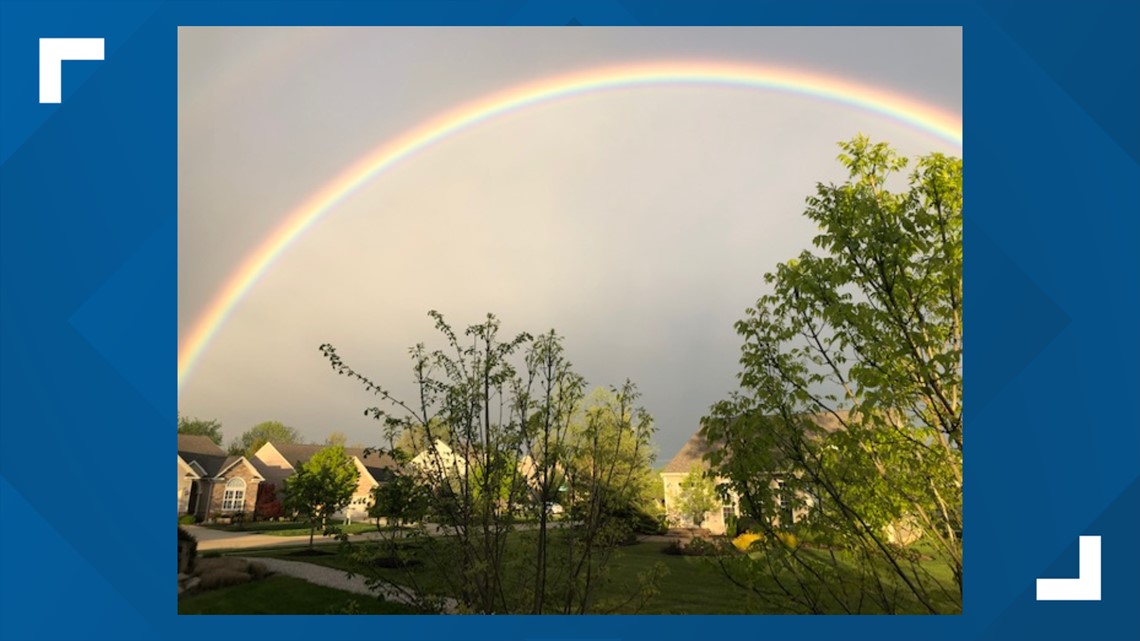 Did you snap a picture of the morning rainbows? We want to see it! Send it to us on Facebook or Twitter. You can also text the picture to us at 216-344-3300 (this is a text line only). Be sure to include your name and location in your photo submission!