CLEVELAND — Lovers of Asian cuisine have a new destination to frequent in the Flats East Bank, featuring a range of experiences to suit any mood, palate and price point.
JADE New Asian + Sushi Bar is now open for business along Old River Road, in a stunning building overlooking the Cuyahoga River with waterfront views on each of its three levels, where unique menus offer something for everyone.
JADE's Owner Zdenko Zovkic gave 3News a first look at (and taste of) everything the space has to offer, showcasing vibes that range from a casual sushi lounge on the first floor, to hip fine dining on the second level, to an exclusive, members-only rooftop patio experience.
The individual menus feature traditional sushi options as well as Asian-inspired dishes that surprise and delight, against the backdrop of stunning hand-painted murals by Northeast Ohio artist Zach Slavin.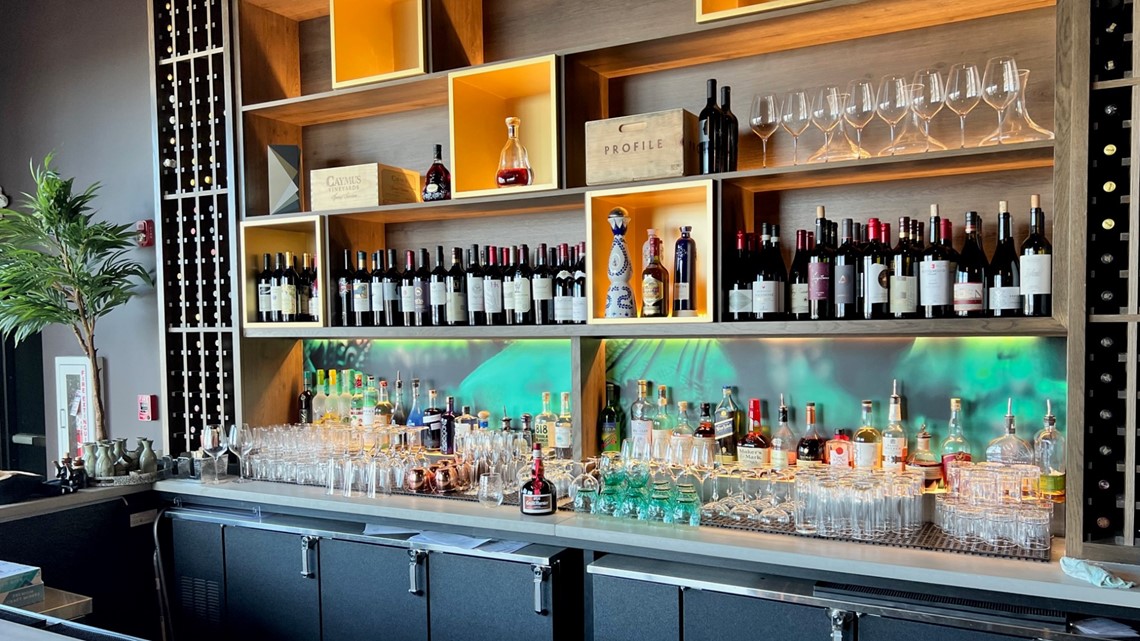 On the first floor in the sushi lounge, guests will find creative and authentic world class sushi along with small plates and Asian tapa style dishes, served in a vibrant and stylish setting.
From personal experience, it's safe to say the "something purple" smoked tequila and mezcal cocktail, salmon crudo and toro jalapeño roll are each can't-miss options.
Upstairs, diners can enjoy a more complex Asian-inspired menu with French and South American influences in a creative and elevated hip, fine dining experience with an impressive view of the water thanks to seating near floor-to-ceiling windows that open up (weather permitting) to allow the feel of outdoor dining with the comfort of shade overhead.
On this level, perhaps consider trying the phenomenal lobster tacos, paired with the raspberry "lipstick martini" or the Asian plum wine "plum dog millionaire" cocktails.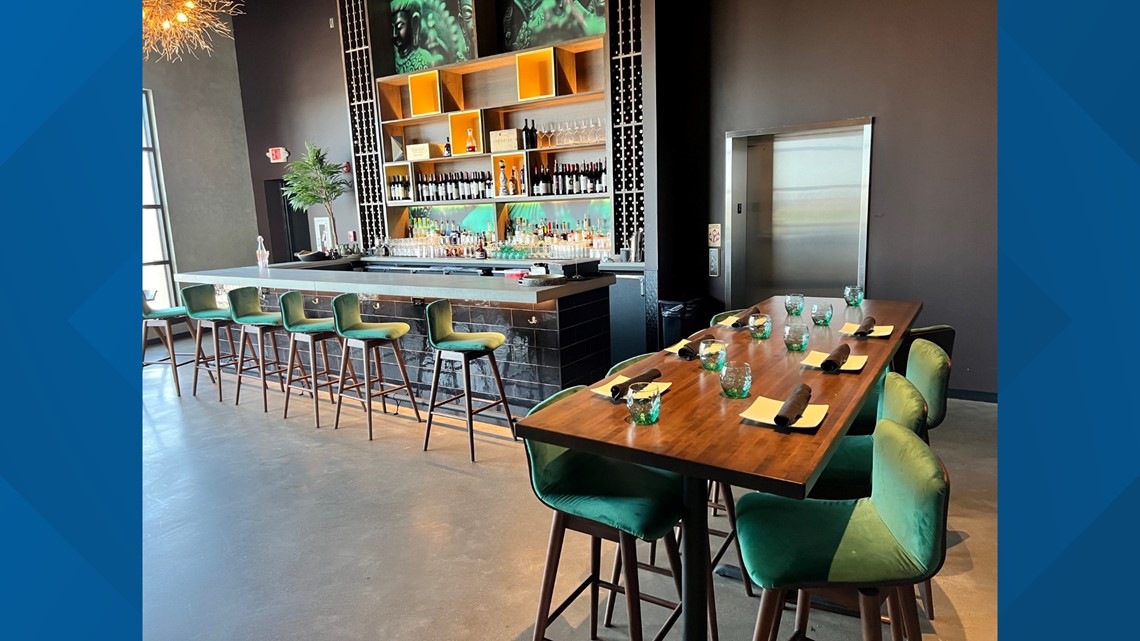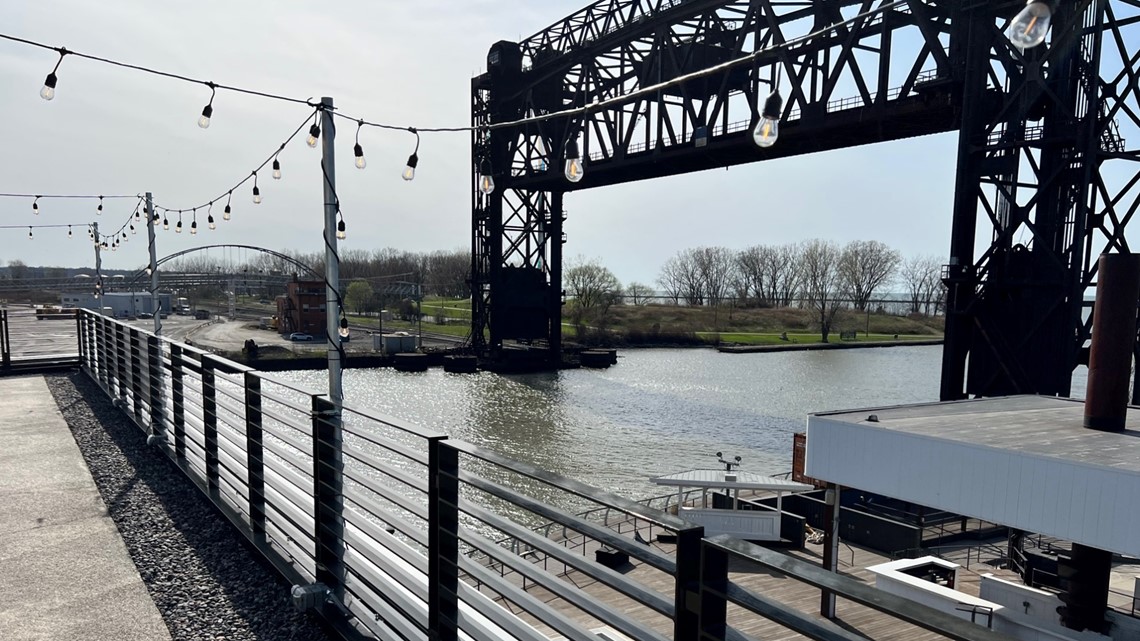 For a special, curated group with private membership, Jade Social rooftop offers a menu combined with the best from both floors, served to guests in cabanas or patio seating. Weekends on the rooftop will include a DJ on weekends to supplement one of the best lake views Cleveland has to offer.
JADE describes itself as a lifestyle hospitality experience wrapped in a foodie's dream, delivered in a stunning, elevated package that you can't get anywhere else in Cleveland. For more information about JADE, email Jadeeastbankflats@gmail.com or check out the restaurant's Instagram profile at Jade.asianfusion.