Thursday was a special night for our friend Russ Mitchell.
WKYC's co-anchor and managing editor was inducted into the Press Club of Cleveland's Hall of Fame. Russ was part of a Hall of Fame class that included Joe Frolik, Janet Macoska, David Molyneaux, Carol Story, and former WKYC reporter Joe Mosbrook. Tom Moore of radio station WTAM 1100 received the 10th annual Chuck Heaton Award.
Many of Russ' colleagues were on hand to take in the festivities at LaCentre Conference & Banquet Facility in Westlake.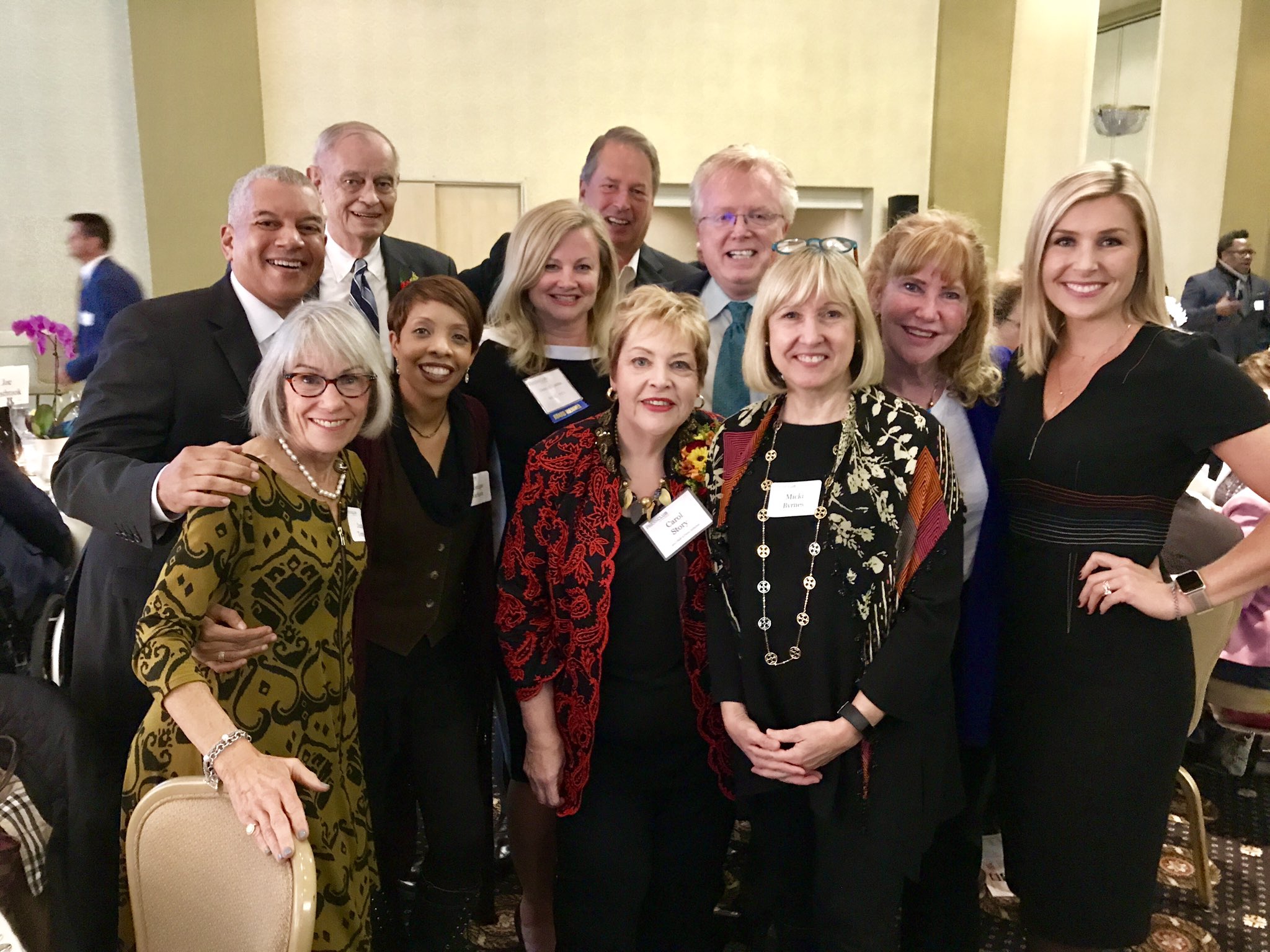 Betsy Kling captured the moment of Russ's induction on Facebook Live:
Russ was able to catch up with good friend and former WKYC anchor Leon Bibb.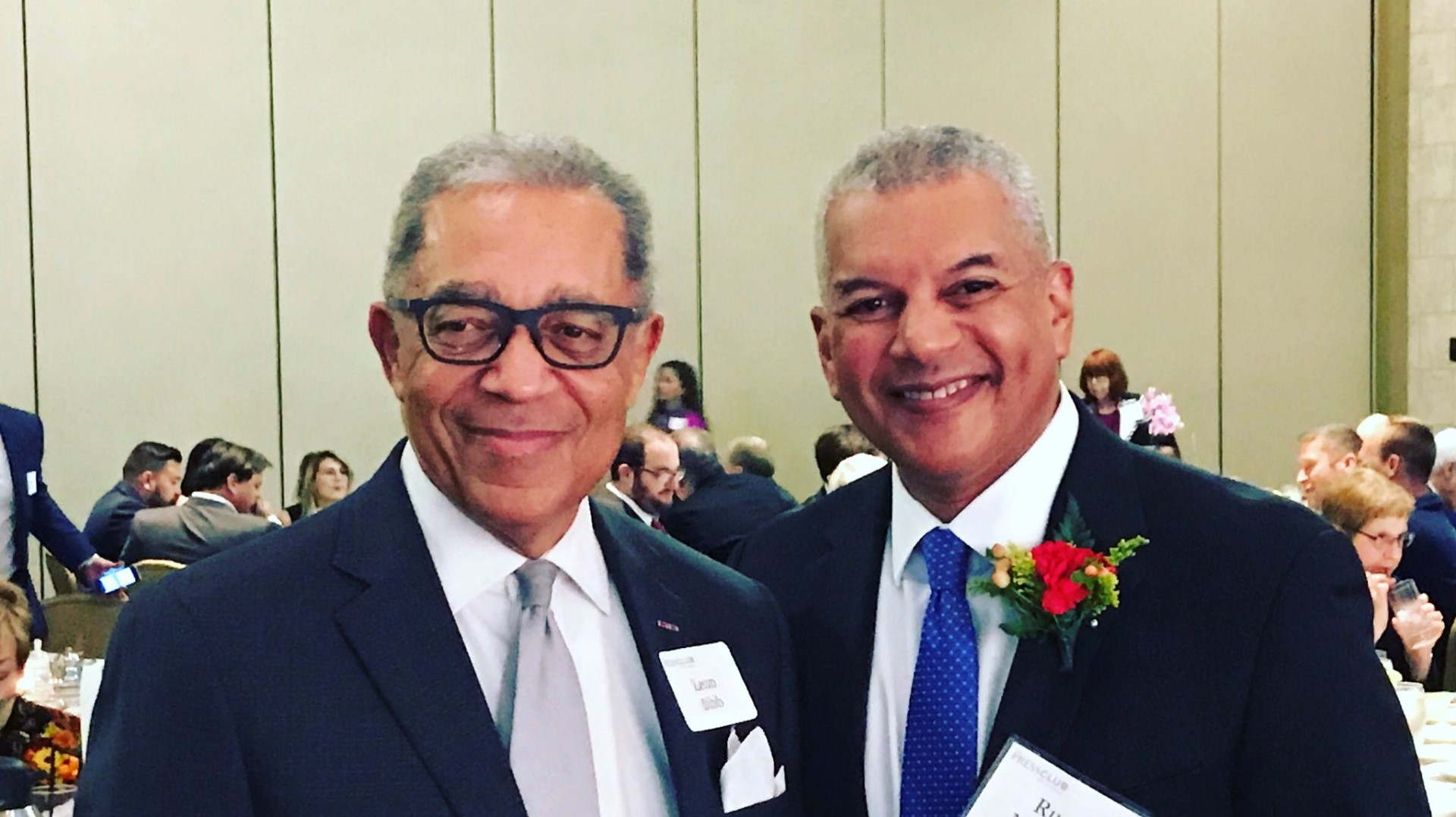 Read Russ' reflections on his induction, including a career-retrospective interview with Dave "Dino" DeNatale from WKYC's Facebook Live by clicking here.