CLEVELAND — Thursday marked three years since the Godwin family was left heartbroken, after Robert Godwin Sr. was ruthlessly murdered live on Facebook.
"I feel the same pain today that I did on April 16th 2017, because a murder brings a different type of pain," says Malisa Godwin, Robert's daughter.
They say time heals all wounds, and although it's been three years, the Godwin family's pain is still very real.
"Sometimes the further away it gets, the harder and more painful it gets," says Debbie Godwin, another of Robert's daughters.
Seventy-four-year-old Robert Godwin Sr was killed on Easter Sunday in 2017. He was collecting cans in the Glenville area when his killer, Steve Stephens, randomly opened fire on Facebook Live. Those shots forced 10 children, grandchildren and great grandchildren to hold on to every memory they have.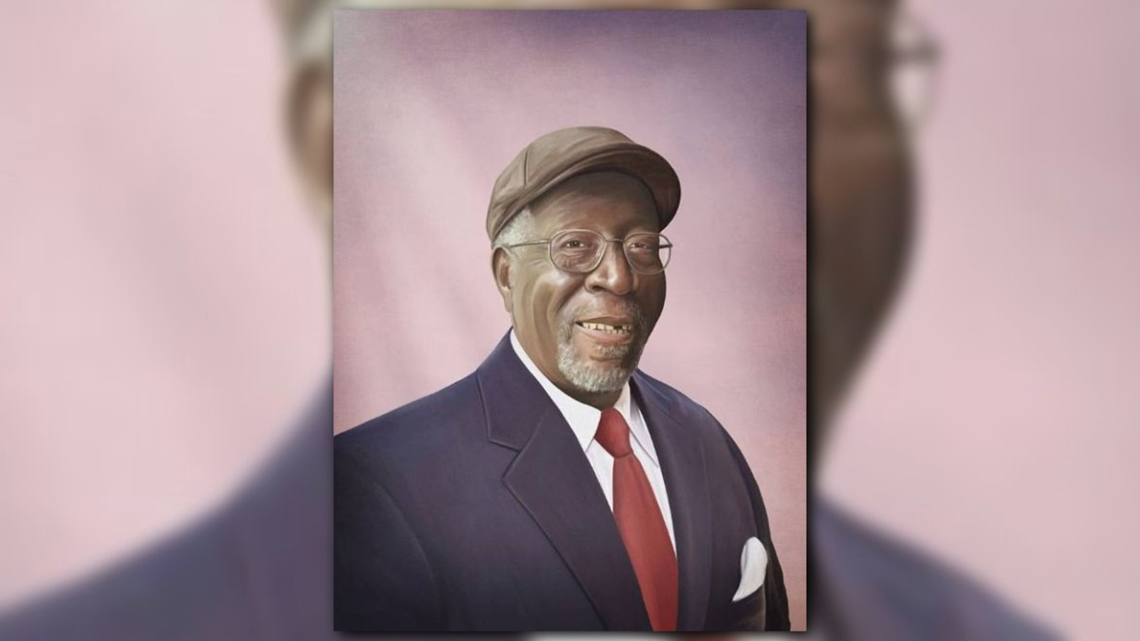 "This is the last voicemail he left," says Tonya Godwin Baines as she pushes on a Build-A-Bear that plays her father's last message to her. Tonya says she plays the message every day.
The shots also robbed the family from any memories yet to be made.
"We would have done a lot of fishing," Tonya says. The other two sisters agree, and chime in with holidays and birthdays they've missed out on celebrating with their father.
"He took all of that from us," says Debbie.
The family continues to get by, relying on the love and support of each other. "If I didn't have my siblings, my brothers and sisters, I don't think I could have made it through this," says Debbie. "This just has brought us even closer," adds Malisa.
Now they're finding ways to turn their heartache into something positive. Tonya has written a book, From Grief to Grace, that's slated to come out this summer. She's hoping the story of her journey through the trials and anguish of losing her father in such a gruesome way, may help others get through their own tragedy.
"I want to tell people not to go through grief recklessly like I did, because I lost my faith," says Tonya. "Grief is a timeline and the expiration of grief is when you die."