CLEVELAND — A new book telling the stories of more than 60 rescue dogs and the people who brought them into their new forever homes is now available for pre-order, from a well-known pet photographer in Northeast Ohio.
Cleveland photographer Greg Murray's new release, titled "Gotcha Day! Adoption Tales of Remarkable Rescue Dogs," features each individual pup's adoption day story, along with their nicknames, silly quirks, their favorite things to do and how much each pet means to their adopter.
Two current 3News employees and a former employee's beloved rescue dogs are featured in the "Gotcha Day!" book: Digital Anchor Stephanie Haney's pup Oscar Wilde of House McCool, assignment editor Lisa Lowry's pup Lola, and former 3News meteorologist Jason Mikell's pup Pepper.
Digital Anchor and Legal Analyst Stephanie Haney's Cattle Dog, Australian Shepherd and Pit Bull mix Oscar Wilde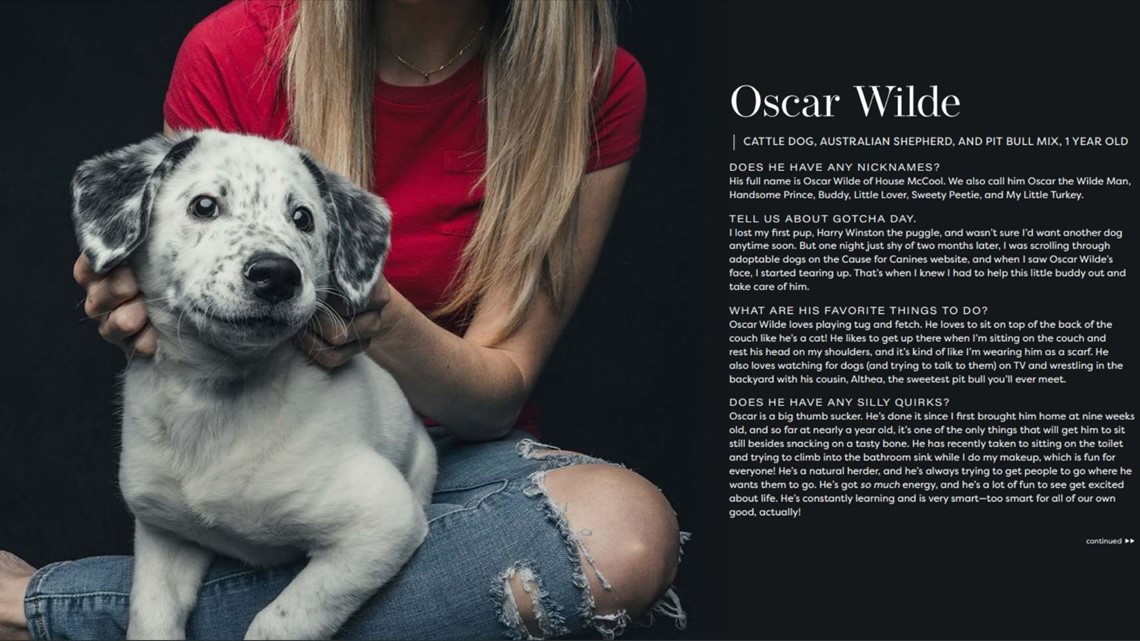 Assignment Editor Lisa Lowry's Boxer, Pit Bull and Pug mix Lola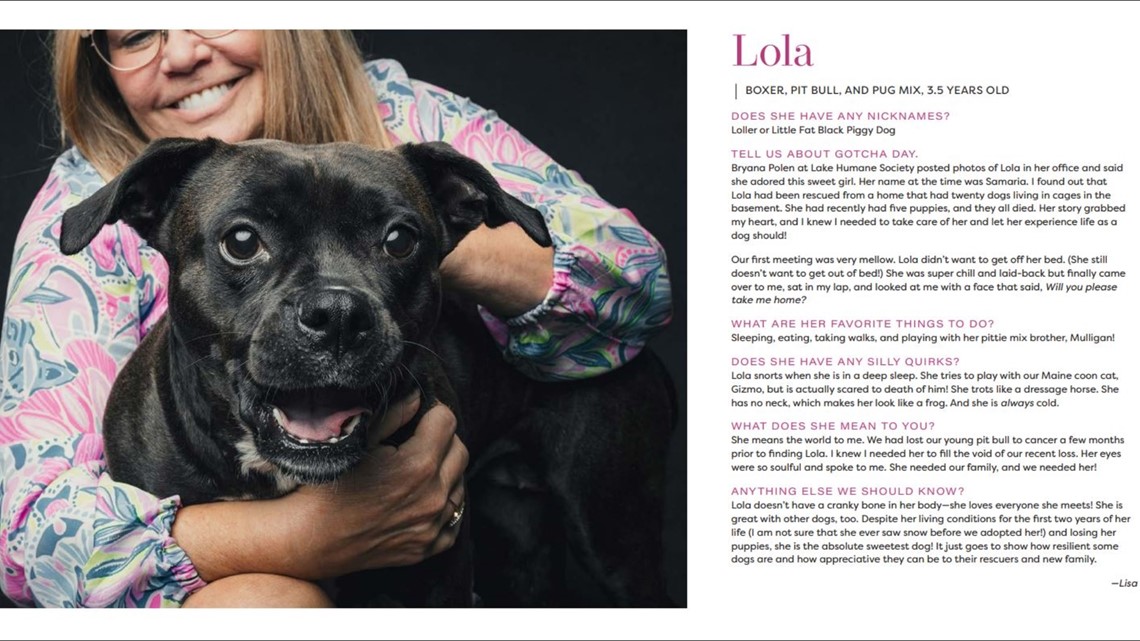 Former Meteorologist Jason Mikell's Mini Sheepadoodle Pepper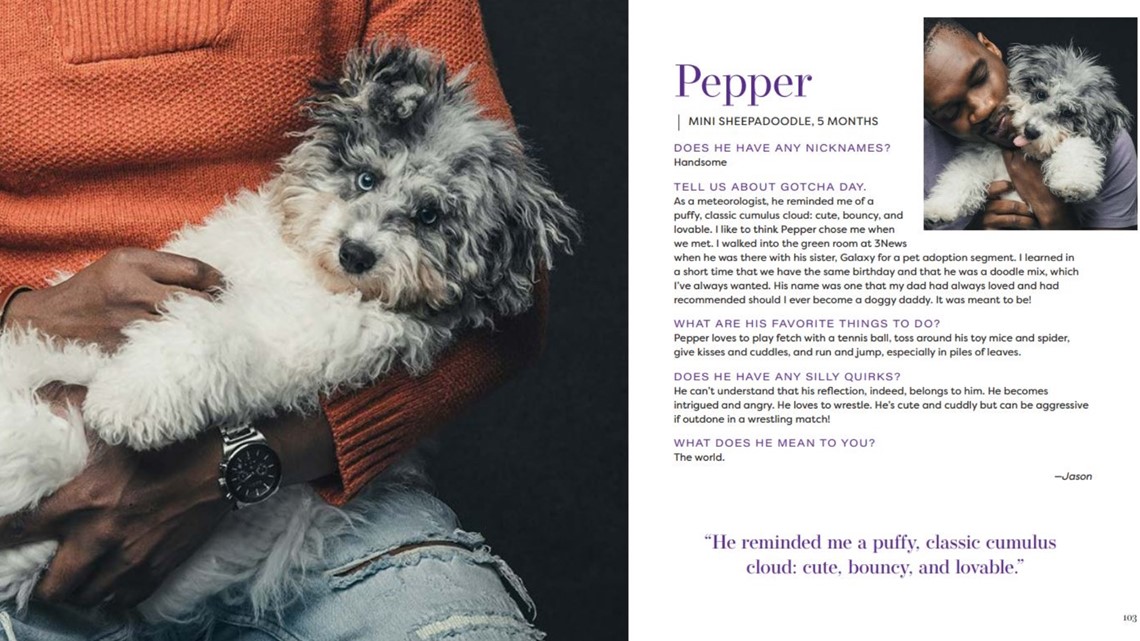 Oscar, Lola and Pepper are just 3 of the 64 adorable adopted rescue dogs that you can get to know, while you thumb through their stunning photos captured by Greg.
The book officially hits the presses on September 26, is now available for pre-order on Amazon and Bookshop.org. A kindle version of the book is also offered on Amazon.
More Headlines on WKYC.com: