SHAKER HEIGHTS, Ohio — Editor's Note: The above story aired on December 1, 2020
Shaker Heights police officers have arrested a local woman and her male accomplice for stealing packages from porches.
Officers were dispatched to the 3000 block of Chadbourne Road on Wednesday in response to a community member's report of an unidentified male suspect stealing packages from porches. After establishing a perimeter, officers observed a gray colored 2018 Dodge Ram truck with its bed open containing several Amazon packages and boxes clearly visible.
After detaining Leshawn N. Wright, a 50-year-old Shaker Heights woman, who was operating the vehicle and Derrill A. McKnight, a 58-year-old Cleveland man, officers found six sealed packages addressed to homes in the neighborhood, as well as an opened box containing a name brand candle.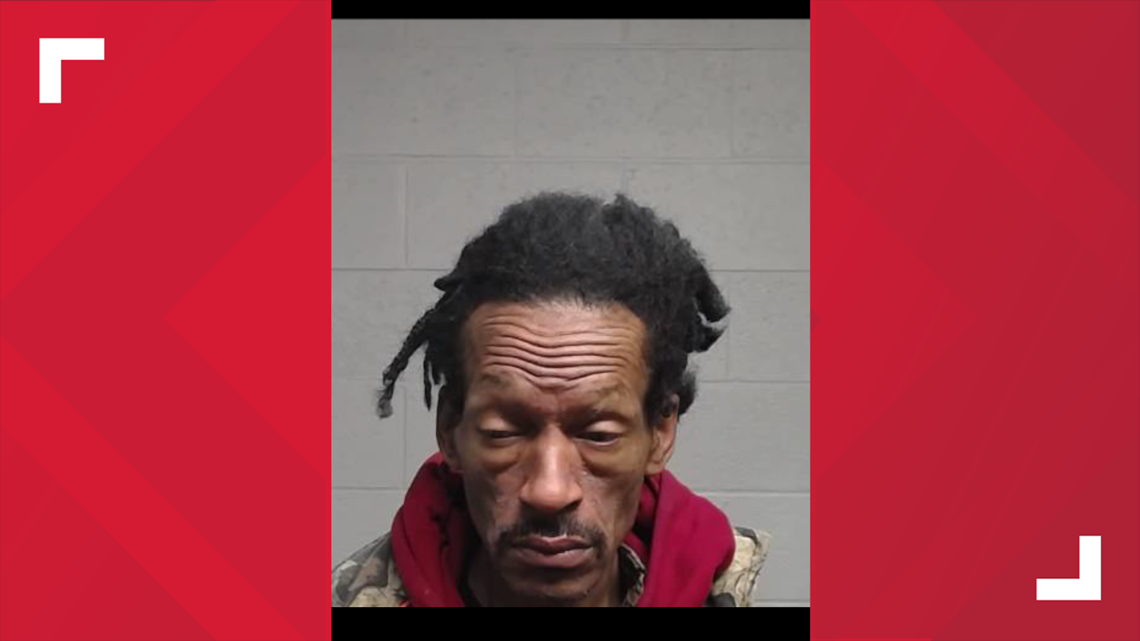 Wright, who was also wanted on unrelated drug charges, and the man were arrested.
The stolen packages are making their way back to their rightful owners, with nearly $300 in goods already returned.
You can hear the 911 call reporting the porch thefts in the player below: