CLEVELAND — Cancer, a dandelion in my life's garden.
"And that's kind of what cancer is. You could look at it like a weed, a horrible thing you want to yank at or a hundred wishes for somebody else," says my former colleague and 24-year breast cancer survivor, Regina Brett.
Nearly a decade ago, I was a producer and correspondent for Regina's NPR radio show. During our time together she would often share her journey with stage 2 breast cancer and advocate for people to perform breast self-exams through her radio show and multiple books.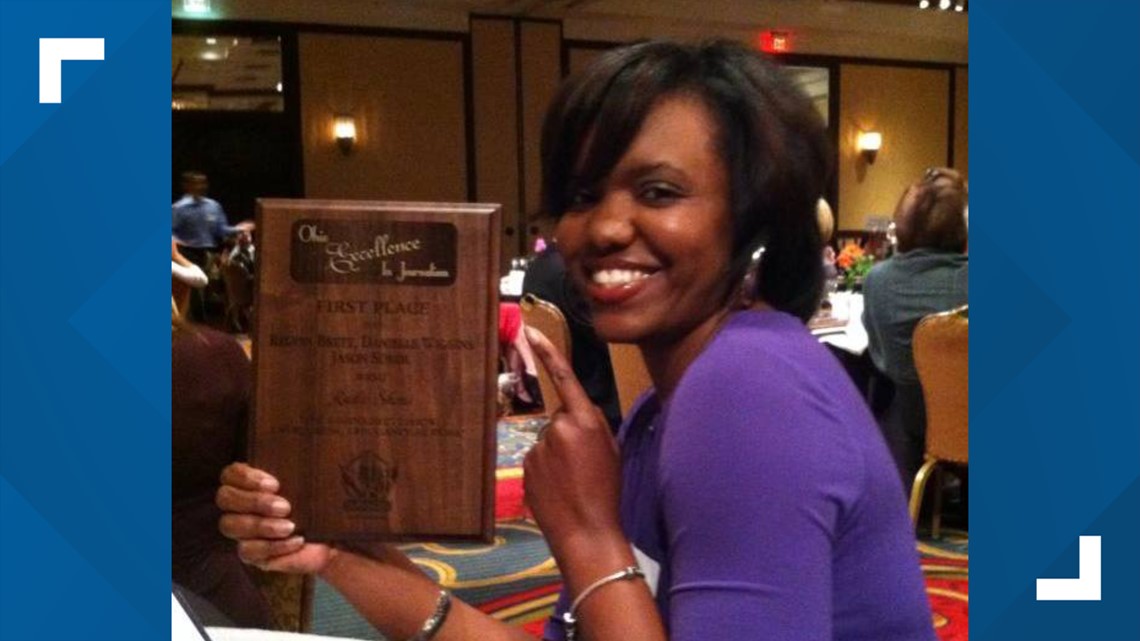 Currently, Regina is introducing me to another part of the cancer journey, the process of healing.
"Cancer doesn't care who it hits," Regina shares as we walk through the halls of The Gathering Place in Beachwood. The organization offers support to people like me, individuals and families whose lives have been impacted by cancer.
"To go somewhere where it's not about your treatment, it's about your healing and about the joy of it," Regina continues. "So, The Gathering Place to me, it's healing. It's also that hope and that strength."
"It is scary," Regina explains as we conveniently sit in The Gathering Place's Healing Garden. "It's like an earthquake hit. You dealt with the first wave and now the aftershocks come."
Although I caught cancer in an early stage and chemotherapy and radiation weren't needed, the fear cancer will one day return is hitting me now. Regina offers comfort.
"Survivorship to me is a long journey. It's different than the treatment to treat cancer. Now it's living with that uncertainty."
And living with the fear.
"If I'm afraid, I'm just taking fear out there with me. I'm not hiding under the covers," Regina shares. "We're going out in the world afraid. I don't wait for the fear to leave … someday I'm gonna die. We all are. Cancer just gave me the wake-up call to live like crazy before that end comes. No matter what it comes from."
Cancer is teaching me it's OK to ask for help.
"Accept the help. It takes more power to receive, to be humble," says the former single mom. "To be vulnerable takes power, a different kind of power."
Regina recommends creating committees to help harness those around you. During Regina's cancer fight, she had a beauty committee who helped her look pretty when her eyebrows and hair fell out during treatment. She also had a humor committee of people who could make her laugh and an errand and food committee who helped her get daily tasks done.
BECOMING A FRONT-LINE WARRIOR
Regina believes a battle with cancer can turn you into a front-line warrior battling for others.
At The Gathering Place, Regina helped start a wig salon that now bears her name. It provides free wigs to other cancer warriors who lost their hair due to treatment, showing me that you can take the dandelion of cancer and use it to fulfill the wishes of others.
Before leaving, Regina challenged me to think about the gift I'm going to bring into the world because of my journey through cancer. My hope is the tears of sorrow, grief and joy I experienced will help water seeds of healing waiting to bloom in our lives.