Tuesday evening, it was confirmed that human remains were found in the backyard of a west side home.
Police say the remains are consistent with those of a child.
A Cleveland woman was taken into custody after a caller in Pakistan told police she had buried her child in her yard.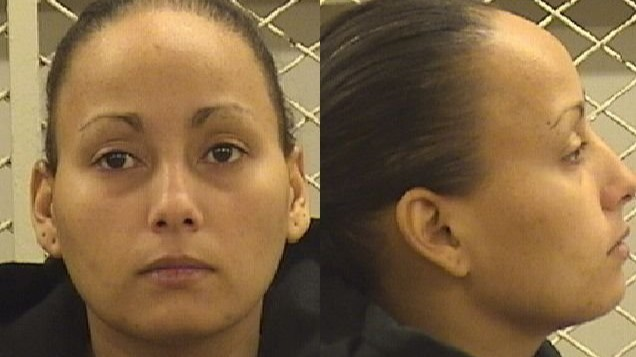 Officers responded to the woman's home at the 1300 block of W. 80th Street Monday. The woman, identified as Larissa Rodriguez, told police her son was in Houston with his father.
Residents in the community say their worried about their children's safety. @wkyc pic.twitter.com/xmd5xW8JDt

— Jasmine Monroe (@MONROEWKYC) December 19, 2017
c="" src="https://platform.twitter.com/widgets.js" charset="utf-8">
Rodriguez said her 5-year-old son left for Texas with his aunt Dec. 2. She also said she had no way of contacting his father.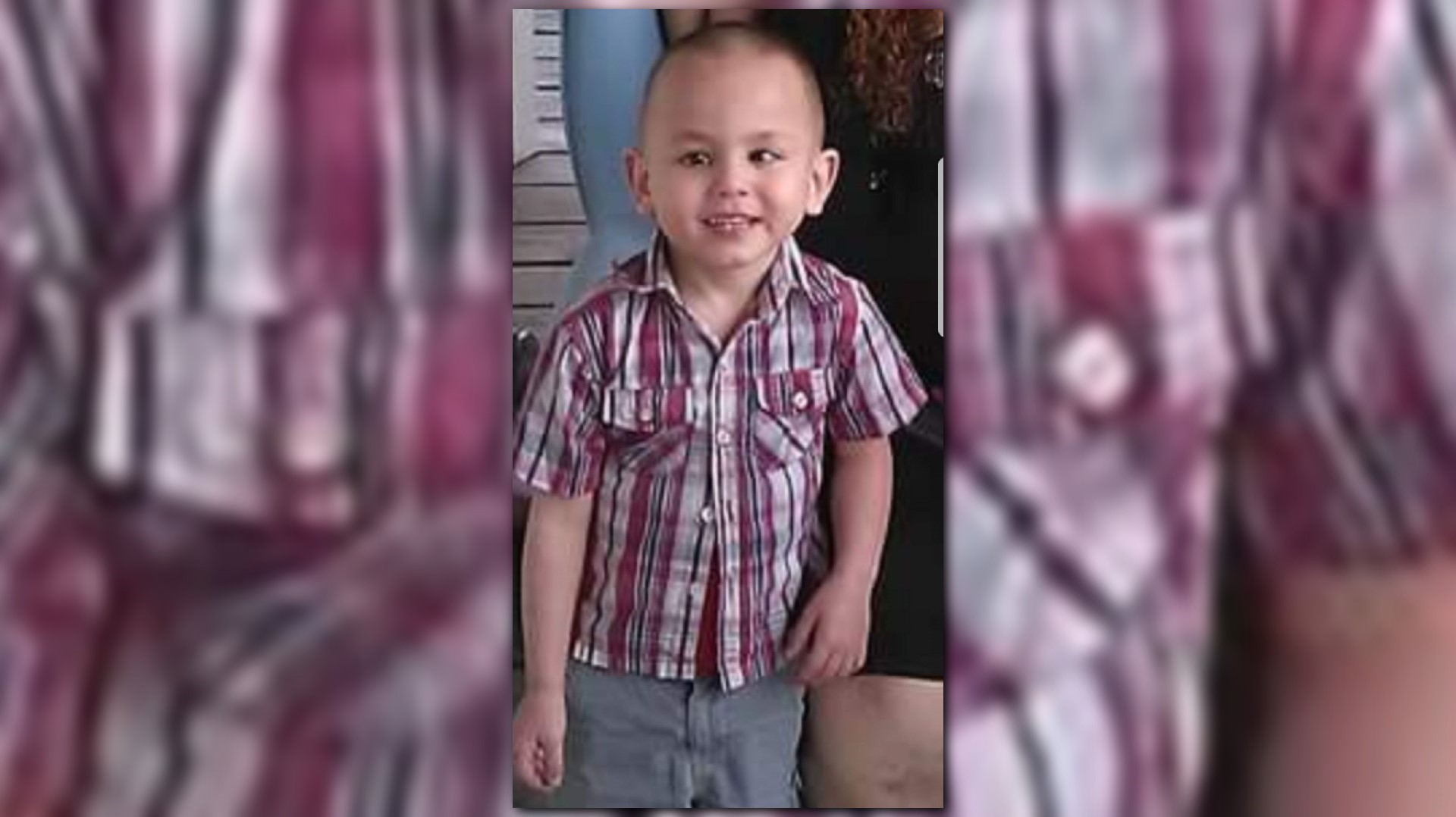 After searching the backyard, human remains were discovered around 5 p.m.
WKYC Channel 3's Dorsena Drakeford spoke with nearby residents, shocked at the news of the discovery of the remains.
According to a police report, the caller said Rodriguez had found her son unresponsive and buried him in the back yard two months ago.
A missing persons report was filed for the child.
It is reported, that the mother has previous record with Cuyahoga County Children's Services.
A case was closed on the mother of five earlier this year.
County children's services closed case on mother of 5 earlier this year after years of oversight. Body found today. More @wkyc and at 6 on WKYC

— PHIL TREXLER-WKYC (@PhilTrexler) December 19, 2017
c="" src="https://platform.twitter.com/widgets.js" charset="utf-8">