EUCLID, Ohio — A 19-year-old driving a suspected stolen vehicle was shot in the leg by a Euclid police officer during a traffic stop on Wednesday, while a 14-year-old was arrested and a 16-year-old suspected believed to be armed and dangerous was at large before later turning himself in.
According to Euclid police, the incident took place at 12:30 p.m. when officers located and stopped a suspected stolen Hyundai Sonata on Fox Avenue at East 222nd Street. The stop resulted in an officer shooting a 19-year-old in the leg, with the teen transported to a local hospital with what is believed to be a non-life-threatening injury.
A Euclid detective received a non-gunshot-related injury to his leg and was transported to a local hospital for treatment during the stop. Ohio's Bureau of Criminal Investigation confirmed to 3News that it has been called to investigate the shooting.
A 14-year-old passenger was also taken into custody without incident. Meanwhile, a 16-year-old suspect believed to be armed and dangerous fled the scene, but officials said he has since "peacefully" surrendered at the Euclid Police Department while being escorted by a family member. It is not believed any other suspects are on the loose.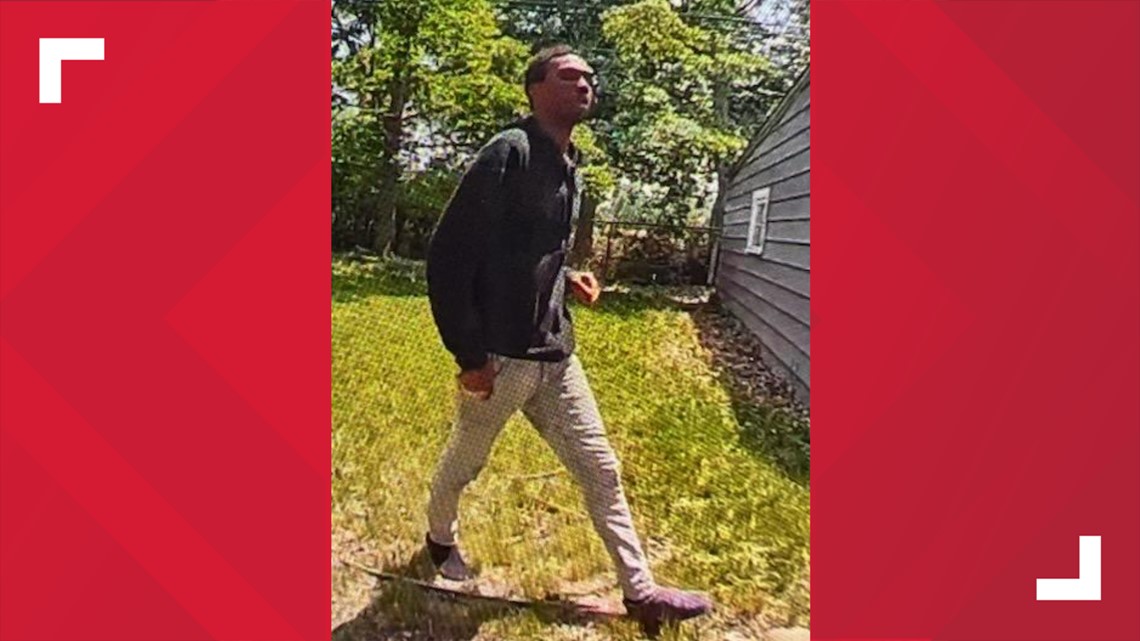 Want to be among the first to know the most important local and national news? You can download the free WKYC app and get the latest updates right on your phone: Android, Apple.
More on WKYC....