RITTMAN -- Police arrested a man after a couple woke up and found him sleeping on their couch.
According to police, the man, identified as 36-year-old Eric Branham, climbed through an unlocked window into the couple's Fairlawn Avenue apartment overnight. He ate some of the couple's candy and food before falling asleep on the couch.
The couple woke up and found Branham around 6 a.m. Friday. One of the residents ordered him to leave and called police, who arrived and arrested Branham without incident.
Officers found two knives on Branham at the time of his arrest.
Police say Branham has an extensive criminal history and is currently on parole for a drug conviction.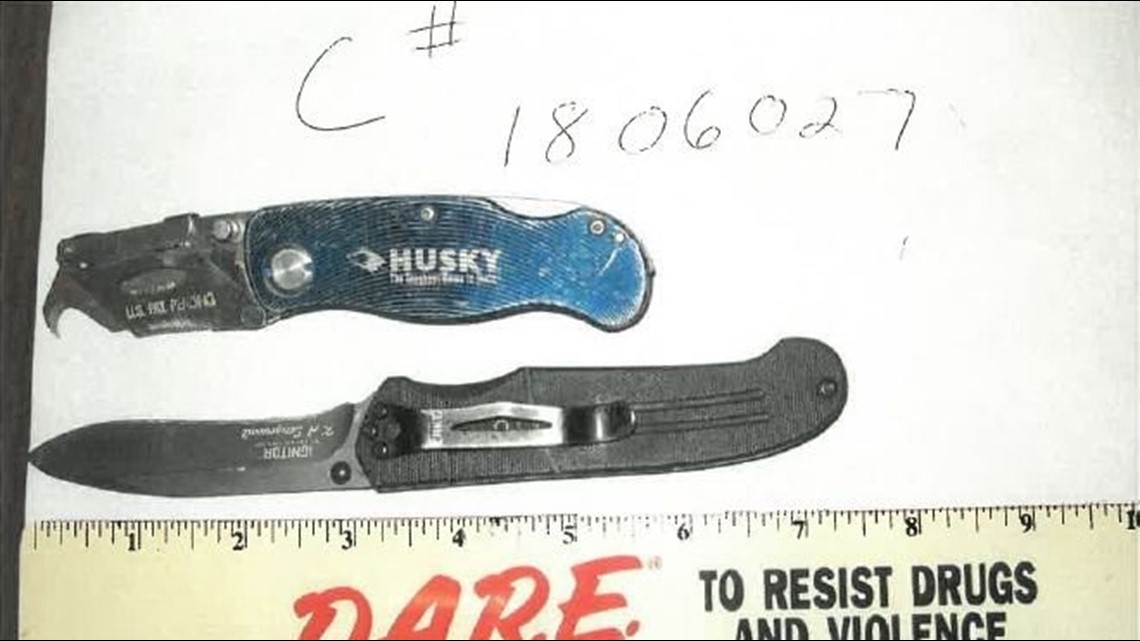 Listen to the 911 call in the player below: