Having been sidelined since May 1 with a fractured forearm, Corey Kluber appeared to be nearing his return to the big leagues.
But the Cleveland Indians starting pitcher has hit a roadblock in his road to recovery, suffering an oblique strain during a rehab with the Columbus Clippers on Sunday.
According to the Indians, Kluber will be shut down from throwing for two weeks and will begin a rehab program. He will be re-examined in two weeks to determine his readiness to resume throwing.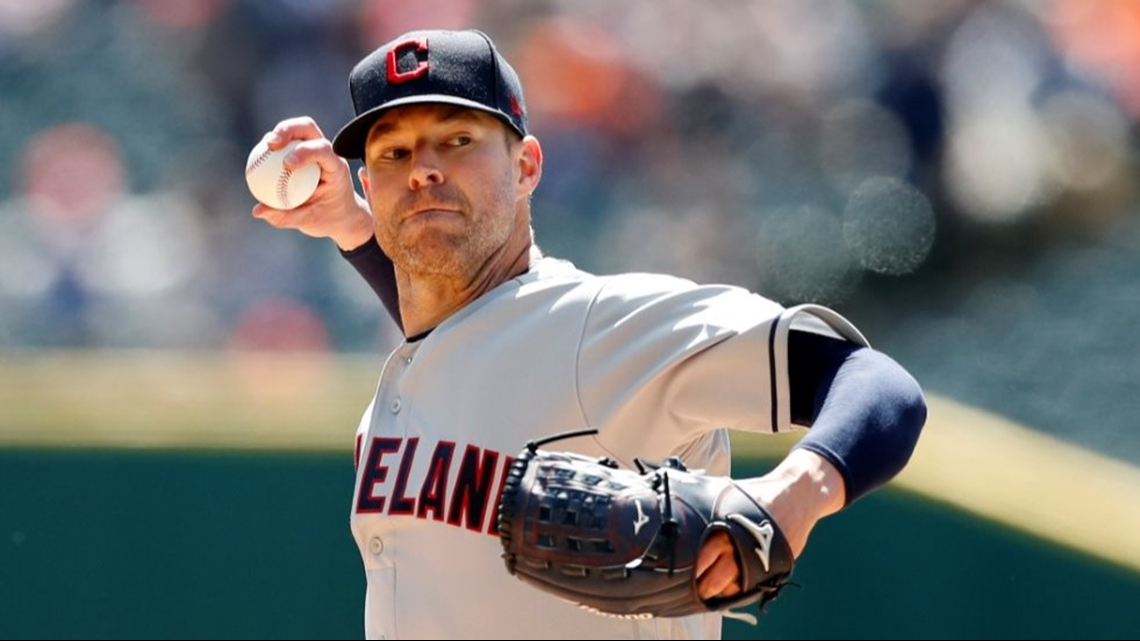 Sunday marked Kluber's third rehab start, as the Indians had previously been hopeful he would be able to return to the team's rotation by the end of the month. He was removed from the game after one inning and 20 pitches before undergoing an MRI in Cleveland that confirmed his diagnosis.
Following his second rehab start with Class-AA Akron last week, Kluber appeared to be making progress toward a Major League return. Over the course of four innings, the 2-time American League Cy Young Award winner threw 60 pitches, allowing a run on two hits with one walk and six strikeouts. He also retired the first 10 batters he faced before surrendering a solo home run in the bottom of the fourth inning.
In his initial rehab start in Triple-A Columbus on Aug. 8, the 33-year-old Kluber threw 41 pitches over the course of three innings, surrendering 2 hits, both of which were solo home runs, which accounted for the only two runs against him on the day. The 3-time All-Star also recorded 2 strikeouts.
"There's a progression you have to go through when you've been down for a while and this is another step in that progression," Kluber said. "But it's also kind of the last step, so to speak. Playing in these games, I can see the light at the end of the tunnel."
In 7 starts with Cleveland this season, the right-hander amassed a 2-3 record, in addition to a 5.80 ERA and 38 strikeouts. His fractured right forearm came as the result of being struck by a line drive off the bat of Miami Marlins outfielder Brian Anderson.