BEREA, Ohio — Cleveland Browns coach Freddie Kitchens and general manager John Dorsey were outspoken in their dislike of players, especially rookies, making predictions for the upcoming 2019 NFL season.
But Kitchens viewed Odell Beckham Jr.'s recent comments to GQ Magazine about wanting to create a dynasty like the New England Patriots more of a goal than a prediction.
"I think maybe Odell was saying that he wanted to get to that point," Kitchens said following Wednesday's OTAs practice at team headquarters. "Hell, I do, too. I want to get to that point. I think the New England Patriots have played 587 playoff games or something like that (laughter) with the collective team that they have on their roster right now.
"Tom Brady has played in nine Super Bowls and won six of them. I want to get to there, so we can print that. I want to get to be what the Patriots are."

In the last 18 years, the Patriots have been the NFL's gold standard with those nine Super Bowl appearances and six victories with the combination of quarterback Tom Brady and coach Bill Belichick. Conversely, the Browns have made just one playoff appearance since 2002 and have the NFL's longest current streak of consecutive seasons without a postseason appearance.
And Kitchens believes the Browns are not alone in wanting to emulate the Patriots' successes.
"Everybody in the National Football League, if they don't tell you that they want to be what the Patriots are, they are lying to you," Kitchens said.
"I think that is what (Beckham Jr.) was saying. He wasn't making predictions. We are not going to be in that business of making predictions. We are going to predict that we are going to work hard the next day and put our efforts into that."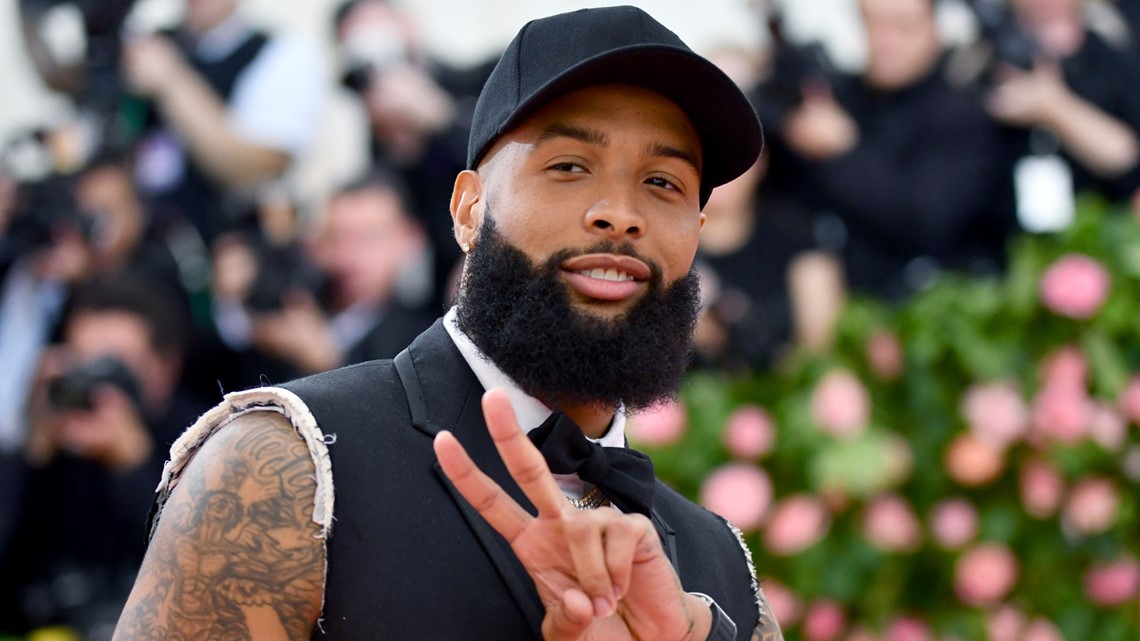 Browns quarterback Baker Mayfield has had several interactions with Brady in recent months, as the two were featured in the NFL 100 commercial that debuted at halftime of Super Bowl LIII, which the Patriots won over the Los Angeles Rams.
Also, Mayfield and Brady spent time together while taking in the Kentucky Derby at famed Churchill Downs.
"Just being around the greatest of all time, it is obviously an honor to be around him and how he is with his teammates, the guys he played with in the past, how they speak so highly of him," Mayfield said.
"You don't really talk about football in those situations, but how he treats everybody and how he handles himself is just some of the better examples of how to go through life. He does it all right"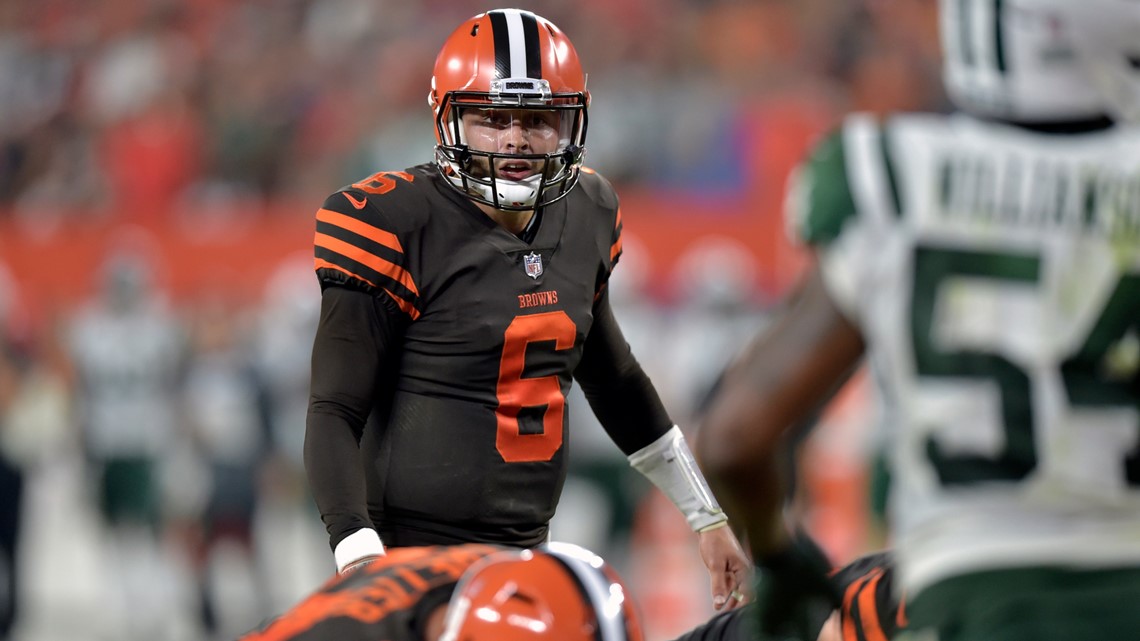 The dynasty statement was not the only thing Beckham Jr. said, as the veteran wide receiver compared Mayfield to Hall of Fame quarterback Brett Favre. Beckham Jr. went on to say he believes Mayfield could end up beside Favre at the Pro Football Hall of Fame in Canton.
"Brett Favre was my favorite quarterback growing up, so it got me a little fired up," Mayfield said.
"If you don't have the mentality that you want to be the best to ever play, then I think you are doing it for the wrong reasons. People can blow it out of context -- whatever they want. He is just excited to be here, excited to get to work and start something new."