The Columbus Blue Jackets were buyers instead of sellers at the NHL trade deadline in late February, and rather than dealing players with expiring contracts, the front office added talent around the core group of talent and it resulted in a first-ever trip to the second round of the Stanley Cup Playoffs.
While going for it in the present, the Blue Jackets put the future on hold until the offseason, and now, the waiting game begins as Columbus was eliminated from the postseason by the Boston Bruins Monday night and several of their key players, including goaltender Sergei Bobrovsky, will enter unrestricted free agency.
"We wanted to give this group the best possible chance we could to win the cup, and that was the reason behind the philosophy," Blue Jackets general manager Jarmo Kekalainen said after exit interviews with the players. "We had great support from everybody in the organization, from top to the bottom, and that's why we went for it.
"It was exciting. I'm just sad that it ended too soon, but I said it before. I'd do it again in a second. We believe in this group, and I think they proved they earned it and they were definitely worth it."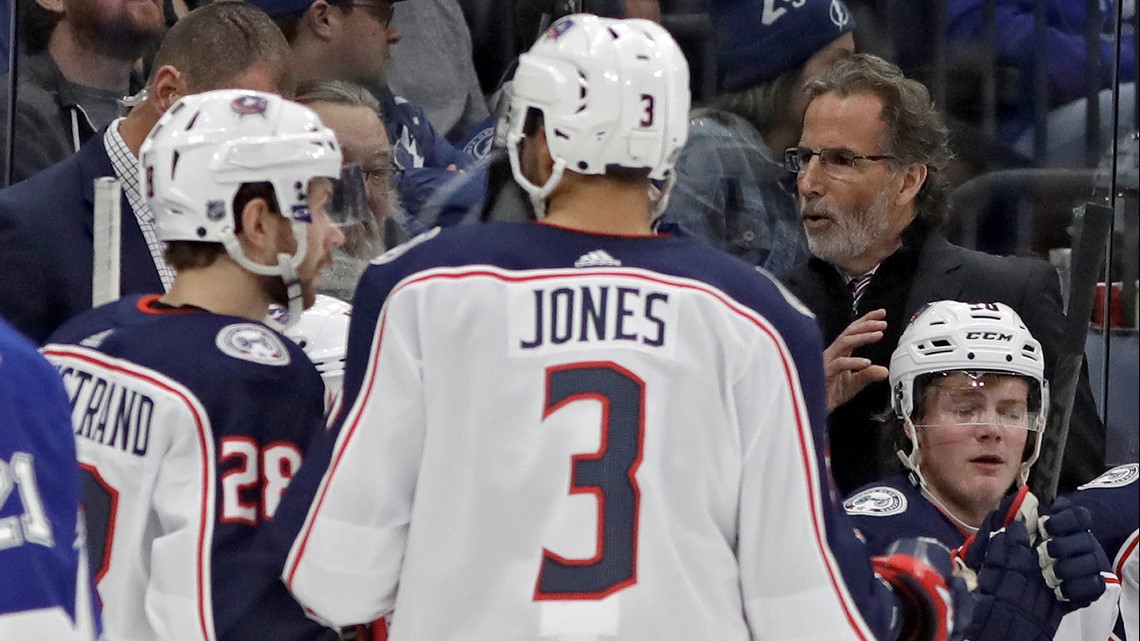 Prior to backstopping an historic sweep of the Presidents' Trophy-winning Tampa Bay Lightning in the first round of the 2019 Stanley Cup Playoffs, Bobrovsky had a 3.38 goals against average and .898 save percentage in his three previous trips to the postseason with the Blue Jackets.
However, in more than 239 minutes of ice time against the Lightning, Bobrovsky turned aside 109 of the 117 shots he faced, good enough for a .932 save percentage.
Against the Bruins, Bobrovsky made 199 saves on 216 shots faced (.921 save percentage/2.66 goals against average).
"It's important decisions that we have to make, and one thing I want to make perfectly clear, our ownership has always been great and supportive about whatever we need to do to keep the team competitive, get it to the next level," Kekalainen said.
"They've always been supportive of it, so none of these decisions are going to be a question of whether we want to spend the money to make our team better or not. They've always been willing to do that, supportive of our plans."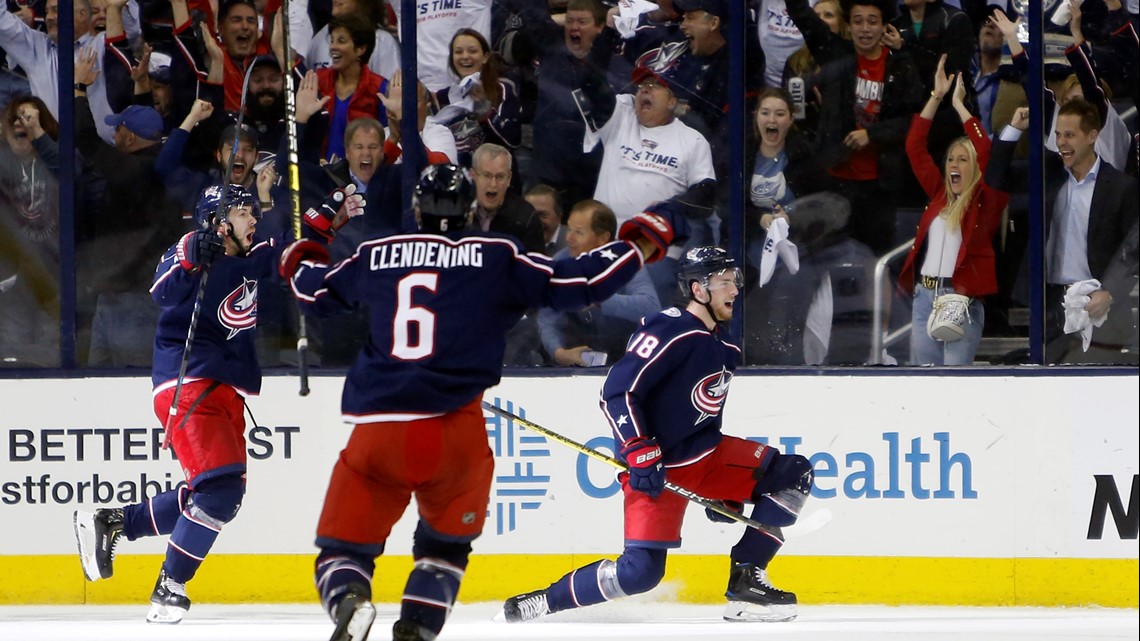 Regardless of who returns to Columbus or chooses to ply their trades for other teams, Kekalainen is ready to make another run at the Stanley Cup Playoffs in 2019-2020 and beyond.
"I believe that whatever happens with our pending UFAs, we're going to have a really good team after July 1," Kekalainen said. "We have a very strong core in place that are going to be here for a long time. With the performances from some of the defensemen we saw later in the year with the opportunity that opened up because of unfortunate injuries, I don't know anybody that has a better D core than we do.
"We have talented goalies in our system if Bobrovsky decides to move on, and we have a really strong forward group as well, and all of them are growing, too. Pierre-Luc Dubois, he can't have a beer yet legally, so there's a lot of room for improvement there.
"We have a lot of positives going for our team."