CLEVELAND — Robert P. Madison has had a large hand in shaping Cleveland's skyline.
The Cleveland native opened the first African-American architectural firm in Ohio with a bachelor's degree from Case Western University and a master's degree from Harvard.
Madison was first a student at Howard University, but left school to fight in World War II as a Buffalo Soldier. After overcoming racism and prejudice, Madison went on to help create the Cleveland of past and present. His resume of projects include FirstEnergy Stadium, the old Gund Arena, the Rock & Roll Hall of Fame, buildings on Cleveland State University's campus and the first U.S. Embassy in Senegal.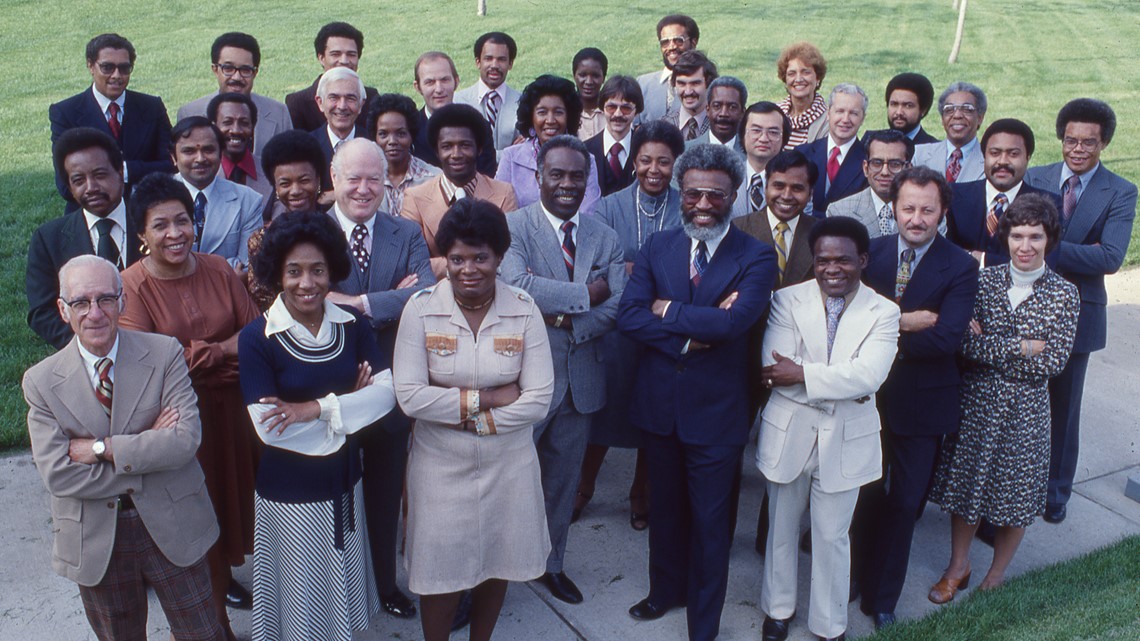 Madison recently released a memoir, titled "Designing Victory." WKYC's own Leon Bibb serves as the narrator in the audio version of the book, from which you can hear a sample below: