AMHERST, Ohio — Some say the best years of the Browns-Steelers rivalry are behind us, but there's a place where new layers of poking fun are still popping up.
We visited Kiedrowski's Simply Delicious Bakery in Amherst where they're baking a special bread to make Steelers fans, as owner Tim Kiedrowski says, "Feel right at home."
"It's traditional pumpernickel bread with a twist," Kiedrowski says. "There are many names we could call the bread, but we'll go with the Pittsburgh Twist. We're just having fun with the rivalry. I'm 64-years-old and have been a Browns fan for 59 years, if you can't have fun when you've been a fan that long, then you're not a fan."
This is what the bread looks like before baking.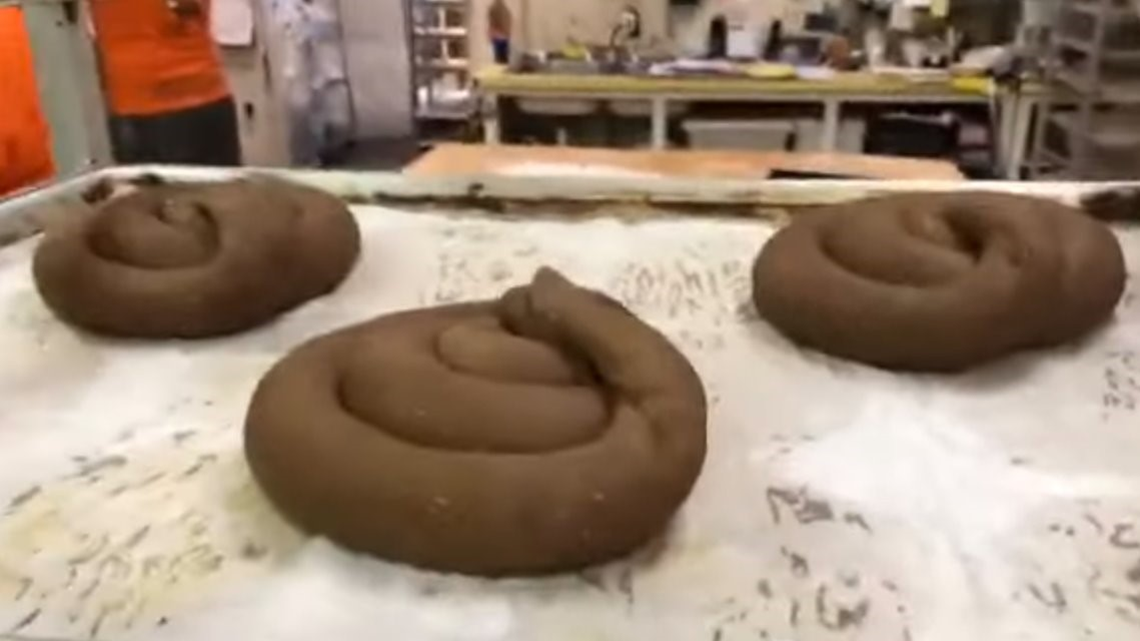 And this is the finished product.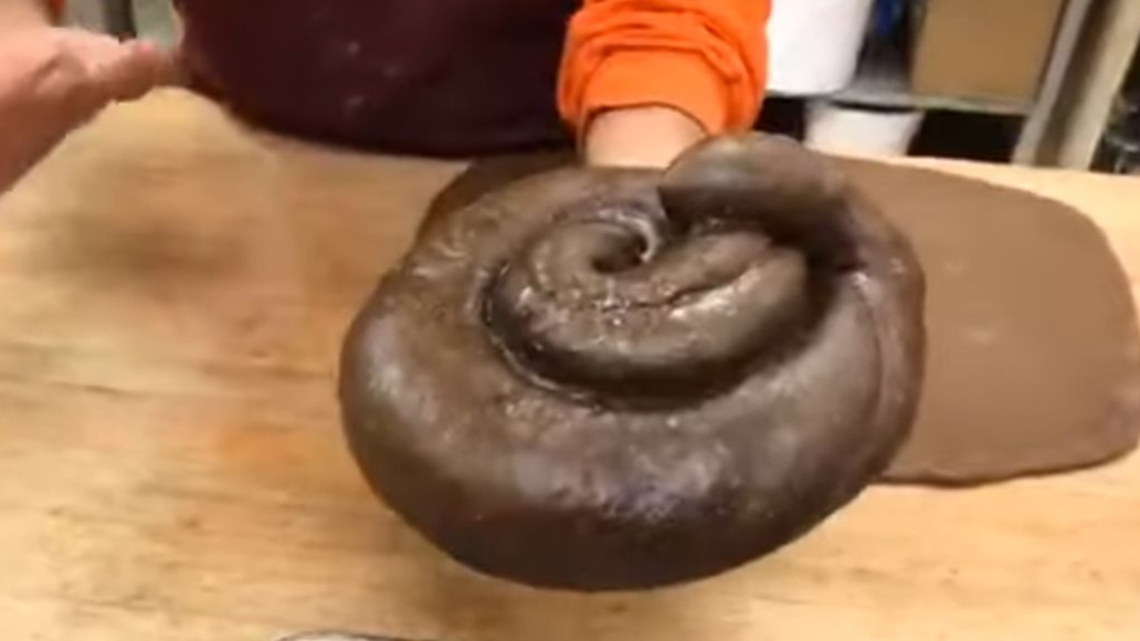 "So this is like a pumpernickel dip bread," explains Kiedrowski. "Take your spinich pumpernickel, which we call 'Pittspuke,' and mix it in with the 'Pittsburgh Twist' bread and you have a perfect combination.
Kiedrowski says the bakery sold about 25 loaves of the bread on Thursday alone as fans look forward to the matchup between the Browns and the Steelers at FirstEnergy Stadium.
Check out Carl's visit at Kiedrowski's Simply Delicious Bakery below: