CLEVELAND — A Cleveland man will serve at least three decades behind bars for the killing of his grandmother, along with the stabbings of three of his young siblings.
Jalen Plummer on Tuesday pleaded guilty to one count each of aggravated murder and attempted murder, Cuyahoga County Prosecutor Michael C. O'Malley announced. Judge Peter J. Corrigan then immediately sentenced him to life in prison, with the possibility of parole after 30 years.
Plummer was 18 years old when, just after midnight on June 22, 2019, he entered his grandma Diane Madison's Chickasaw Avenue home and began stabbing two 10-year-old girls, later identified as his sister and cousin. The two children along with Plummer's 12-year-old brother were injured, but managed to escape and call 911 (two ended up requiring surgery). However, the 62-year-old Madison did not survive after suffering stab wounds all over her body, and officers found Plummer hiding in a shower covered in blood.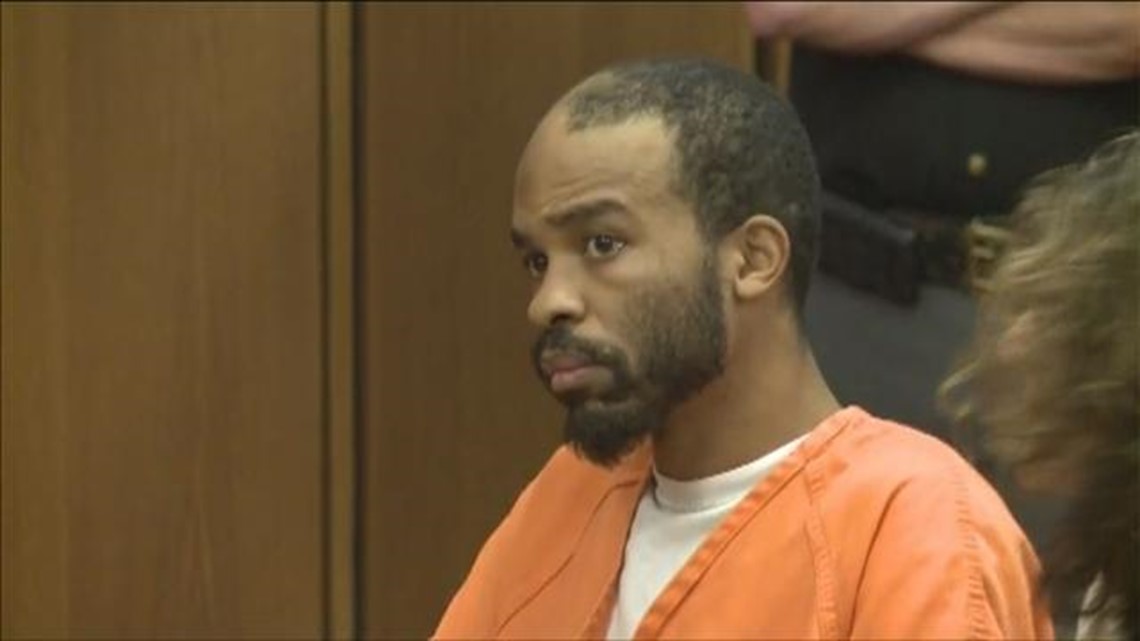 "She was someone who was compassionate who cared about her family, who cared about her grandkids, who cared about her kids even when they couldn't reciprocate maybe," Ken Wood, a friend of Diane Madison who worked with her at the Western Reserve Land Conservancy, said immediately after her death.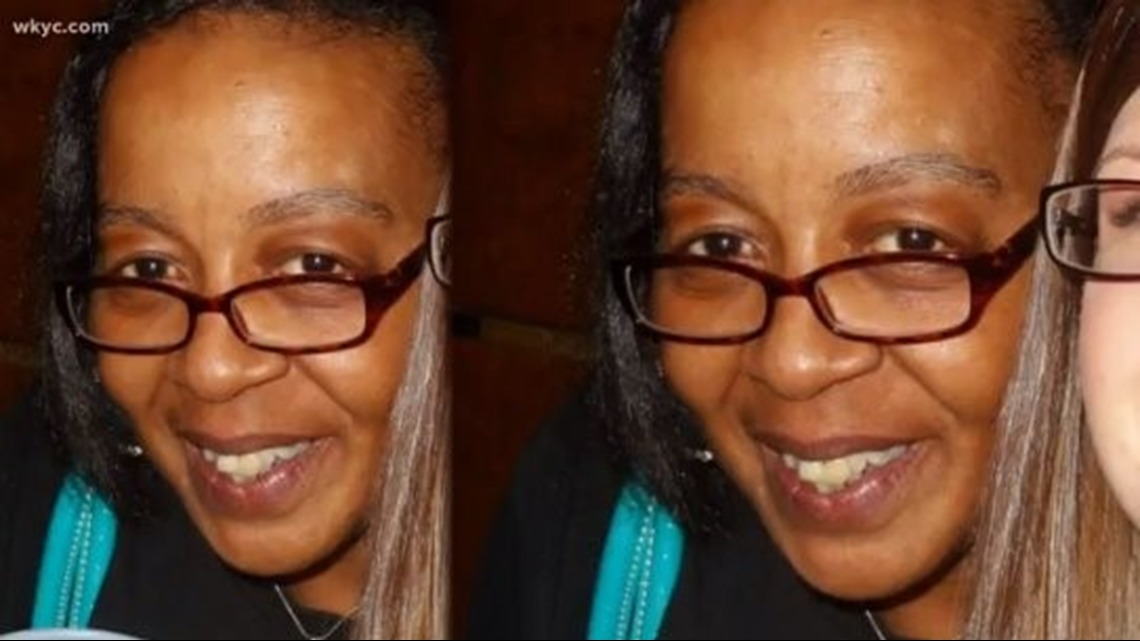 By pleading guilty, Plummer avoided his own possible death sentence, and seven additional combined charges including attempted murder and felonious assault were dropped. Officials did not specify the exact familiar relationship between Plummer and Michael Madison.