The Pasco County Sheriff's Office released video of road rage violence, which led to the arrest of two women.
Alicia Nicole Scarduzio, 20, and Shelley Lyn Gemberling, 49, face burglary and aggravated battery charges.
Witnesses saw Scarduzio and Gemberling pull the driver through the window, and punch her multiple times on Tuesday. The punches caused the woman to lose consciousness and suffer a broken nose, according to the Pasco County Sheriff's Office.
The video released by the sheriff's office only shows part of the incident.
Sheriff's deputies arrested Scarduzio and Gemberling on Wednesday.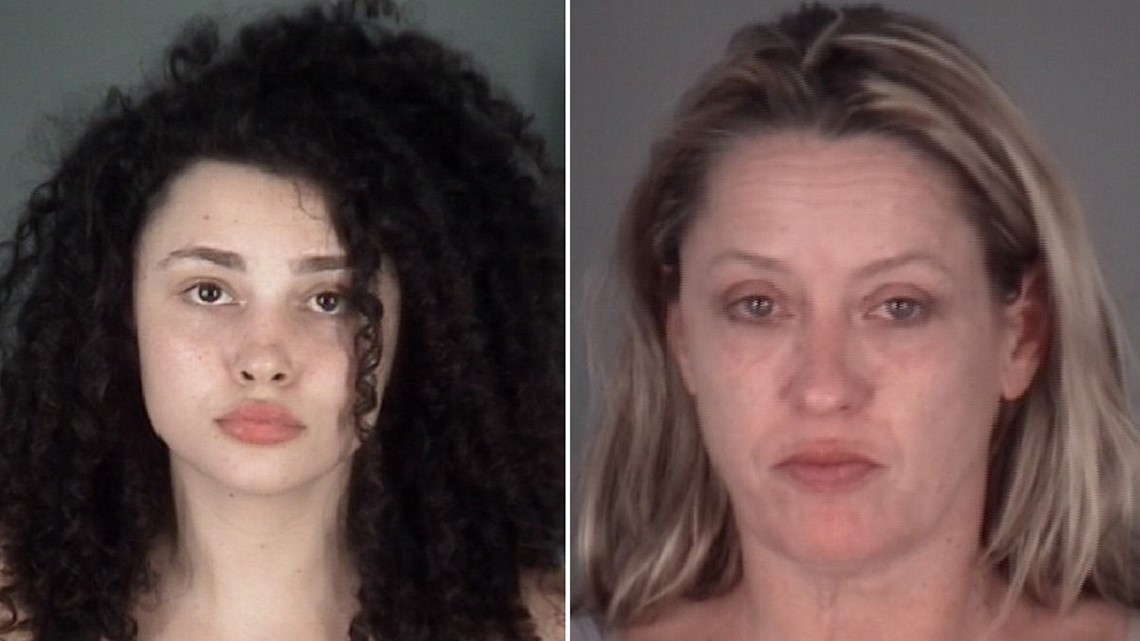 Authorities are holding Scarduzio and Gemberling in the Land O'Lakes Detention Center.