AKRON, Ohio — The three men who are facing charges connected to the beating death of Akron teen Ethan Liming made their first court appearance in the case Monday morning where a judge ordered bond at $1 million each.
The suspects, who all pleaded not guilty, are listed as follows:
19-year-old Tyler Stafford charged with murder and felonious assault
20-year-old DeShawn Stafford Jr. charged with murder and felonious assault
21-year-old Donovan Jones charged with murder, felonious assault and disrupting public service.
All three were arrested more than a week after Ethan was found dead near the basketball courts at the I Promise School shortly before 11 p.m. on June 2.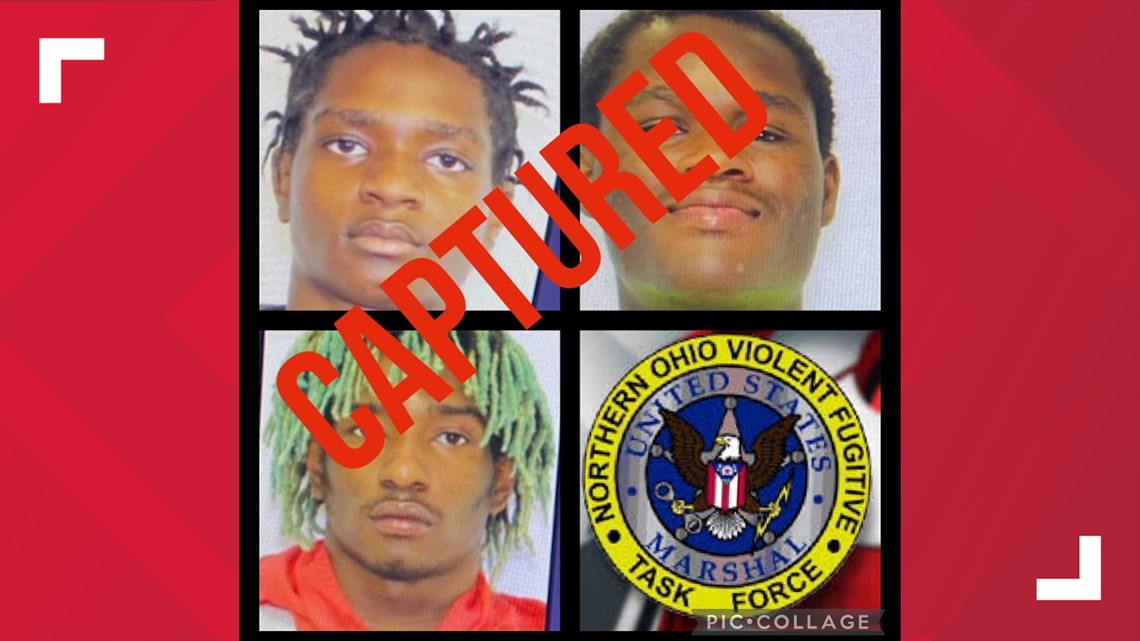 According to a preliminary investigation, authorities say Ethan was with a group of friends who pulled into the school parking lot. That's when Ethan and his friends reportedly got involved in a fight with at least three other males who were already playing basketball at the property. Police said some of the teens used SplatRBall guns.
Speaking in support of his client, Deshawn Stafford Jr.'s attorney Jon Sinn claims all three defendants were chased from the basketball court after being hit with "hundreds of hundreds" of frozen liquid rounds from the SplatRBall guns. He further alleges all three were "assaulted" before Deshawn "defended himself."
"We need to wait, not rush to judgement, before we condemn these three kids for really doing what we want them to do, which is something wholesome," Sinn told 3News, "out there shooting hoops as opposed to out there shooting guns."
Stafford's aunt, Quida Maclin, believes authorities should also look into the three other individuals who were with Liming that night.
"[They] need to be brought up here just like the rest of them and take just as much accountability as [the current defendants]," Maclin said, calling for additional charges.
Officials have said they do not believe Ethan's killing was justified or racially motivated in any way. Akron Police Chief Steve Mylett released the following statement following the arrests:
"I am happy to report that today, officers with the Akron Police Department, made several arrests in connection with the death of Ethan Liming. We thank the members of the community for their outpouring of support that helped investigators throughout this investigation. We will continue to follow any leads that will result in bringing those responsible for Ethan's death to justice. While I believe the news of the arrests will be welcomed by Ethan's family and loved ones, we all recognize that nothing will bring Ethan back. Violence in this country must stop. We are losing too many lives to senseless acts of violence."
Editor's note: Video in the player above was originally published in a previous story on June 12, 2022.