CLEVELAND — Born as Leon Douglas Bibb in 1944, the future Broadcasting Hall of Fame member called Cleveland's Glenville neighborhood home.
Parkgate Avenue gave his family a view of the Cultural Gardens. It was a short walk to Gordon Park where Leon often played baseball.
After graduating from Glenville High School, he earned a Bachelor's degree in Journalism at Bowling Green State University. It is also where Leon met his beloved, Marguerite.
But Vietnam interrupted his plans after graduation and separated him from his new bride.
Thankfully, he returned safely -- and with a Bronze Star for his service.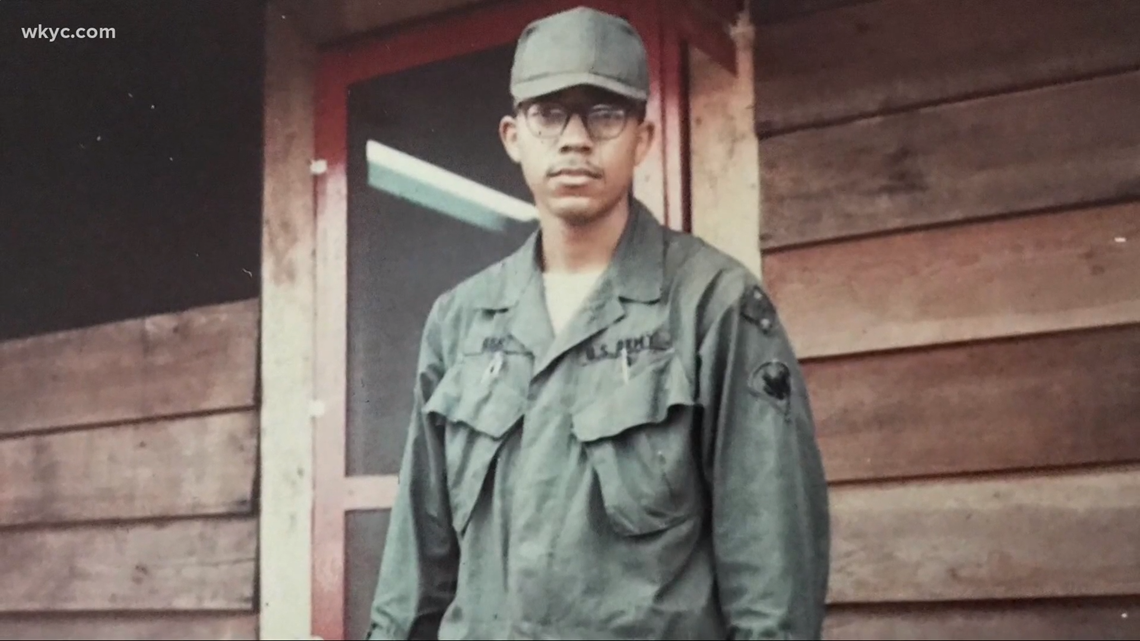 The Bibbs returned to BGSU where Leon attended graduate school and found his first on-air job at WTOL in Toledo.
The next year, WCMH-TV in Columbus made an offer that would eventually make him Ohio's first African American primetime anchor.
Home called in 1979, bringing the Bibbs back to Cleveland -- first at WKYC, then Channel 5 before coming home again to WKYC in 2018.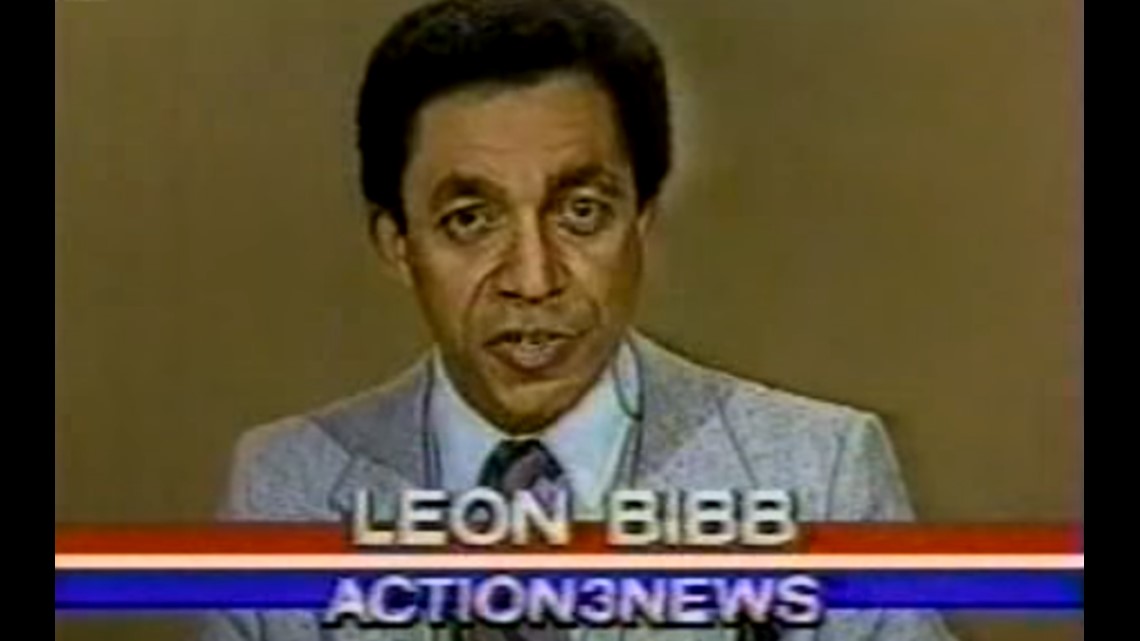 Throughout his career, Leon has interviewed presidents, astronauts, civil rights leaders and even James Earl Ray, the convicted assassin of Dr. Martin Luther King Jr.
The list of honors Leon has received is long and prestigious.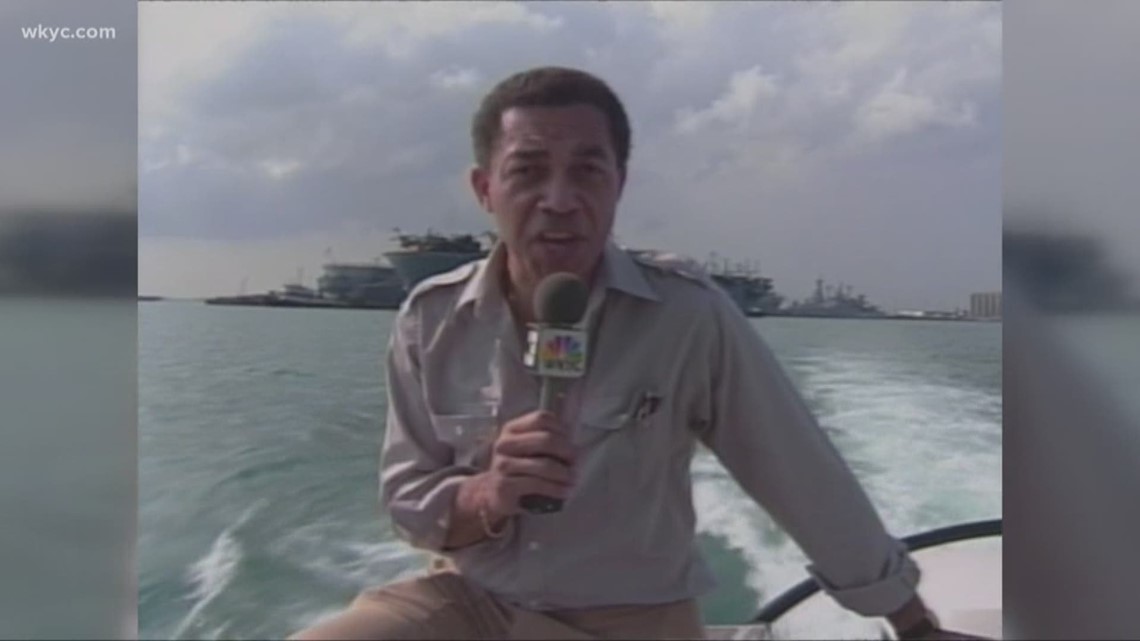 In 2021 he celebrated 50 years in television, reporting the news, telling stories and bringing humanity to every topic he covers.