CLEVELAND — Frances Mills has been chosen as the city of Cleveland's new public health commissioner on an interim basis, officials announced Thursday.
Mills, a six-year veteran of the Department of Public Health, was sworn into her position by Mayor Frank G. Jackson. She replaces Persis Sosiak, who resigned two weeks ago after just over four years as commissioner.
Mills has served as the department's community health initiatives director since 2017 following prior posts with both the city and Cuyahoga County, the latter of which saw her oversee a roughly $38 million budget as Deputy Director of the Alcohol and Drug Addiction Services Board. A graduate of John Carroll University and Ashland Theological Seminary (where she is currently pursuing a doctorate), she has also served in a variety of roles with various local nonprofits focusing on things like substance abuse, child health, and HIV prevention.
The appointment of Mills marks the latest in a series of shakeups at the health department, notably after Jackson demoted Director Merle Gordon last September following several complaints and reports of declining employee morale. During that initial announcement, Sosiak was mentioned as facing possible discipline for her role in an unspecified manner, but she kept her job until Feb. 5.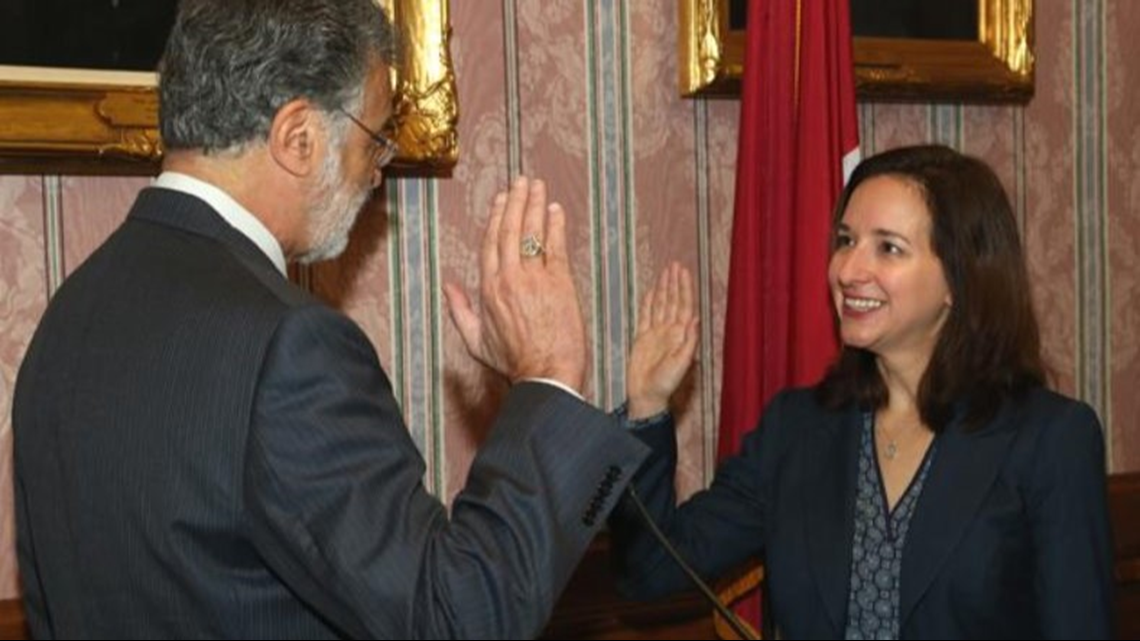 Multiple top positions at the city's health division remain unfilled on a permanent basis as the COVID-19 pandemic rages on. Former Environment Commissioner Brian Kimball has been serving as temporary director since Gordon was reassigned.
Prior to Sosiak's departure, head epidemiologist Katherine Romig also quit in the wake of potential discipline, and Cleveland currently has three open epidemiologist spots. Daniel Tisch and Scott Frank from the Case Western Reserve School of Medicine are currently helping that specific department in the meantime.