CLEVELAND — "You Said It" is a reader participation column based on the premise that if you don't laugh about Cleveland sports you'll cry.
And that if you do laugh about Cleveland sports, you might still end up crying. But at least friends and family might occasionally like being around you.
Bud: If the Dolans re-sign Frankie Lindor for $35 million a year I just want them to know I'm in for at least eight games in 2020 starting when the weather turns in July. — Tim, C-Town.
I realize Indians fans want to do their part to keep Lindor. And yours is the generous offer I'd expect from a reader of this column. But to make a real difference the pledge of support should probably be a little greater than when they signed David Dellucci.
Bud: I see where the Cavs are going to sign J.B. Bickerstaff to a long-term deal. Pull back the curtain for us. Does this mean they're already working behind the scenes to hire his replacement? — Kevin.
You've heard of honeymoon periods? Cavs coaches get the length of a wedding reception. In a church basement.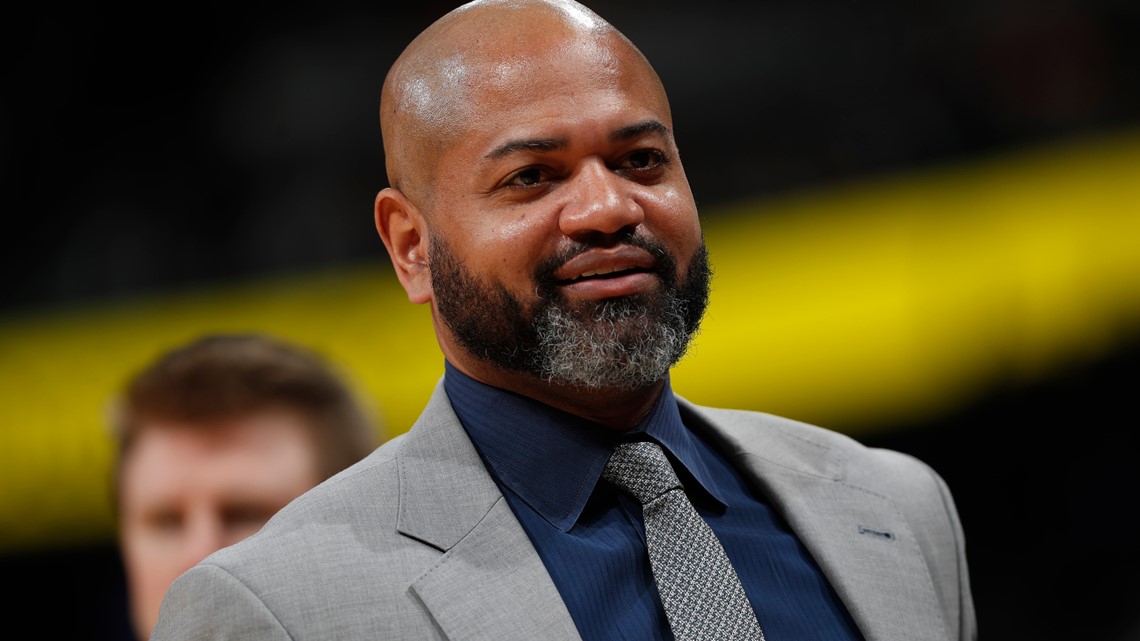 Bud: The life of an aspiring YSI contributor is full of what-ifs. Could it have been any worse if Freddie Kitchens and John Beilein swapped jobs? — Vince G., Cincinnati.
Probably not. But Freddie's "The thugs started it" T-shirt would've caused even more issues in the locker room.
Bud: We keep seeing photos of empty stadiums. Are those XFL games, projected Indians games in March or coronavirus affected soccer matches? — O. Bill Stone.
Bud: If Spike Lee now has to use the VIP entrance (at Madison Square Garden), if Charles Oakley is ever allowed back in where does he enter? — EastSide Eddie
Based on what we saw a few years back, I'd bet on him entering from the top rope swinging a folding chair.
Bud: How deep into an NBA game for either L.A. team before they realize no fans are in attendance due to Coronavirus concerns and not just late? — Jim Corrigan, Fairview Park.
Less than 5,000 in the seats at tipoff means there's a Matcha green tea giveaway or LEKfit demonstration outside the arena.
Less than 1,000 means coronavirus concerns.
Less than 100 means it's Adam Morrison Bobble Head Night.
Bud: Oklahoma is doing a statue of Baker Mayfield. Any chance they make it 6'2"? — Jay Shulman.
Mayfield has made no requests about the size of the statue if only because he knows he'll look like Gulliver next to the one already planned for Kyler Murray.
Bud: Aren't you thrilled that You Said It contributors are safe because they have been self quarantined for most of their lives? — Michael Sarro.
You Said It "winners" can be counted on to stay within themselves.