Speaking to reporters on Friday afternoon, Tristan Thompson made it clear he had some strong thoughts on the subject of "patience" -- and not just as it relates to basketball.
"Everyone's impatient. That's just how the world is now," the Cleveland Cavaliers reporter said at Cleveland Clinic Courts. "Look at [food delivery services] Postmates and UberEats. Nobody wants to go wait in line for their food, right? So the world is not patient."
The 28-year-old center then shifted his attention to the media.
"You guys are impatient. The team loses 10 games in a row and you think the season is ending," he said. "Everyone wants instant results but life's not like that -- especially in a team sport. Maybe tennis and golf, it's quicker results because you're telling yourself to be better, but in a team sport, it takes time. It takes time, it's a learning curve for everyone. As long as you handle your job and do what you've got to do every day, the rest will follow and see."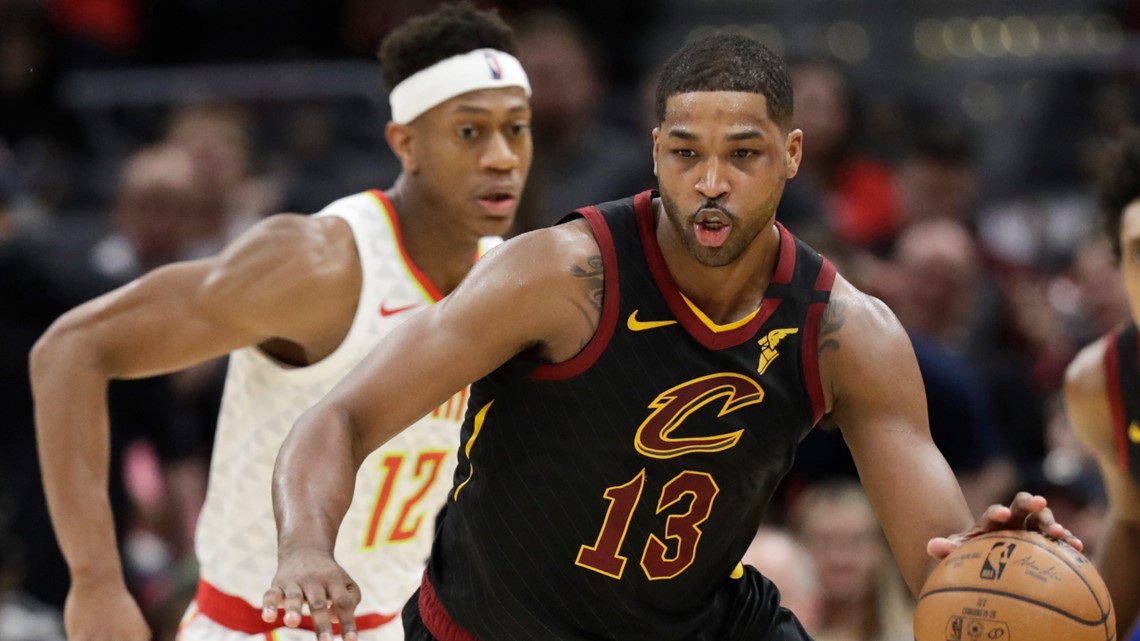 While Thompson's answer came as the result of a question regarding rookie point guard Darius Garland, the conversation soon turned to his own career. Asked when it was that he learned the value of patience, the ninth-year veteran pointed to his first three seasons in the league, which preceded LeBron James' return to Cleveland in 2014.
"Knowing that LeBron was going to be a free agent in 2014," Thompson said with a knowing smile. "[Former Cavs GM] Chris Grant did a great job knowing that the [salary] cap was cleared."
As reporters laughed, the Texas product insisted, "No, I'm being serious. That's not even a joke. That's serious."
Thompson's comments seem to imply that the Cavs had a long term plan to lure James back to Cleveland following his free agency departure to the Miami Heat in 2010. And while the situation was certainly more complicated than that, there were tea leaves at the time that indicated such a reunion was possible.
As for how much of James' eventual return was rooted in the Cavs' planning and how much of it came by way of other circumstances, that remains unclear. Nevertheless, Thompson's patience paid off as Cleveland went from being one of the worst teams in the NBA to an eventual world champion.
"It's a process. I've been here when we've won 20 games and I've been here when we've won 55 games," Thompson said. "You've just got to enjoy the moment."