"I plan on being there for the next five years and trying to bring as many championships there as possible," Beckham told Cam Wolf, "turning [the Browns] into the new Patriots."
From there, the headlines wrote themselves -- and it didn't take long for the takes to follow. Perhaps predictably, some took umbrage with the 3-time Pro Bowl wideout mentioning the Browns and the Patriots in the same breath, given the stark contrast in recent success between the two teams.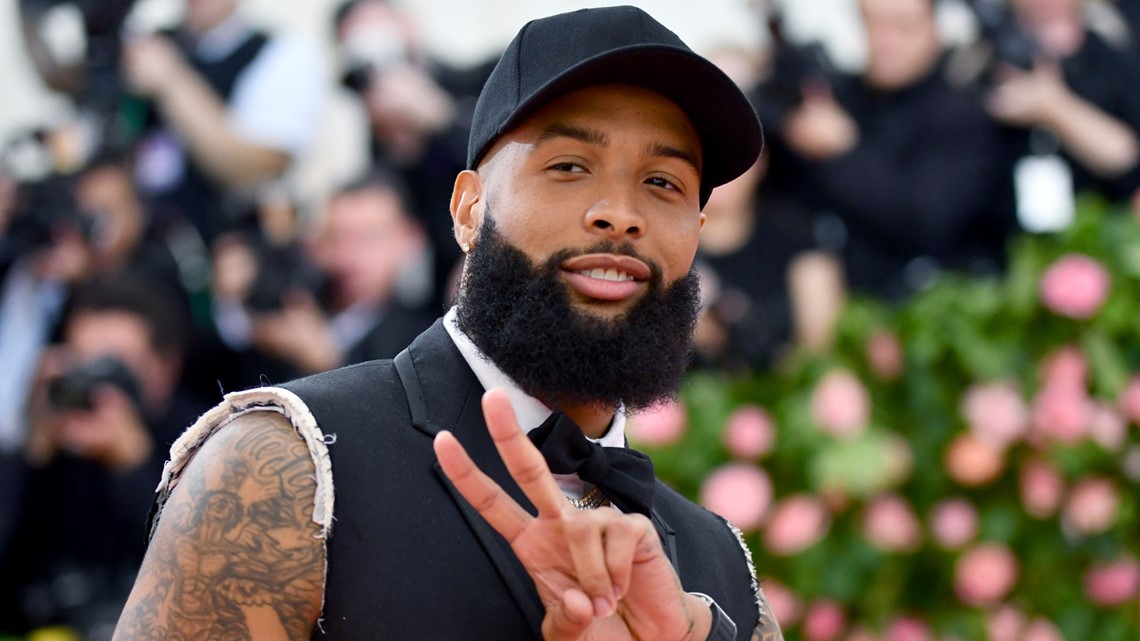 It appears that Beckham has had enough. Taking to his Instagram story on Thursday, the 26-year-old made it clear he wasn't comparing the Browns to the Patriots, but rather praising the standard the latter has set.
"I will always aspire to be great. I haven't reached that point in the NFL but that's what we all chase and I'm going to continue to work to help the Browns become great," Beckham said on Thursday. "[I] never meant the Browns are the new Patriots or going to be the new Patriots. I just have great respect for what they've done but definitely recognize the work that has to be done to get there."
He continued: "It's really stating the obvious when you say you want your organization to be successful like the Patriots. I know my teammates want to be a part of building something like that."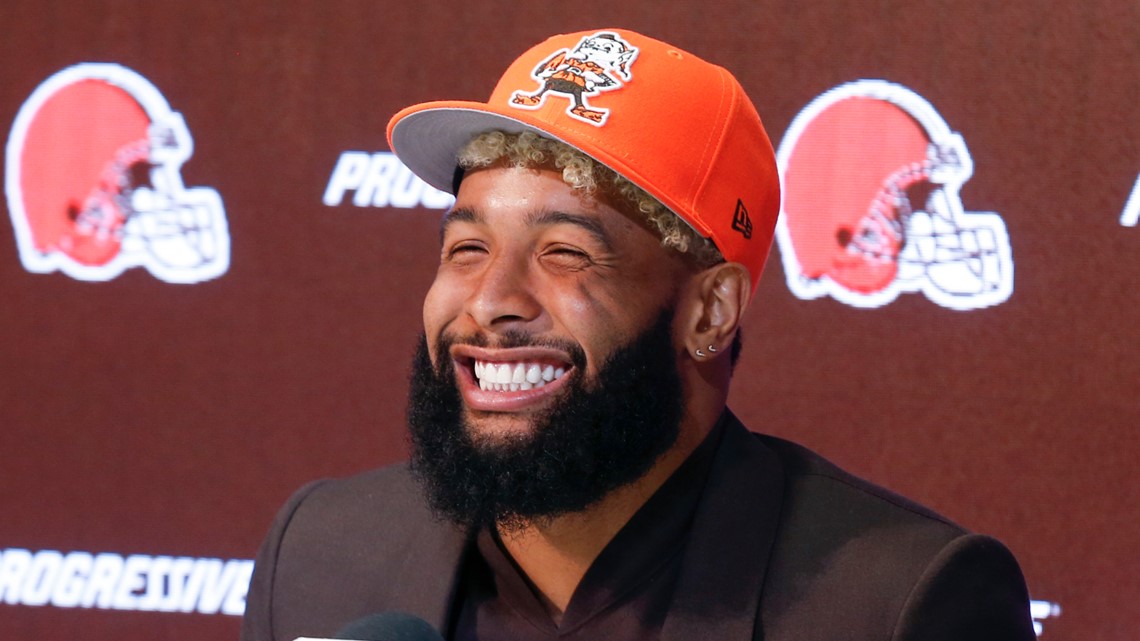 "I don't know how many predictions he'll be making," Kitchens said of Williams at Browns rookie minicamp last week.
Although it's unlikely he had a similar talk with Kitchens, Beckham felt the need to clarify his comment, while maintaining he was merely "stating the obvious." Nevertheless, that won't stop him from carrying along with his signature confidence, which is what allows him to believe the Browns are capable of reaching the Patriots' heights in the first place.
"Our work will determine what the Browns become," Beckham wrote. "I'm content with that because I know we control the amount of work we put in. I will keep working, working towards building something great!"