CLEVELAND — As the Cleveland Browns continue the search for their next head, it appears they have interest in a familiar name.
Having served as the Buffalo Bills offensive coordinator for each of the past two seasons, Daboll is no stranger to Cleveland; from 2009-2010, the Welland, Ontario native served as the Browns' offensive coordinator on then-head coach Eric Mangini's staff.
In the nine years since leaving Cleveland, Daboll has served as the offensive coordinator for the Miami Dolphins (2011), Kansas City Chiefs (2012) and Alabama (2017). From 2013-2016, he spent time as an assistant coach on the New England Patriots' staff, winning two Super Bowls with the franchise.
In his two seasons with the Bills, the 44-year-old Daboll has spearheaded the development of 2018 first-round pick Josh Allen. In 2019, Buffalo ranked 22nd in the NFL in yards per play and 23rd in points en route to clinching the top Wild Card spot in the AFC with a 10-6 regular-season record.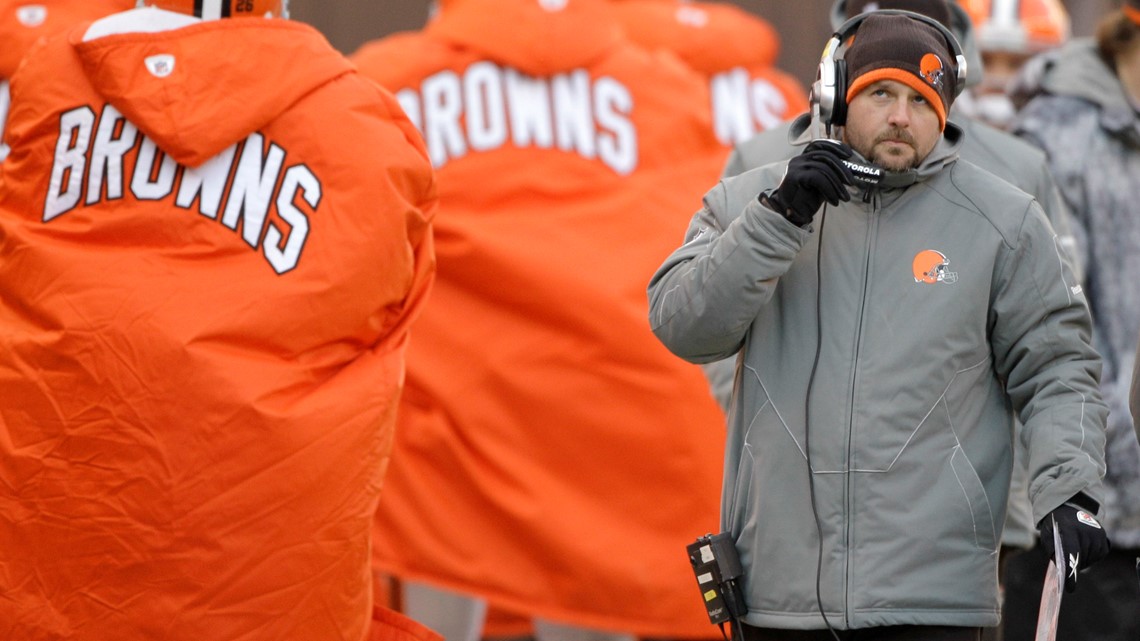 With the Bills in the playoffs, the Browns likely won't be able to interview Daboll until Buffalo's postseason run ends. The Bills are scheduled to face the AFC South Houston Texans in the league's Wild Card round on Saturday.
In addition to Daboll, Cleveland has reportedly shown interest and/or asked for interviews with New England Patriots offensive coordinator Josh McDaniels, Baltimore Ravens offensive coordinator Greg Roman, San Francisco 49ers defensive coordinator Robert Saleh and former Green Bay Packers head coach Mike McCarthy.