EAST CLEVELAND, Ohio — East Cleveland officials on Friday confirmed that six suspects are now in police custody in connection to the disappearance and presumed murder of 22-year-old Alishah Pointer.
Police tell 3News that Indya Pauldo, Anthony Bryant, Brittany Smith, Destiny Henderson, Portria Williams, and Nathaniel Poke, Jr. have all been arrested and charged in the torture and death of the 22-year-old East Cleveland resident. Henderson, Williams, Poke Jr. and Smith have all been in custody since at least Thursday, according to Police Chief Scott Gardner.
Cuyahoga County Court of Common Pleas Juvenile records show that the 17-year-old Henderson is facing 11 counts including murder, aggravated murder, and kidnapping in the events surrounding Pointer's disappearance and presumed death.
Gardner told 3News that it is believed several members of the group, if not all, took part in kidnapping Pointer. Investigators think assailants kidnapped the East Cleveland resident after an acquaintance of Pointer's had lured her from her residence. Police believe Pointer had information relating to a homicide that took place in Cleveland on Nov. 2, possibly the shooting death of Aminjas Zion Shomo, a relative of Hakeem Ali Shomo, a suspect in this case.
At this time, police are still looking for Ali Shomo.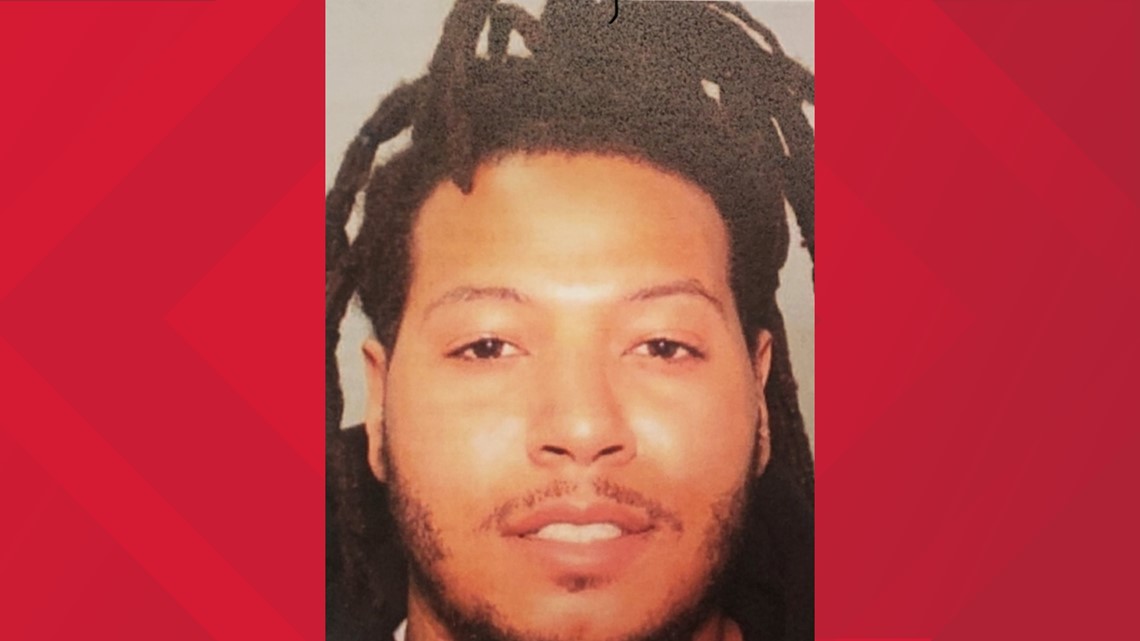 Officials say the assailants tortured Pointer and took her to several locations, before finally killing her on Savannah Avenue. She first disappeared on Nov. 4 and was reported missing on Nov. 5.
On Tuesday, East Cleveland police officials were called to a burned-out home on Savannah Avenue in East Cleveland after receiving a tip that Pointer's body was in the basement of the house. Police confirmed that they did find a Black woman's body, but are waiting for Cuyahoga County Medical Examiner's Office to confirm whether or not it is the missing 22-year-old.
Friday evening, Alishah's family and friends gathered to remember her, and to also call for those who took her life to be held accountable.
"I'm so angry," Alishah's twin sister Aaliyah Pointer said. "They took my best friend away. ... I'm asking that justice please be served for this family."
PREVIOUS COVERAGE OF THIS STORY: