AKRON, Ohio — It was a hot summer day when one Akron mother got the call she'd never forget.
"I got the call from his girlfriend he [had] been involved in a shooting," Carita Mollica recalled.
Mollica's 18-year-old son, Davierre Hale, had been shot six times. He was in his car, on the way to pick up his own young son.
"One of the bullets hit him in his back and lacerated his heart valve," Mollica said. "They couldn't keep blood flowing to his heart."
At the hospital, Carita had a few minutes for a tearful final goodbye. Davierre passed away that night.
"It's every parent's worst fear to lose a child," Mollica lamented. "But to lose your child to gun violence in that manner..."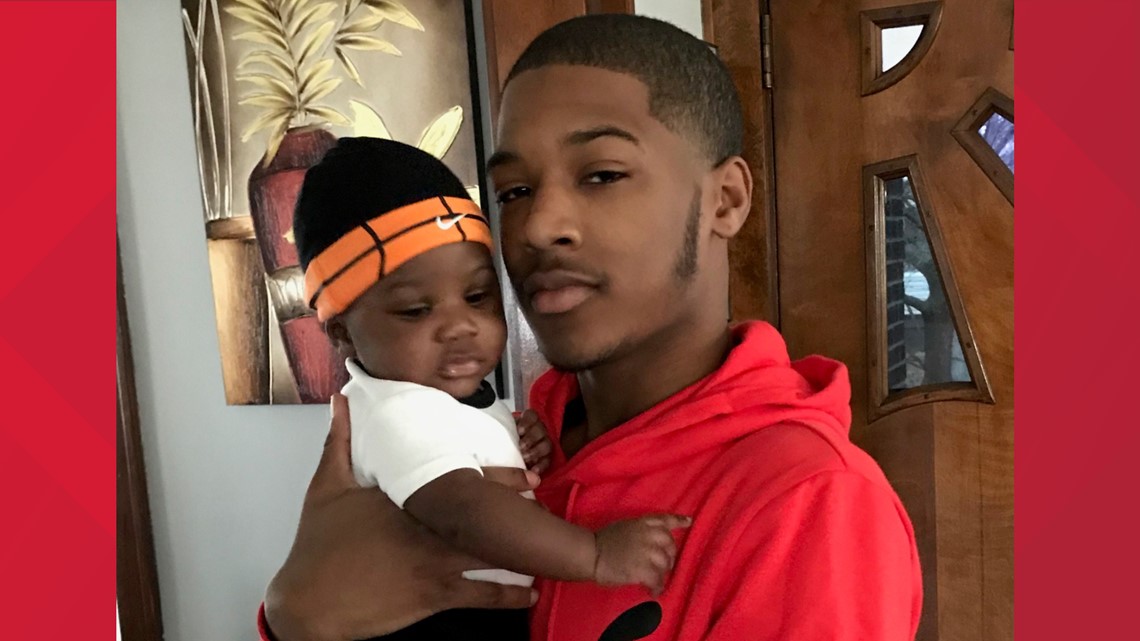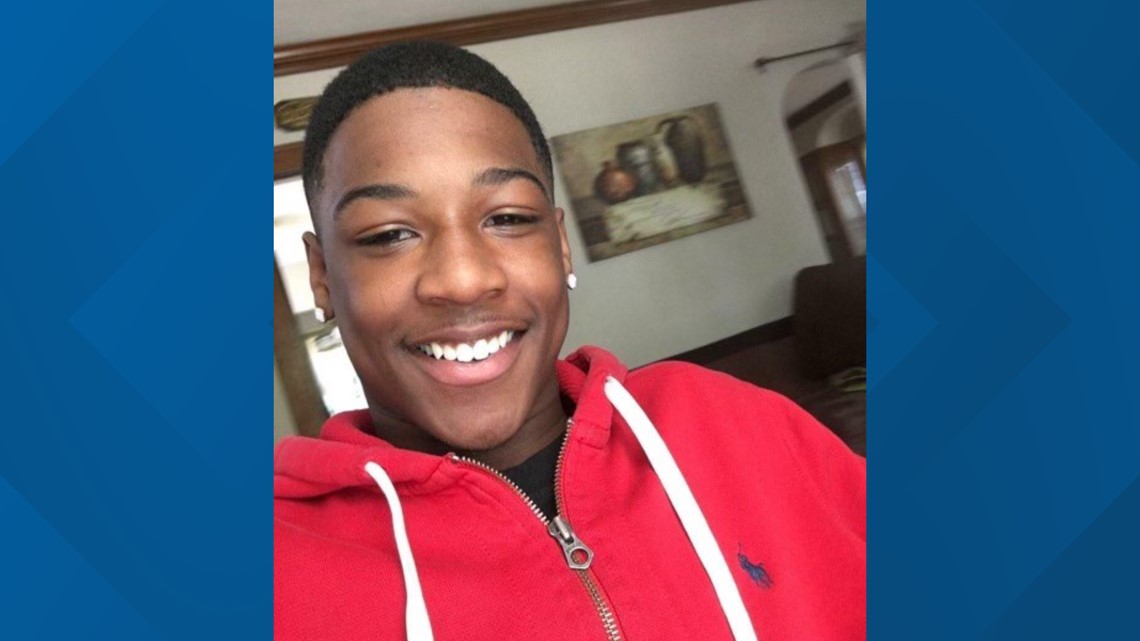 Hale was one of 50 people who were murdered in Akron in 2020. That's up from 33 murders in 2019.
"We're seeing increases in who the participants are," Akron Police Lt. Michael Miller told 3News. "We're seeing young people solving conflicts with firearms."
After years of declining violent crime rates, there's been a sharp increase in 2020, and this alarming data shows many of the victims are children.
Over a single four-month period, six kids under the age of 16 were killed in Akron. All but one died from gunfire.
"Six children are six too many," Miller said, adding the department is well aware of these trends and that they're working to change them by adding 12 community oriented police officers dedicated to curbing gun violence.
"That will allow us to bolster some of the resources so we can attack some of these troubling trends."
In Cleveland, the stats are just as grim, with police reporting 175 murders in 2020. It's an increase from 121 the year before.
"It's absolutely outrageous and disgusting," Ward 8 City Councilman Mike Polensek said. "It's the perfect storm for criminals. Then you add in guns, drugs, turf, it's a terrible situation."
Polensek attributes the surge to the COVID-19 crisis that eliminated jobs, destroyed businesses, and emptied schools – coupled with already short-staffed police departments.
"Unless you put more men and women in blue on the street and beef up patrol, unless you ramp those up significantly, we are not gonna get a handle on this," he claimed.
Five months after Davierre Hale's killing, Carita Mollica is still adjusting to life without him, and police are still searching for his gunman.
"If I didn't have faith there would be justice, I wouldn't do this interview," she said.
If you have any information about Davierre's murder, call the Akron Police Department at (330) 375-2490, the APD Tip Line at (330) 375-2TIP (2847), or Summit County Crimestoppers Inc. at (330) 434-COPS (2677).