In Cleveland, at least nine transgender women have been killed since 2013, and all but one were women of color.
"I just remember Ce Ce's vibrant personality. She lit up the room when she walked in," said Jacob Nash, a transgender activist and the co-founder of Margie's Hope and Margie's Closet.
"Brandi was here and she mattered," said Andrea Craggett, the aunt of one of the nine transgender women killed.
"It was just phenomenal to watch Betty so full of life. Her Cerebral palsy did not stop her from wanting to work at the center and be connected in the community. People often saw her as someone who was limited. But on the contrary, she did not let those limitations stop her from doing what she wanted to do," said Nash.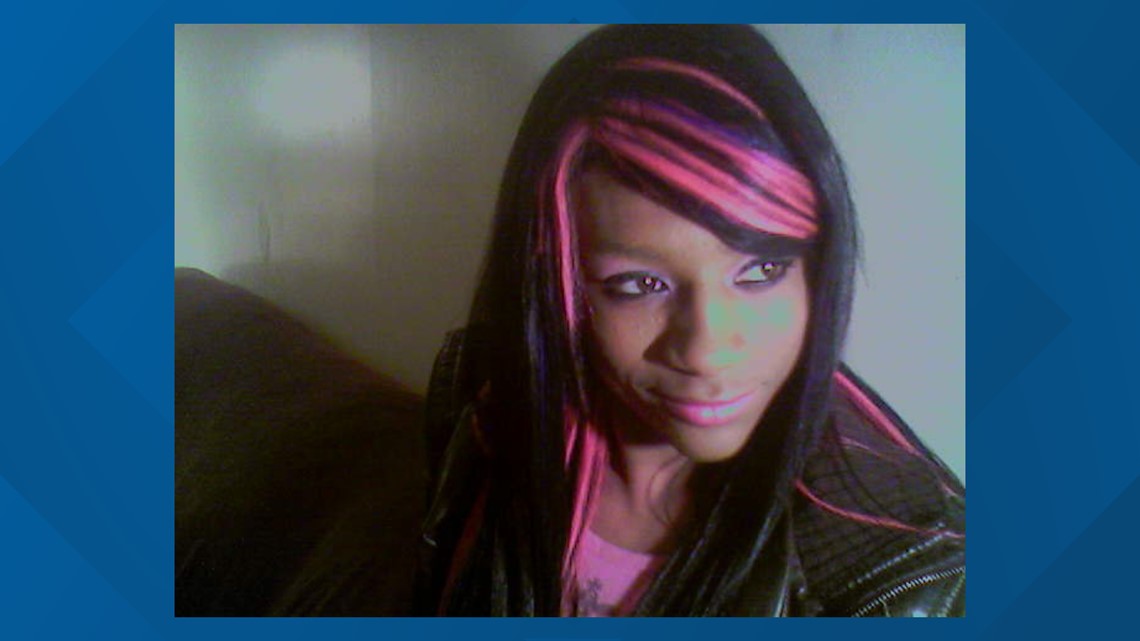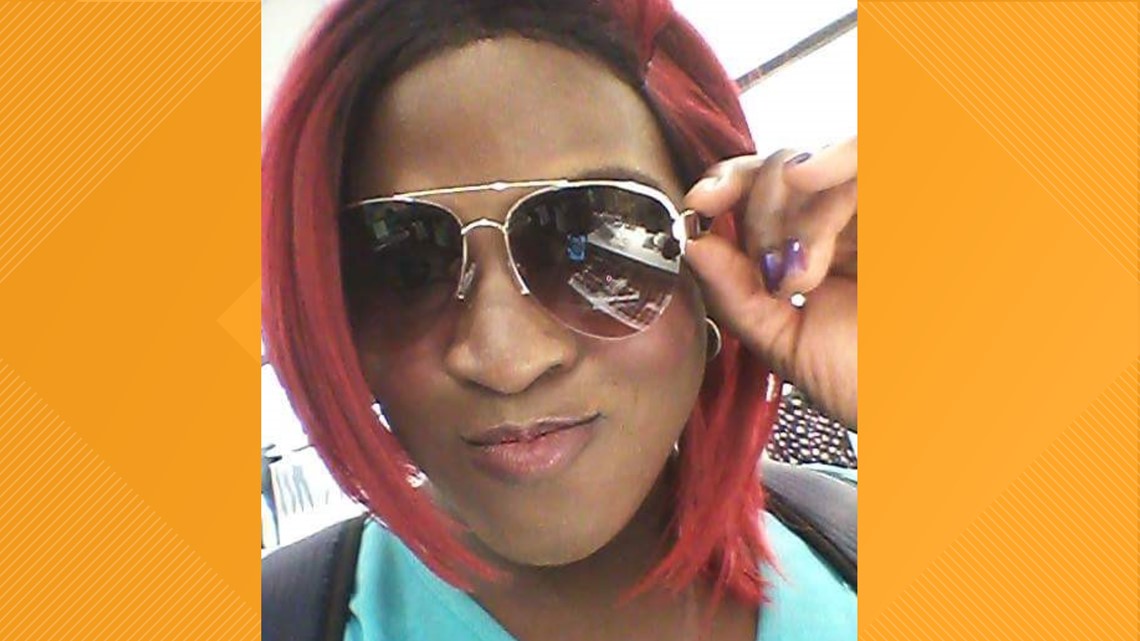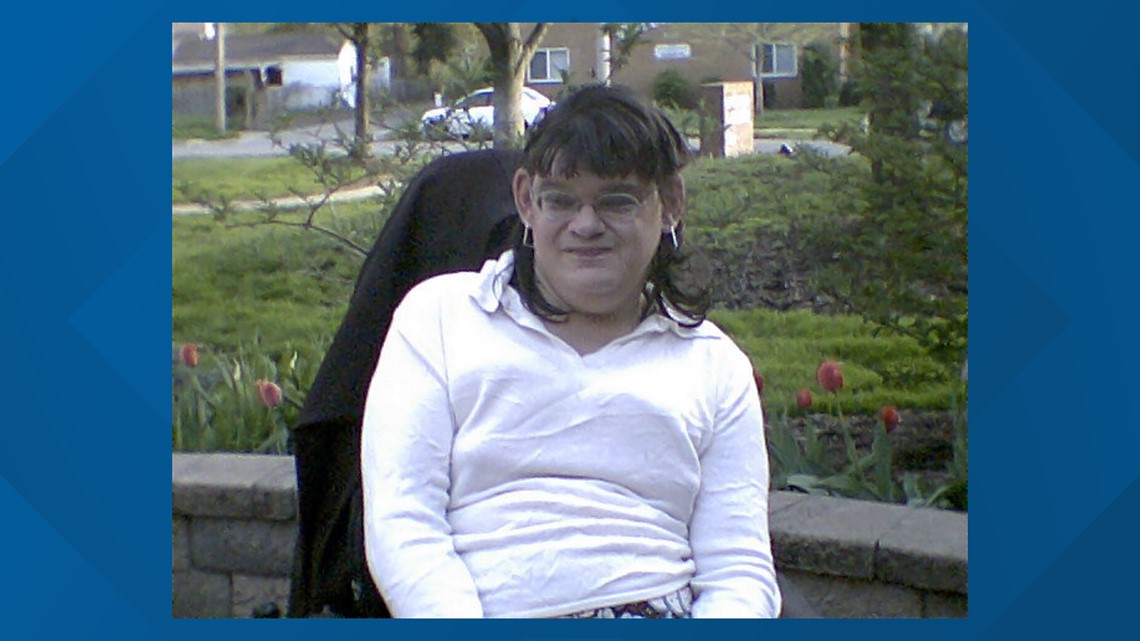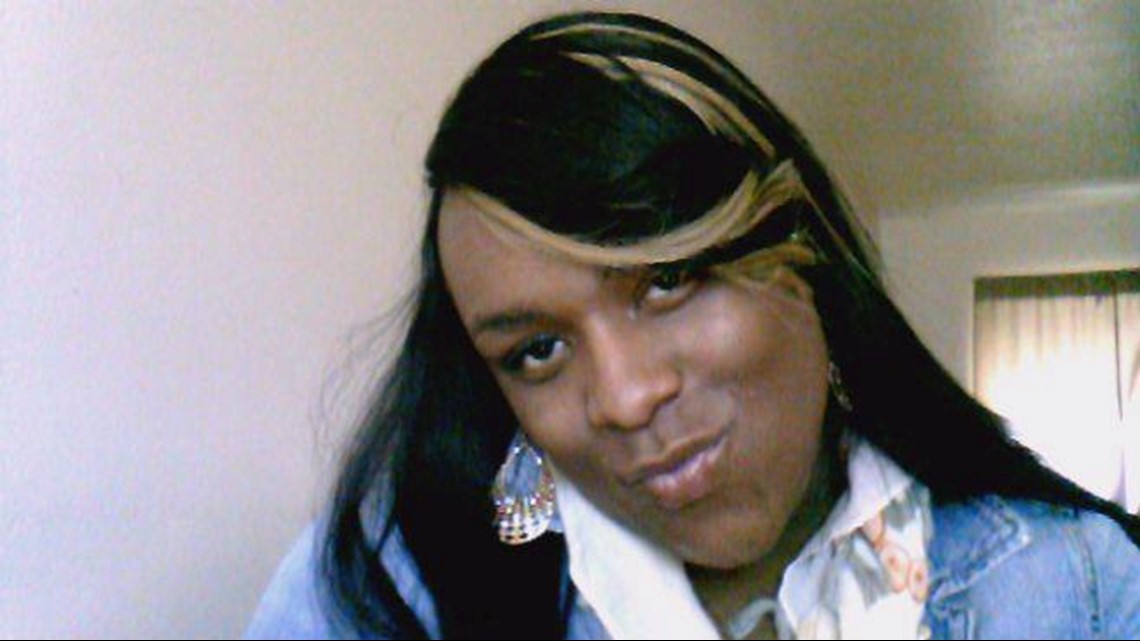 "A lot of people don't associate Cleveland as a place of violence. Unfortunately, it is, particularly for our at-risk and marginalized neighbors," said Eliana Turan, Director of Development at The LGBT Community Center of Greater Cleveland.
"It was phenomenal to watch her [Ce Ce] so full of life. Hearing of her murder just broke my soul," said Nash.
To hear the stories behind the statistics is to understand just how cruel transgender violence can be to its victims and their loved ones. Loved ones like Cragget, who lost her niece Brandi in 2016.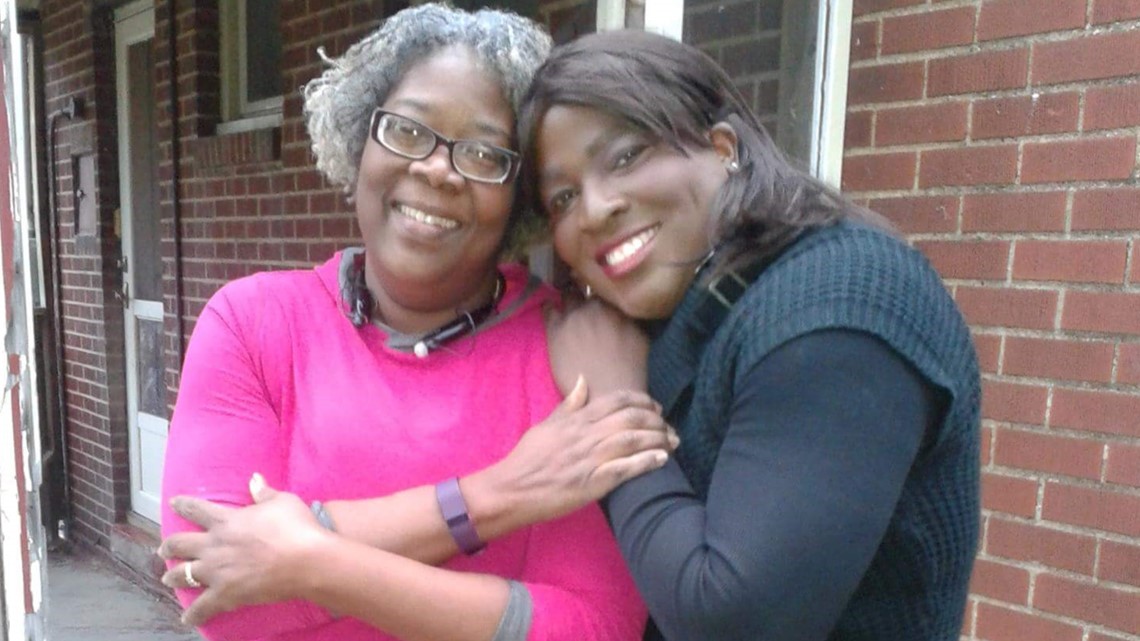 "They told me they found her body on the east side and that she was dead, she had been shot, a single shot to the chest," Cragget said.
"When you're looking at the transgender murder and/or mortality epidemic, it really occurs at the junction of societal transphobia, systemic racism, and economic inequality. Unfortunately, Cleveland does struggle with all of those," Turan said.
More than 40 transgender people were killed last year in the United States, according to information gathered by 3News Investigates and the Human Rights Campaign, an LGBTQ advocacy group.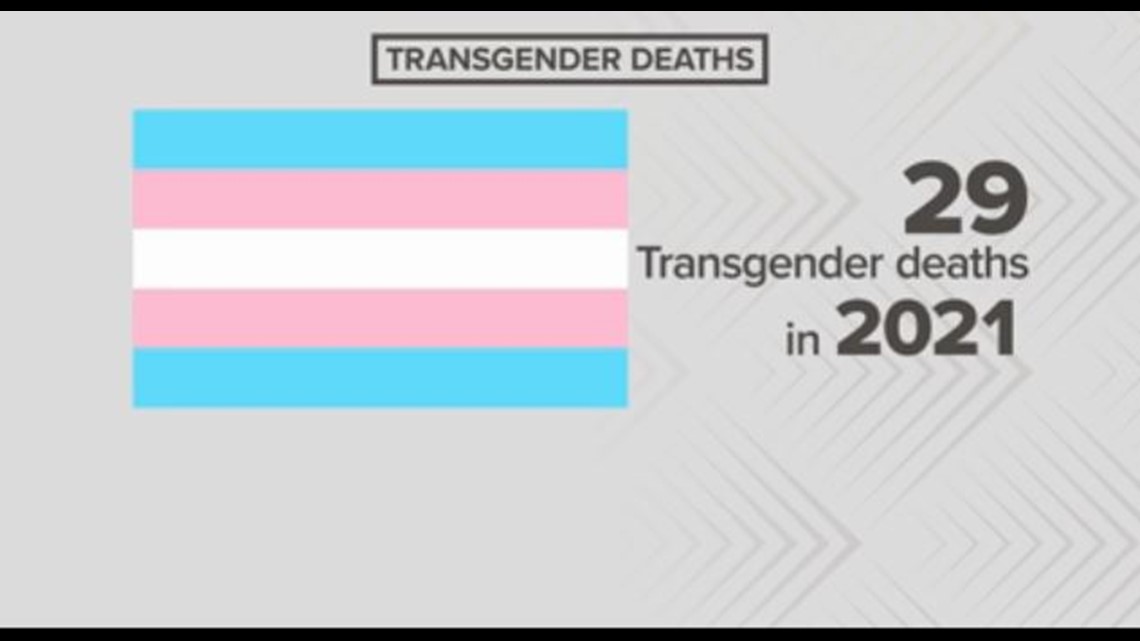 And 2021 is on track to be the deadliest on record for transgender Americans, with at least 29 deaths across the country in just the first six months of the year. Although it's impossible to know an exact count, as federal statistics are limited.
Advocates also say there's significant under-reporting.
"It's actually very difficult to know how many of our trans neighbors we've lost because there's no real way of finding that information. You have to literally be a detective looking at death records," said Turan.
3News Investigates did look at death records and that's when we found another issue. Police, media, even the medical examiner often misgender victims, describing the person using a name or gender with which they did not identify.
A spokesperson for the Cuyahoga County Medical Examiner provided the following statement to 3News regarding this issue:
"Per the CDC's instructions on the reporting and registration of deaths, we obtain identification from a decedent's legal name at the time of death. Additionally, we report on and their sex, not gender. Sex is determined by anatomical inspection of the body and/or medical records. This is done for their statistical needs in tracking fatal diseases and injuries by sex.
With that said, families do have the ability to choose what information is included on the death certificate -- which is generated by funeral homes. If information, such as a name, is changed on the death certificate, we will make the change in our database."
"That says to me that my community is not as valuable as other people in other communities," said Nash.
While there are federal statutes in place, Ohio is among 28 states whose civil rights laws do not specifically protect individuals from discrimination based on their sexual orientation or gender identity.
And to this day, Ohio does not have a stand-alone hate crime law.
"We need those protections because we need these hate crimes to be labeled as hate crimes," Nash said.
In the beginning of June, a pair of Ohio lawmakers introduced legislation that would both redefine Ohio's definition of a hate crime and create a statewide bureau that would be responsible for independently conducting these types of investigations.
MORE STORIES FROM 'A TURNING POINT':