AKRON, Ohio — Any refugee or immigrant who migrates to the United States will probably recall the day they became an American citizen as the best day of their life. They will share photos from the day, the American flag they immediately bought and the certificate they receive. In 2020, the coronavirus pandemic brought those exciting times to a halt as naturalization fees also skyrocket.
As Cleveland prepares to restart some ceremonies thanks to Global Cleveland's Welcoming Week, one Akron police officer recalls his story and the day he became a US citizen with 3 News, to celebrate the return of naturalization ceremonies, and highlight their importance.
"U.S. is basically the land of opportunity, and essentially it's actually a couple miles away from heaven," says Damber Subba.
That is how Subba remembers America being described as a young kid. Though he would grow up to become a successful American citizen, who still to this day recalls his naturalization ceremony as the best day of his life, Subba is no stranger to a life of struggle and deep pain.

He grew up amid the "One Nation One People" policy put in place by the Bhutanese government in the 1990s. Though he does not remember much, Subba knows the terrible things happening to his people at that time. His family and community spoke Nepalese, though the government forced them to speak the language of Dzongkha. They were also forced to wear certain clothing, which led to peaceful protests. Many people were tortured and thousands died. That's when Subba's family knew they needed to leave.
At just 2-and-a-half years old, Subba was living along the Mahi River in Nepal in a refugee camp. He remembers having no food, no clothes and sleeping under a hut made of tree branches and leaves.
"After we went to Nepal, I do remember some of the instances very vividly, and those are not the greatest memories," he says.
The camp took a toll on his family, the only thing Subba had at the time. His sister died of measles, with no hospital or medicine nearby to even provide aid.
"It was rough because there was no health center or hospital nearby. I remember just her just laying on the ground and we just watched her die."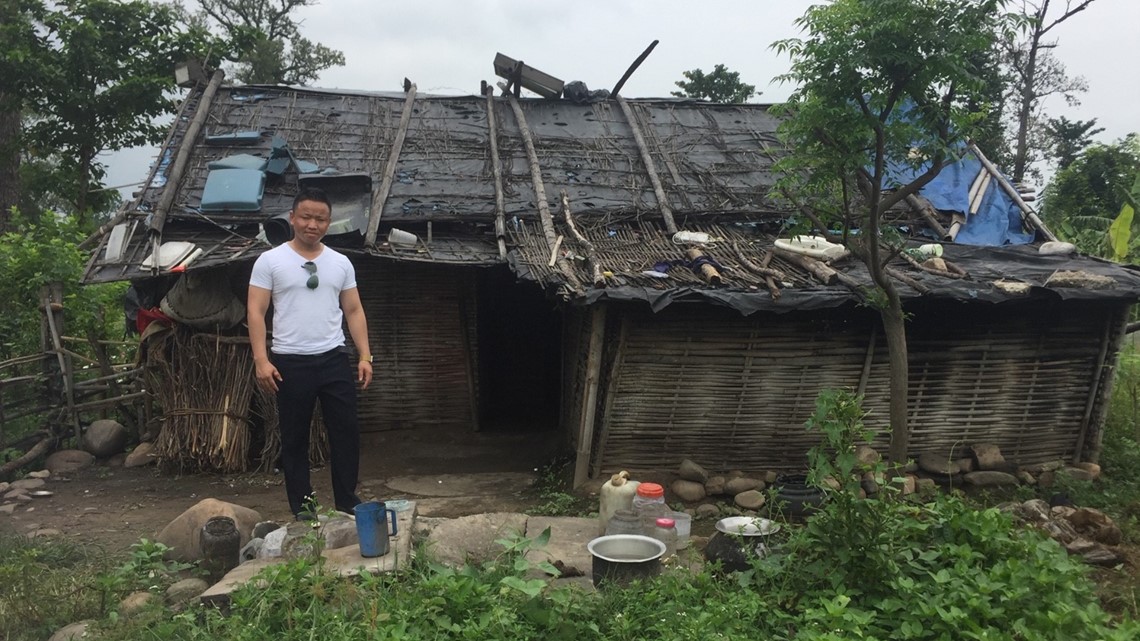 Eventually, the United Nations Refugee Agency and the Nepal government moved his family to another camp in Beldangi, where they lived for 17 years. Subba says he clearly remembers how it felt to not belong, to struggle and to want more for his family. So when news spread via word of mouth of the possibility of coming to the United States, he didn't believe it.
"We were definitely excited. ... Those times, you know"
Subba says there were no TVs for the news, no cell phones and no way of communicating, so the idea that several countries were allowing refugees to resettle seemed like a rumor. But in 2008, Subba and his parents, younger brother and two sisters made a home in Akron.
Subba immediately began work to better himself. He worked at the Akron Foundry Company while also going to college and training to become a professional interpreter. He became a nationally certified Medial Interpreter in Nepali Language and started to work for Akron Children's Hospital. He says he enjoyed bridging the gap between healthcare workers and their non-English speaking patients.
Then in 2014 came the big day. He found an identity and a home within the United States.
When I get an opportunity...that was the greatest feeling."
Subba says he immediately bought a big U.S. flag and hung it in front of his house and bought a flag for his car. His next step was becoming an Akron police officer, a goal he achieved in 2018.
Since then, Subba has not only worked in some strenuous police missions, but with the community policing department to speak for those who may not understand English. Subba recalls helping rescue an elderly person paralyzed, laying in the house for couple days without any help, rescuing dogs, rescuing children, solving violent crimes and neighborhood disputes due to cultural differences. During the pandemic, Subba also translates important PSAs for non-English speakers.
Though the United States is far from perfect right now, Subba still says it's the greatest country in the world, and the hurdles we face are not something we cannot overcome. Had it not been for his naturalization, he does not know where he would be in life.
"I am proud to be an American," Subba says with assurance.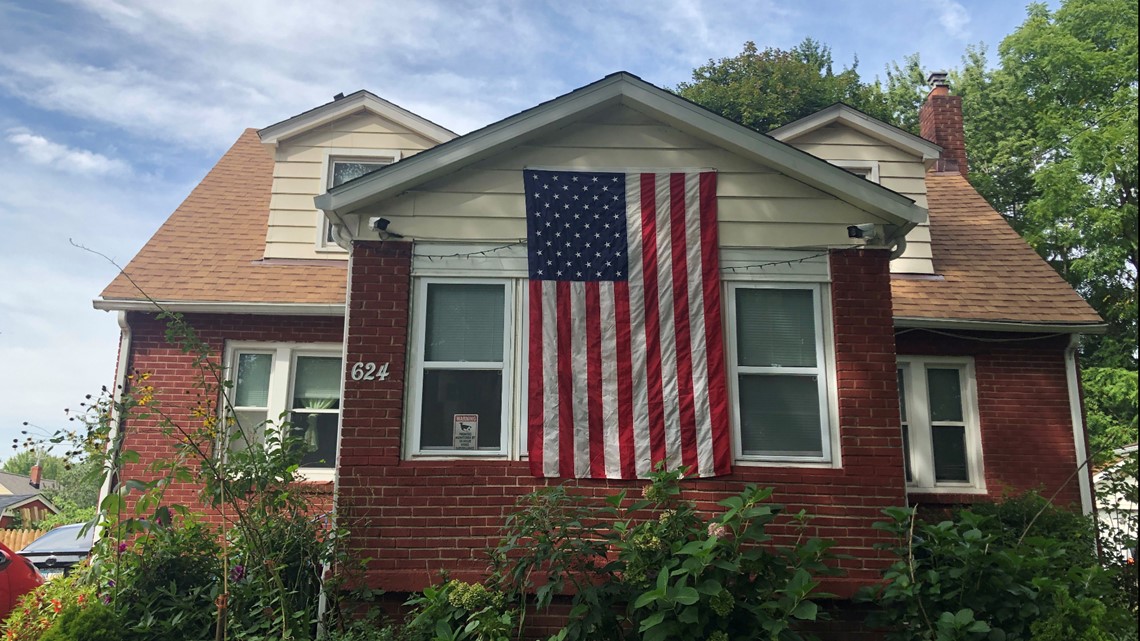 On Sept. 18th, 75 people just like Subba in Northeast Ohio will have the chance at a better life. Global Cleveland is planning to complete 75 in-person naturalizations at the Cleveland Municipal courthouse. Several of those who will become citizens have been waiting since their dream was put on hold thanks to COVID-19.
"Being a refugee so long. ... You are my citizen."