Passers by located a body inside the vacant house on the 3600 block of East 54th Street around 4 p.m. before calling police. The Cuyahoga County Medical Examiner has since identified the woman as 25-year-old Anastasia Hamilton, who hadn't been seen since late Saturday night while downtown.
Authorities have not yet determined exactly how Hamilton died, but say she was found with lacerations and abrasions all over her head, torso, and limbs. Surveillance photos from last weekend showed her walking inside the Terminal Tower parking garage on West Superior Avenue with a man investigators say "has been identified."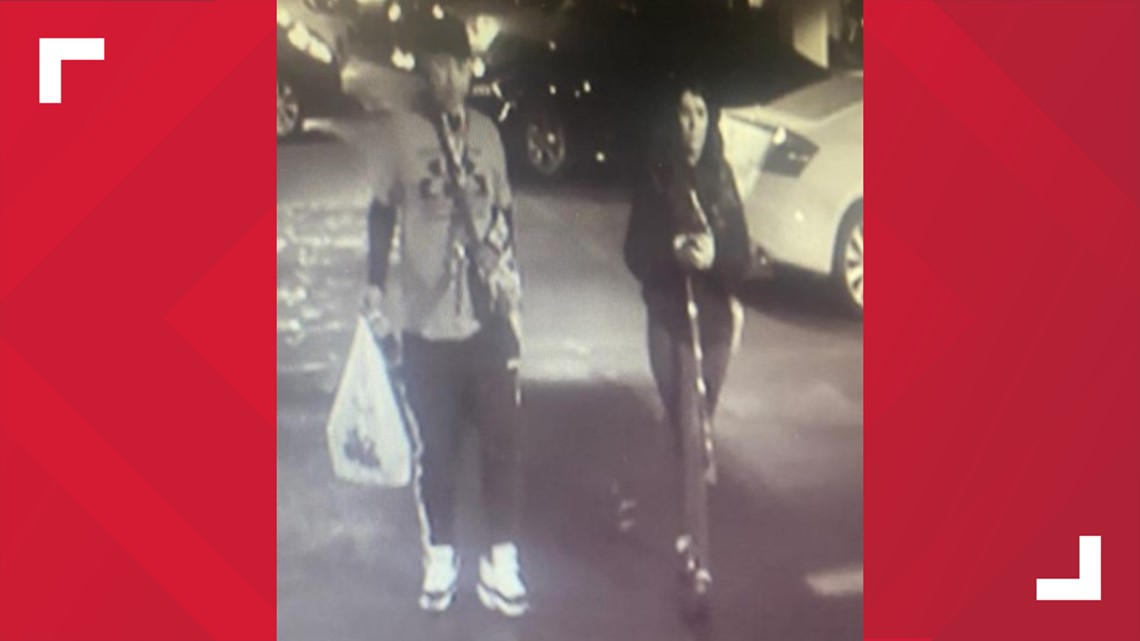 Rachel McDonald has been close friends with Anastasia Hamilton since middle school. It was bond no one could break. "The sweetest, nicest. kindest person. If you were lucky enough to be her friend, you knew she had your back through whatever," McDonald told 3News.
McDonald saw the above photo of Anastasia and was troubled by it. "She didn't look like she was that comfortable around him in the video footage. So immediately I was freaking out and I feared the worst."
Anyone with information regarding this case is asked to immediately call the Cleveland Division of Police at (216) 621-1234 or Cuyahoga County Crimestoppers at (216) 252-7463. A cash reward of up to $5,000 is being offered for tips.
While police are asking for help, family and friends of Anastasia Hamilton are beginning to grieve. McDonald is thinking about her last message to Anastasia on the night she went missing, planning a trip to Niagara Falls. "My message to her was 'I heard the Canadian side was better.' And she never got to open it. So I'll find out for us if the Canadian side is better."
A GoFundMe has been created to help the Hamilton family pay for funeral expenses. Click here to learn more.