Euclid Police Officer Michael Amiott, who had been serving a suspension for using excessive force on a motorist, has been fired from the police force, Mayor Kirsten Gail said in a statement.
Mayor Gail said her office had received "further complaints regarding Amiott's professional conduct" and found that he had violated additional department rules, leading to his termination.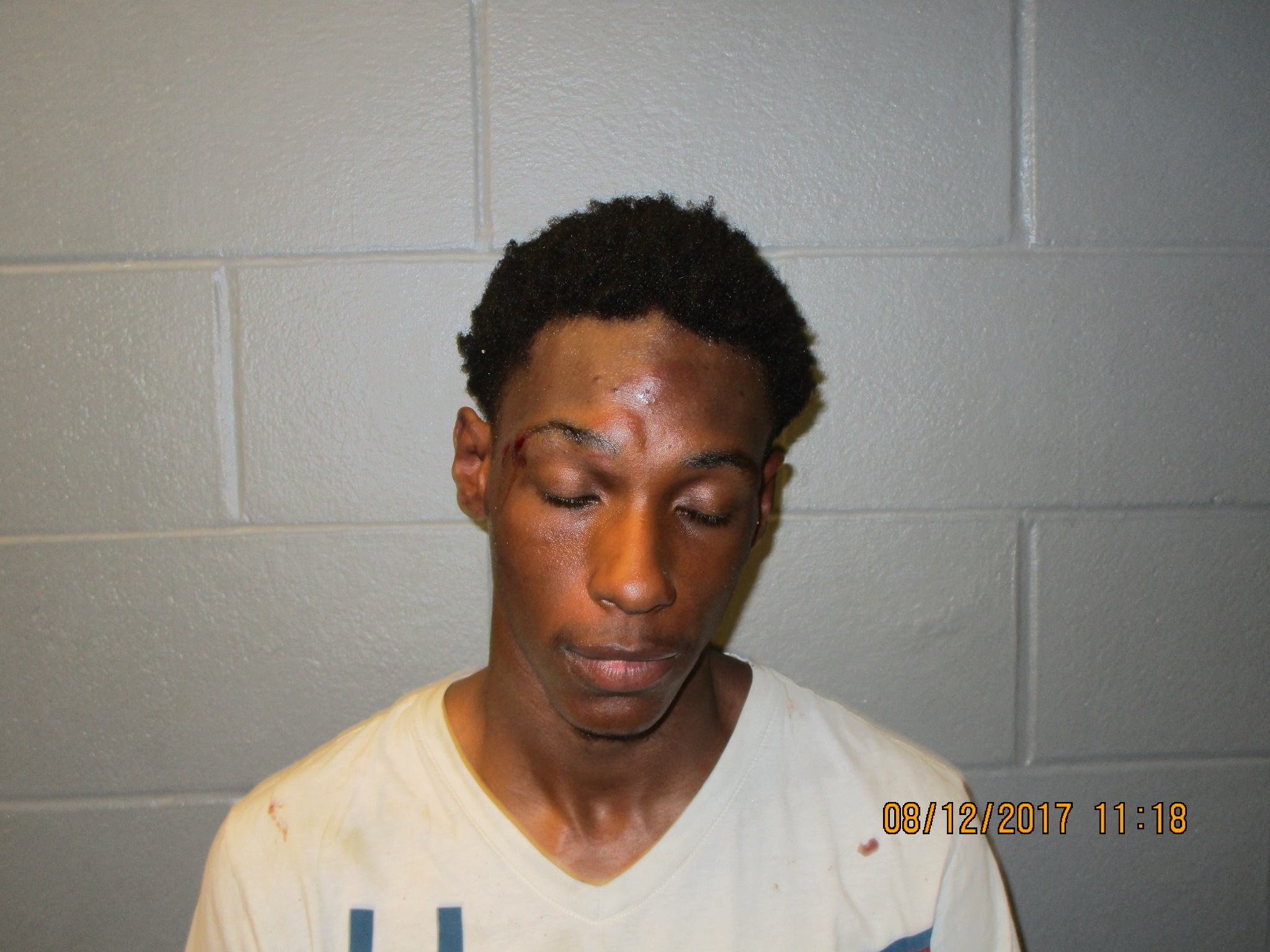 WKYC Channel 3's Dorsena Drakeford spent Friday evening in Euclid talking to residents after Amiott's firing. There is still the belief that more work has to be done to restore faith and trust between the community and the Euclid Police Department. That's partly because there's another incident that community leaders say has been swept under the rug, the officer-involved shooting that ended the life of Luke Stewart.