CLEVELAND — You Said It" is a reader participation column based on the premise that if you don't laugh about Cleveland sports you'll cry.
And that if you do laugh about Cleveland sports, you might still end up crying. But at least friends and family might occasionally like being around you.
Bud: Hey Bud: How do we determine who is a "football" man? Is it someone who played 4 years of college football like Paul DePodesta and Andrew Berry, or is it someone who never played a second of college football like Eliot Wolf? — Devin, Concord.
I guess it's harder to be seen as a pure football guy in the NFL coming from an Ivy League school. Until that changes, those schools could do their players a favor by once and for all getting rid of pocket squares on game-day jerseys.
Bud: Did you find yourself waiting for Odell to pop out at anytime during Super Bowl LIV's halftime show? — Jim Corrigan, Fairview Park.
No. I'm pretty well conditioned not to expect to see him on a football field during the offseason.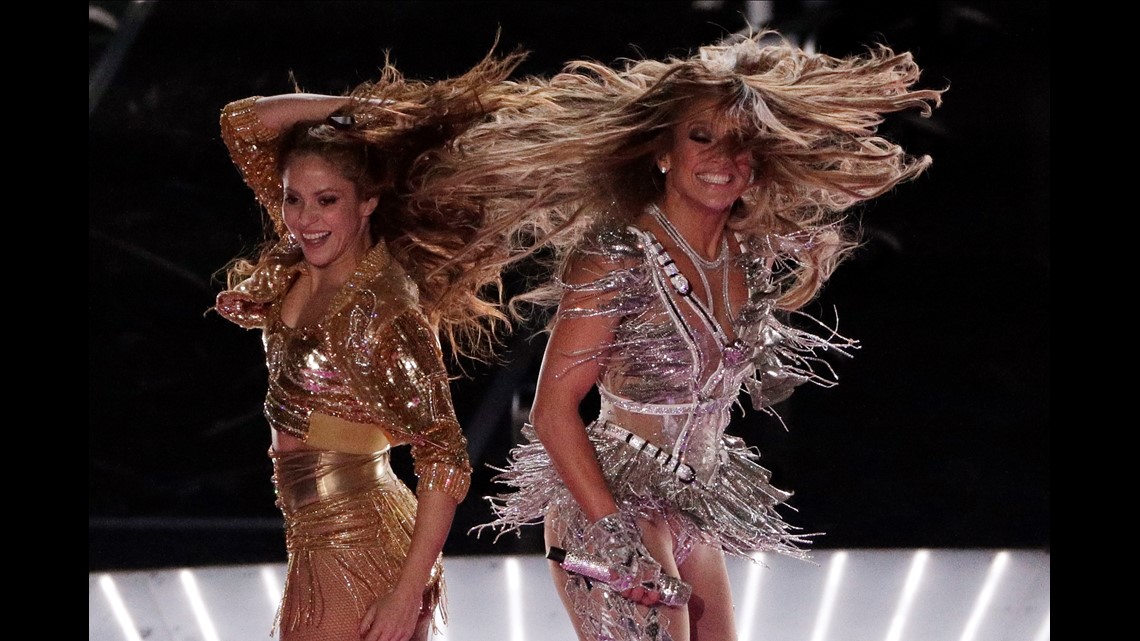 Bud: Is Francisco Lindor another Indians player who says money is not important; who wants to win; but will be leaving for the money? — O. Bill Stone.
My guess is Frankie will gladly offer the Indians a hometown discount so long as it's not, you know, a discount.
Bud: If Jimmy Haslam decided to change the name of the Browns to "The Flying A's," the "A" would stand for Analytics…right? — Michael Sarro.
I'm sure the only other option you've considered is "Academics,"…right?
Bud: Was the Halftime Show the NFL's way of trying to out "X" the XFL? — Pat.
I'll let a friend from Pittsburgh answer this one:
Bud: Cam Erving was having a blast executing the Gatorade dunk and carrying on as if he contributed to the Chiefs' championship. Makes me think wistfully of the title the Browns were denied by his departure. — Alan in Canton.
Bud: I'm moving to Kansas City. — Jim Walsh, Olmsted Falls.
So that's why there's a parade.
Bud: Does John Beilein's collegiate coaching tenure allow him to enter the 'transfer portal' out of the NBA? — Jim Corrigan, Fairview Park.
If only it were as easy for Beilein to fix this career mistake as it is to be declared a You Said It "winner."