Over the course of the past few weeks, Ohio Governor Mike DeWine has made a habit of ending his daily coronavirus (COVID-19) press briefings with messages of positivity.
On Friday, one of those messages came from Cleveland Indians third baseman Jose Ramirez, who shared words of encouragement in his native language of Spanish.
You can see Ramirez's message to Ohioans in the video above.
A 2-time All-Star, the 27-year-old Ramirez is entering his eighth season with the Indians. In 129 games in 2019, the 2-time American League MVP finalist tallied a .255 batting average (.806 OPS) to go along with 23 home runs and 82 RBIs.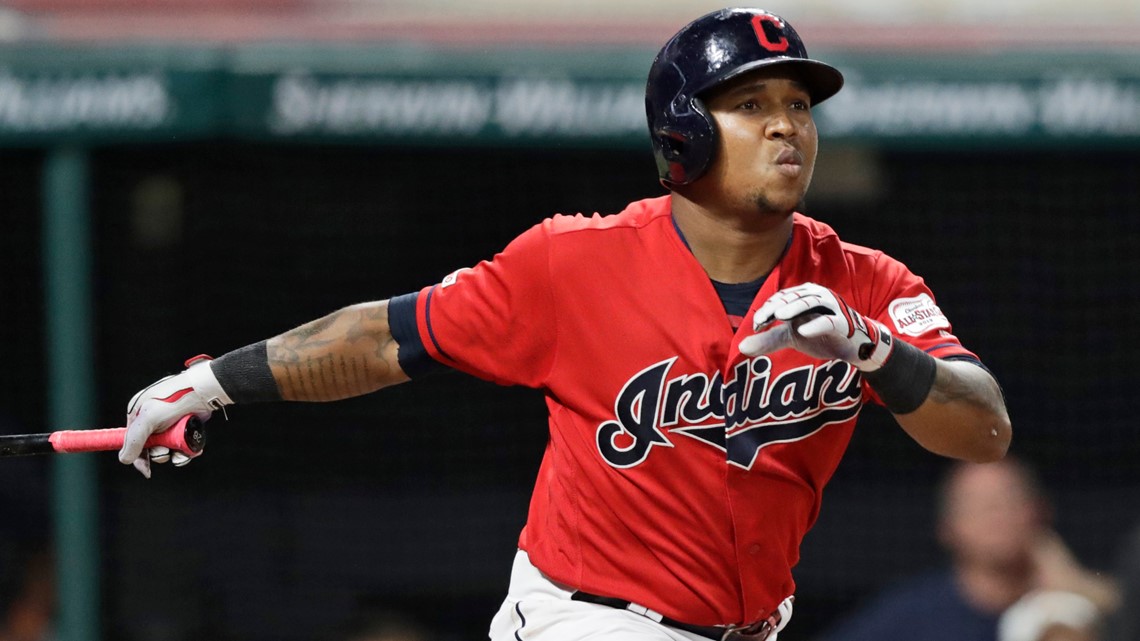 With the baseball season temporarily on hold, it remains to be seen when Ramirez and the Indians will be making their 2020 debut. The Indians' season opener against the Detroit Tigers had previously been scheduled for March 26.
As of Friday, Ohio has had 3,312 coronavirus cases, 895 of which have resulted in hospitalization, 288 ICU admissions and 91 deaths. Dating back to the discovery of the state's first positive coronavirus case on March 9, DeWine has taken several measures to encourage physical distancing, including a stay-at-home order that is currently in place until at least May 1.