With that in mind, let's take a look at the executives who could ultimately replace Dorsey as the Browns' top football decision-maker:
Dave Ziegler
New England Patriots pro scouting director who has been described as "an attention-to-detail-type grinder with a knack for understanding a player's strengths and weaknesses while not sitting on the fence in his evaluations." John Carroll alum has been linked to his former college teammate, Patriots offensive coordinator Josh McDaniels, who the Browns have reportedly requested to interview.
Nick Caserio
Nineteen-year member of the New England Patriots' front office, having served as the director of player personnel since 2008. Lyndhurst, Ohio, native and John Carroll graduate who has been a part of six Super Bowl championships in New England. Largely considered the Patriots' top football executive, aside from Bill Belichick.
Scott Pioli
Long-time NFL executive who got his start working with Belichick as a Browns' pro personnel assistant in 1992. Spent nine seasons in the Patriots' front office from 2000-2008, winning three Super Bowls. Served as the Kansas City Chiefs general manager from 2009-2012 and has been an assistant general manager with the Atlanta Falcons since 2014.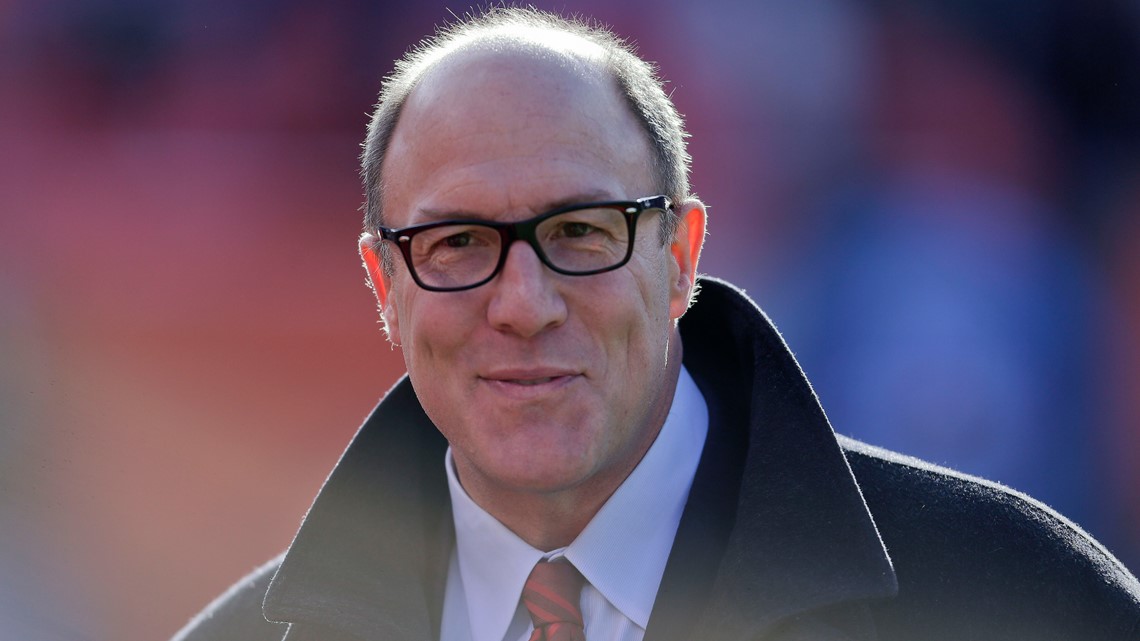 Andrew Berry
Current vice president of football operations for the Philadelphia Eagles who previously served as the Browns' vice president of player personnel from 2016-18. Harvard graduate who has already been linked to a potential return to Cleveland should the team hire an analytics-minded head coach such as Minnesota Vikings offensive coordinator Kevin Stefanski.
Eliot Wolf