CLEVELAND — Downtown Cleveland has changed its landscape, image and make up many times throughout the past few decades. In most recent years, it became a busy place to hang on a summer evening, or work for a major company.
But like everything else, COVID-19 threw punches and left the neighborhood almost completely vacant. Pair in a summer protest turned riot, and restaurants downtown were forced to close their doors.
Now, they're seeing a rebound and need to keep that momentum going. Downtown Cleveland Restaurant Week continues this week to help with that. It includes lots of popular downtown spots. But the restaurants that have survived the changes of downtown for years need your help, too.
Here are a few of the tried and true places you need to visit right now, for our Save our Sauce campaign.
Sittoo's- 1625 Euclid Avenue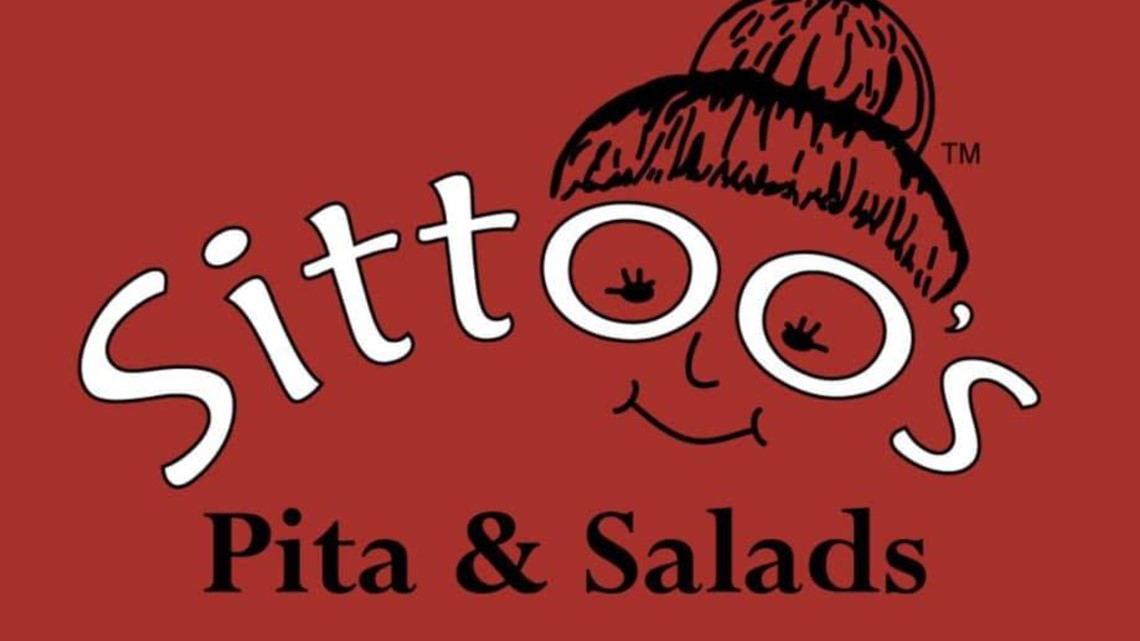 The family that introduced many Clevelanders to Middle Eastern food through its numerous Aladdin's Eateries have expanded their food empire over the years to now include Boaz Café, Taza and Sitto's. Think of Sitoo's as the fast-casual sibling to Aladdin's, with a shorter menu, smaller portions, lower prices and quicker service. Fattoush, shawarma, and shish tawook salads are joined by rolled pita sandwiches stuffed with falafel, chicken shawarma, and spicy kafta.
Johnny's Little Bar- 614 Frankfort Avenue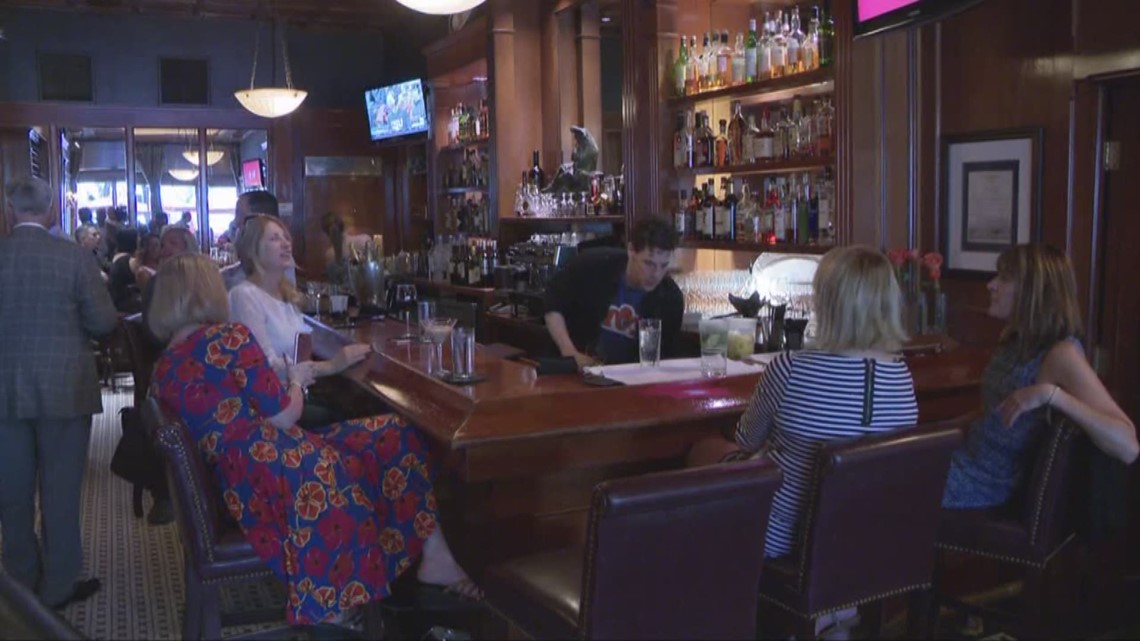 Located around back from Johnny's Bar is the elegant eatery's smaller, hipper, more casual brother Johnny's Little Bar. The alley-bound saloon and grill serves one of the best burgers in town, joined by equally satisfying turkey clubs and steak sandwiches. This downtown dive has a sneaky-good beer selection, enough booze to make most classic cocktails, and some of the most enthusiastic Browns backers in town.
Camino Taco Bar: 1300 W 9th Street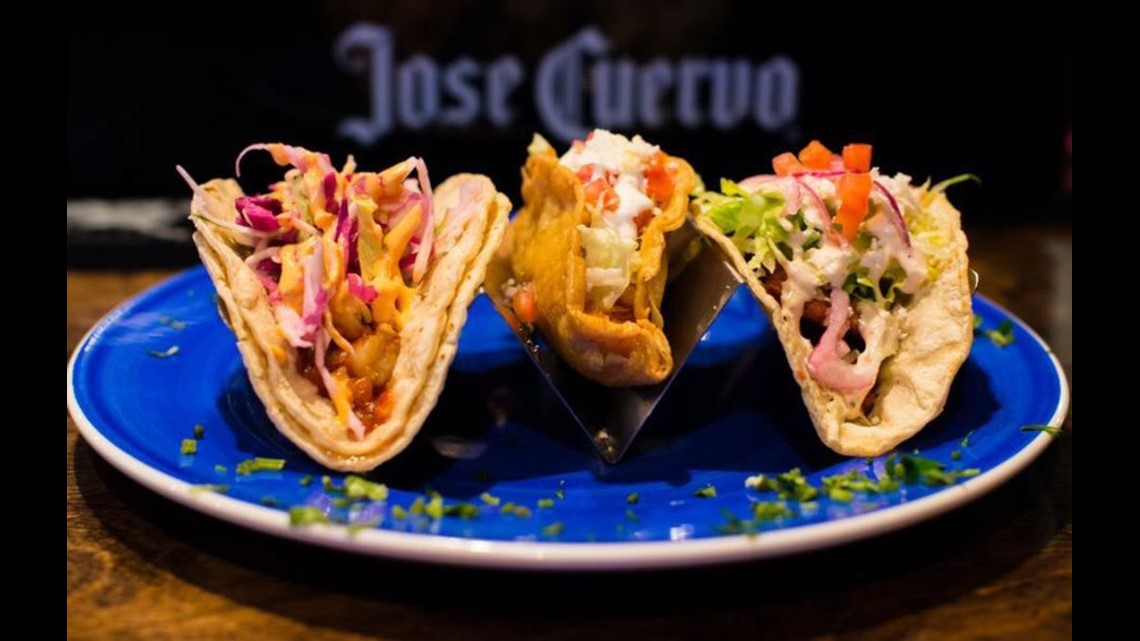 Camino, a sleek taco and tequila bar in the Warehouse District, offers a streamlined menu with all the usual suspects. To start, there's guacamole, warm queso and chips, and crispy taquitos. From there, the menu expands to feature dozens of tacos, burritos and large combination plates starring empanadas, enchiladas, and fajitas. There are a million and one margaritas on the bill of fare as well.
Flat Iron Café: 1114 Center Street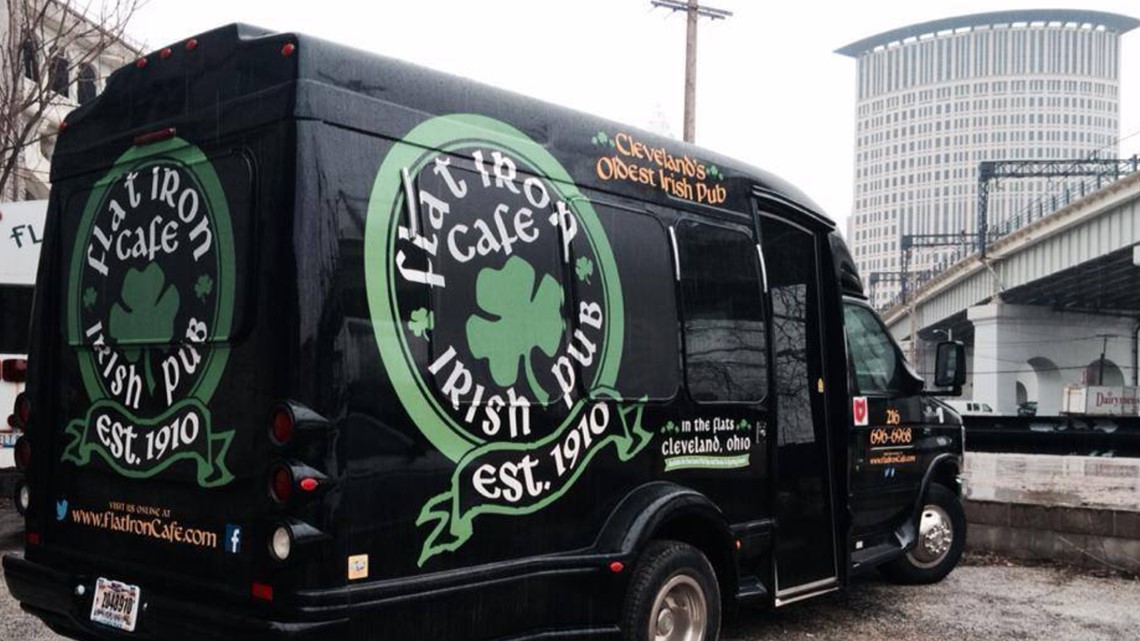 The Flat Iron Café keeps the spirit and vibe of the old Flats alive and well in the midst of great change. The popular Irish watering hole has been a Cleveland staple since the early 1900s, and the warm space still merits praise. While the bar is the main draw for many, rib-sticking comfort food like pierogis, meat loaf and mashed potatoes, corned beef and cabbage, and Friday fish fries have their own fans.
Gillespie's Map Room: 1281 W 9th Street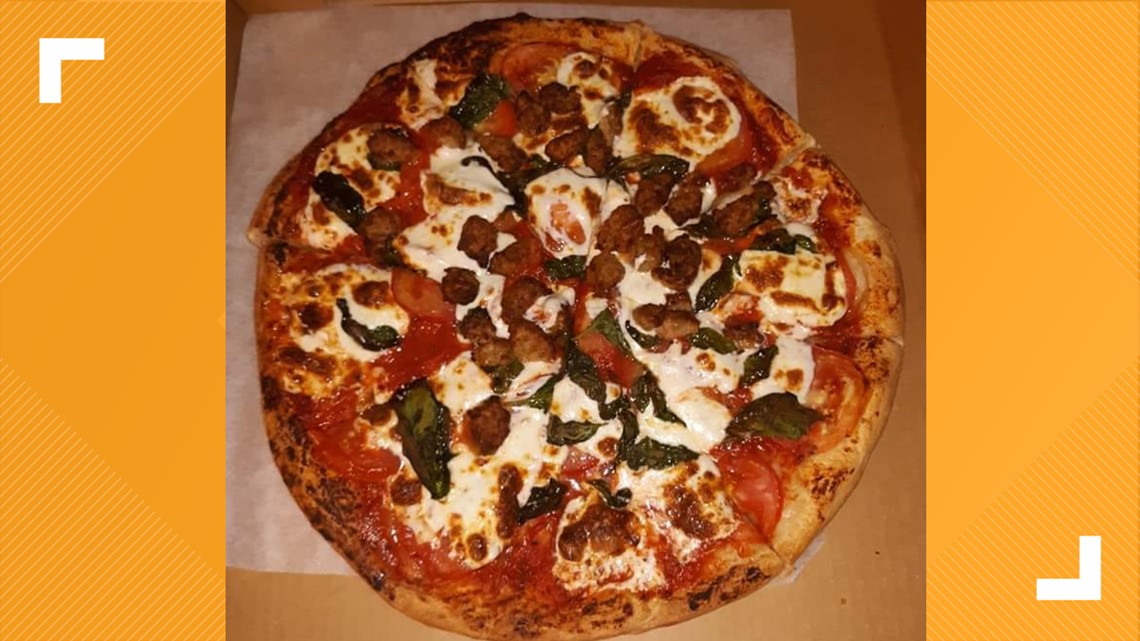 The Map Room is a pizza parlor disguised as an Irish bar. A true neighborhood pub, this casual gathering spot attracts the after-work happy hour crowd, weekend revelers, and Tribe and Browns fans glued to the tellies. Since opening about 15 years ago, the long, slender bar with an airplane suspended from the rafters has served incredible pizza to go with all that booze. Folks swear by the Hawaiian, but we prefer the BBQ chicken.
Check out their pizza selection, here.
Noble Beast Brewery: 1470 Lakeside Avenue E.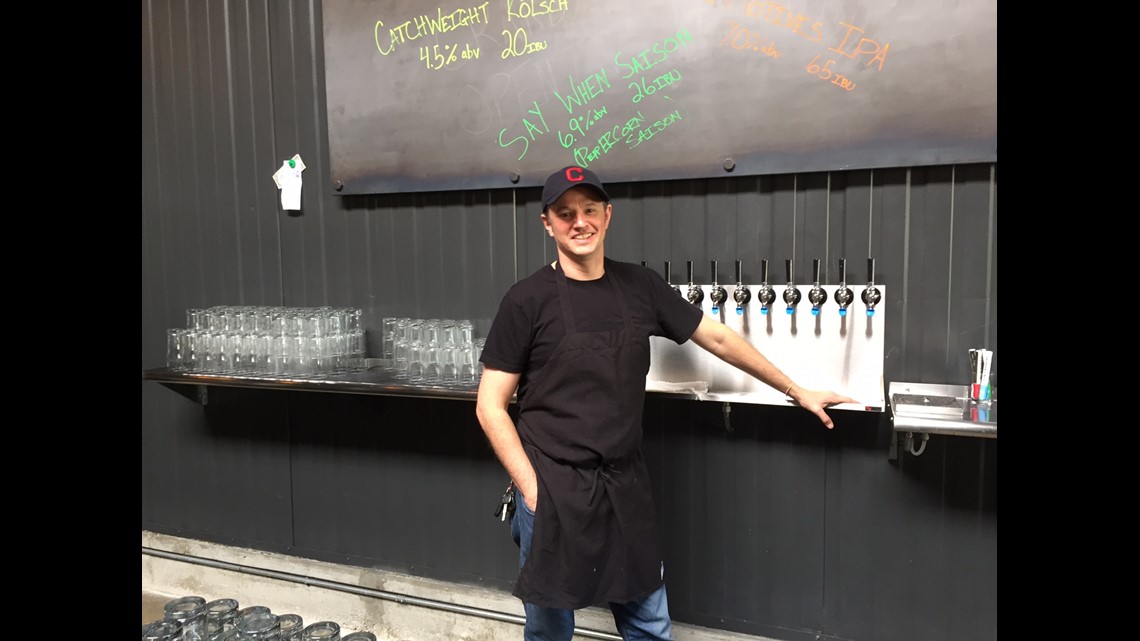 In addition to being one of the sweetest little breweries in town, Noble Beast also happens to hide a serious little kitchen. The farm-to-table fare includes tasty gems like a kielbasa corndog, Cubano sandwich, and meat-free Beyond burger with all the trimmings. Craft beer fans come here for pitch-perfect takes on classic styles along with foeder-fermented sours. A former brick warehouse on the edge of downtown has blossomed into a comfortable, convivial taproom.
Slyman's: 3106 St Clair Avenue NE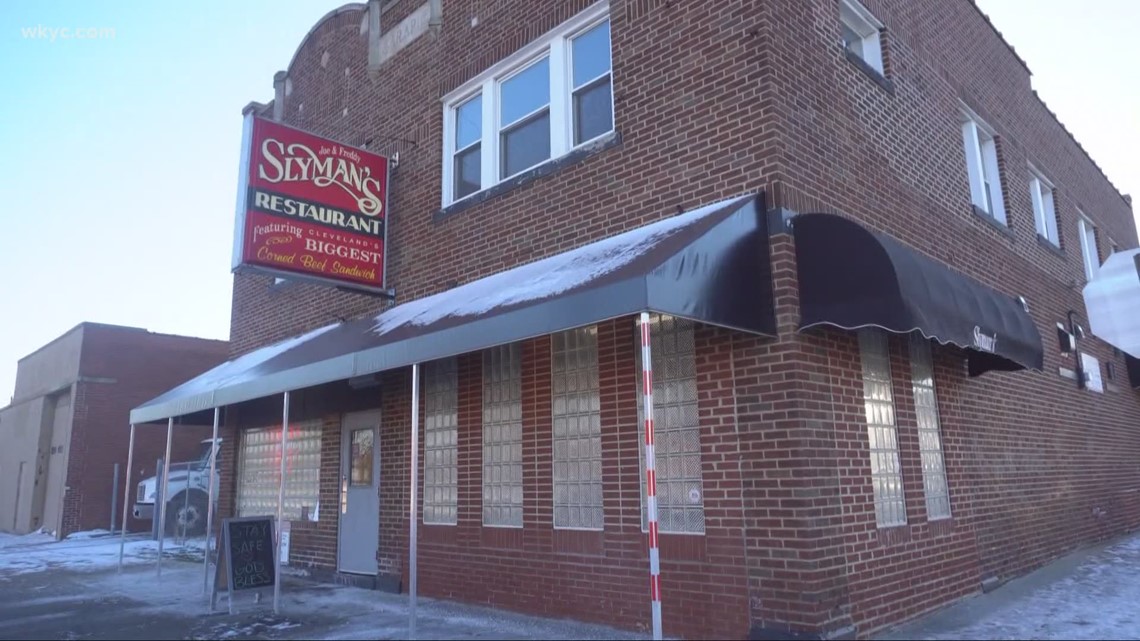 What's left to say about Slyman's, home to one of the most famous sandwiches in the nation. Stacked a mile high with warm, plush beef, these dreamy sandwiches set the bar. If you can pry yourself away from the CB on rye, the Reuben, tuna melt, and cheeseburger deluxe are all worthy of note. In the morning, the breakfast options range from corned beef and eggs to bacon, egg, and cheese sandwiches.
You can check out all of those options, here.
Pho Thang Café: 815 Superior Avenue E.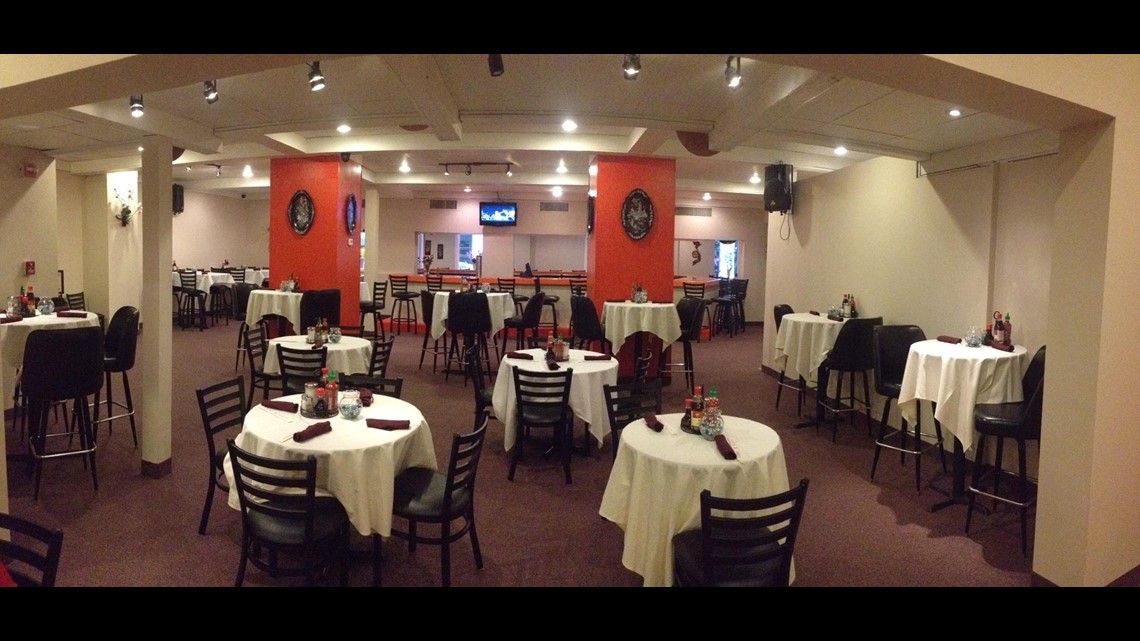 Tucked away as it is on a secondary street, Pho Tang took time to establish itself among the downtown restaurant players. But one sip of the superlative pho typically is all it takes to win over Vietnamese food fans. While the beef noodle soups are heavenly, so too are the banh mi sandwiches, chicken cabbage salads, vermicelli dishes, and rice plates.
Check out their menu, here.
Addy's Diner: 5th Street Arcades- 530 Euclid Avenue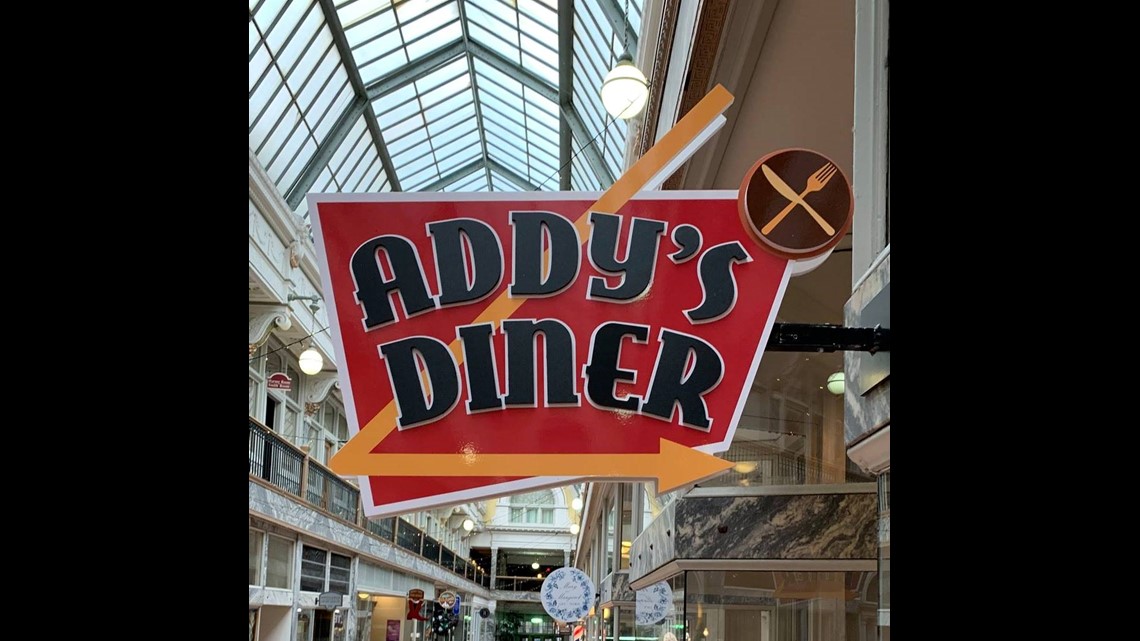 Diners like Addy's are becoming too rare a breed. Located in the 5th Street Arcades, in a space long home to P.J.'s Luncheonette, this by-the-books diner dishes up breakfast staples like Grand Slams, loaded with eggs, pancakes, sausage, home fries, and toast, three-egg omelets, and egg-stuffed breakfast burritos. If breakfast for lunch isn't your thing, enjoy bowls of zesty chili, Cobb salads, patty melts, and turkey Clubs.
Al's Deli: 1717 E 9th Street #101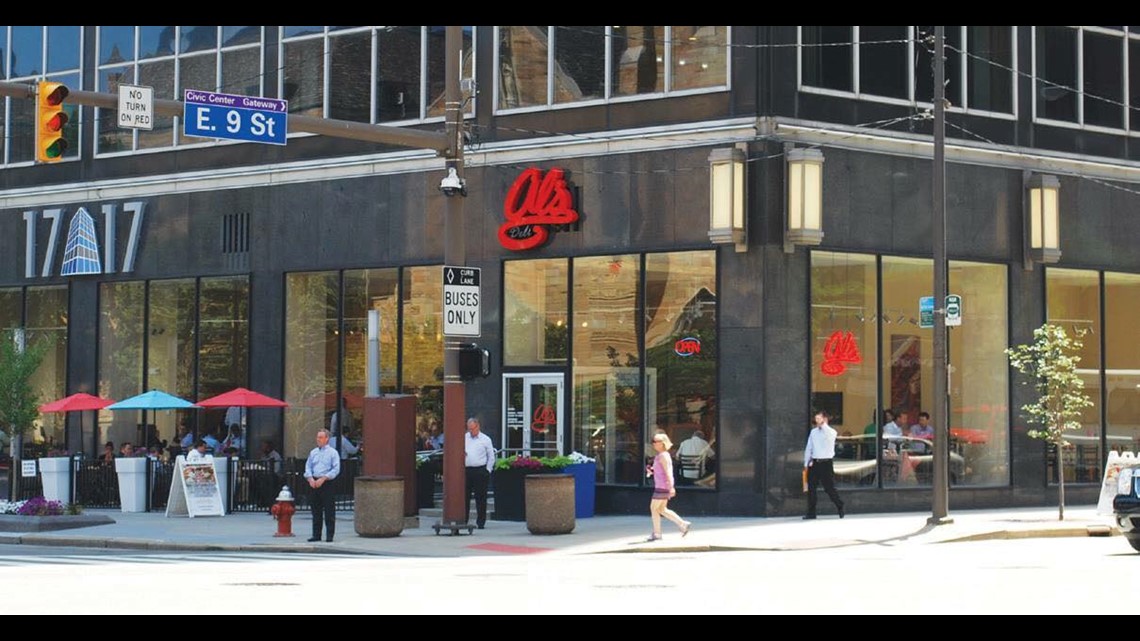 Al's might look like a typical corner deli, but it takes its food seriously. The corned beef, like most items, is made in house, along with all soups and salad dressings. Also unique is the marriage of American deli classics with Middle Eastern specialties. That means diners can roll from breakfast pita sandwiches to juicy charbroiled burgers to crispy falafel sandwiches without changing addresses.
To also learn more about Downtown Cleveland Restaurant Week, click here.