CLEVELAND — Seemingly since the day the 2019 season ended, rumors have been swirling as to the status of Francisco Lindor.
The Indians' superstar shortstop has two years left of team control, and most believe the club will not be able to re-sign him when he hits free agency in 2021. Several reporters have speculated the club may look to trade Lindor, if not before Opening Day then perhaps by the July 31 trade deadline.
Tribe manager Terry Francona has called those rumors "99.9% false," and team president Chris Antonetti says he fully expects Lindor to be in the starting lineup when the 2020 season gets under way. On Saturday, Lindor himself echoed those sentiments.
"I know I want to be the shortstop of the Cleveland Indians," Lindor told 3News' Betsy Kling and Jay Crawford during an interview at the annual Tribe Fest event downtown. "I know the front office wants me to be the shortstop of the Cleveland Indians. Sometimes, it's a business. I can't control it. It is what it is."
Lindor and the team recently avoided arbitration when he agreed to a $17.5 million deal for the upcoming campaign. However, with big contracts recently being given out to fellow stars like Mike Trout and Gerrit Cole, some feel Lindor could command up to $35-$40 million a year on the open market. With a current projected payroll of just over $90 million, it is highly unlikely the Indians would be able to afford Lindor at that price.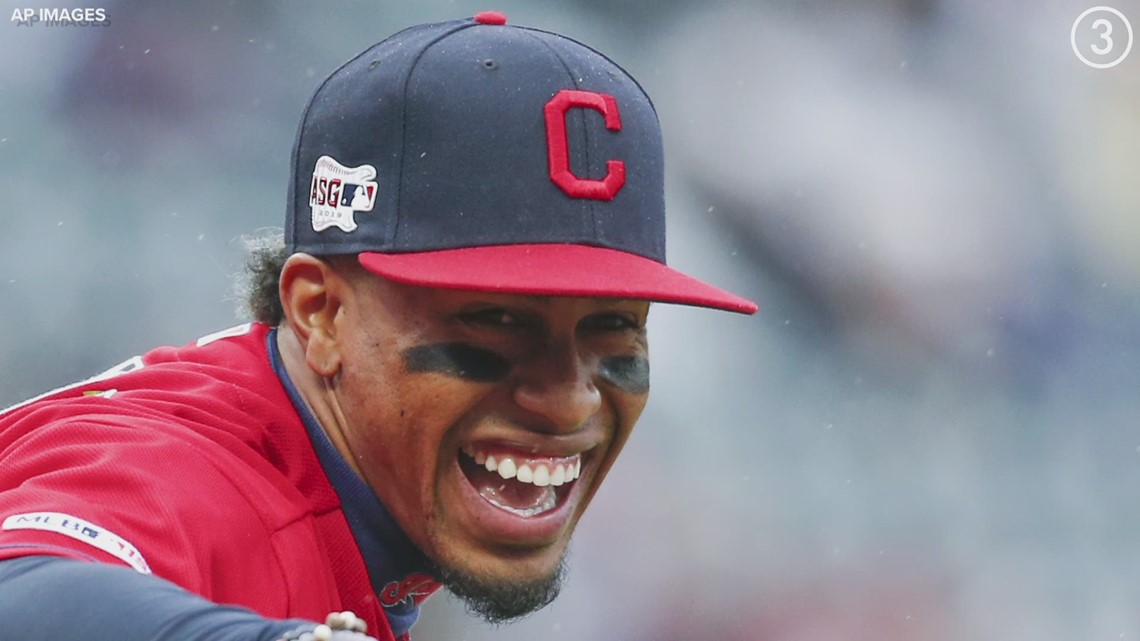 Owner Paul Dolan, in the face of immense pressure from fans, has admitted to those constraints. While he has avoided saying Lindor is definitely leaving, he does see baseball's current financial structure as "frustrating."
"He has a connection with the community that transcends baseball," Dolan told Crawford in a sit-down last week. "There are ways we can with without retaining or attracting some of these top players, but it becomes acutely difficult with somebody like Frankie."
But Lindor, for his part, is not paying attention to the noise. He is instead focused helping the Tribe get back to the playoffs, as well as improving on "paying attention to little details" like putting down his cell phone and interacting more closely with people.
"Not only ask people about baseball, [but] family," he said. "'How's your family? How are you doing? How's your mind" How's your body?' Stuff like that. That, I feel like, was the only thing that I was missing."
The 26-year-old affectionately known as "Mr. Smile" has also kept his homeland of Puerto Rico close to his heart. The island was rocked by the devastation of Hurricane Maria two years ago, and is now dealing with repetitive earthquakes.
"This time, it's more mental," Lindor said of his recent visit to the U.S. territory. "Everybody's scared...but people are going to be fine. They're going to be fine. It's just a matter of time, God willing."
Despite missing roughly the first two weeks of the season, Lindor had a strong 2019 campaign with a .284 average, 32 home runs, 101 runs scored, and his fourth straight American League All-Star appearance. He also tallied nine defensive runs saved, and nabbed his second career Gold Glove Award.