CLEVELAND — The Cleveland Browns have had three weeks to get used to life without Pro Bowl defensive end Myles Garrett, but replacing the indefinitely suspended pass rusher has proven more difficult because of his rare skill set and other factors.
Once considered the strength of the team, the defensive line has undergone a myriad of changes in recent weeks, and coordinator Steve Wilks is relying heavily upon young players added to the active roster during the course of the season.
"Myles is definitely a special player," Wilks said Thursday. "We know teams really scheme around him. He is not here. I would say definitely yes in regards to your question, but we still have to find ways to make plays. Just trying to generate things up front, moving guys around, trying to create different pressures.
"We are never going to make any excuses, but when you look at it, we have maybe four or five guys that are here on the 53 that were not a month ago. We are not cancelling games. We have to find a way to get our guys in position to be successful, and that starts with me."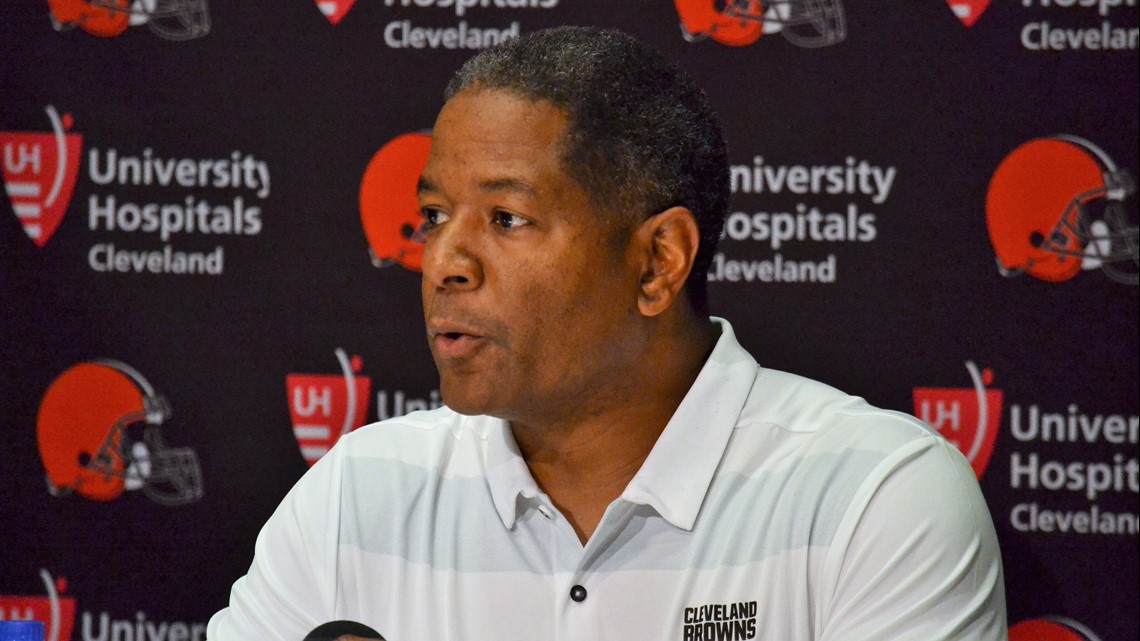 Although Wilks has had to work long hours to prepare his newest players, he refuses to "use the word difficult" to describe the challenges of integrating young talents and an unusually high rate of turnover on the defensive front.
"I think we have to be creative in what we are trying to do," Wilks said. "I think the guys have a lot of energy as I talked about before. I thought we came out playing fast. You look at what Chad Thomas is doing, Chad Thomas created a spark for us early with that sack.
"I think Sheldon is playing well. We are moving him quite a bit inside and out, and he has generated some pressure. We just have to continue to try to mix it up a little bit, and guys have to find ways to execute and finish."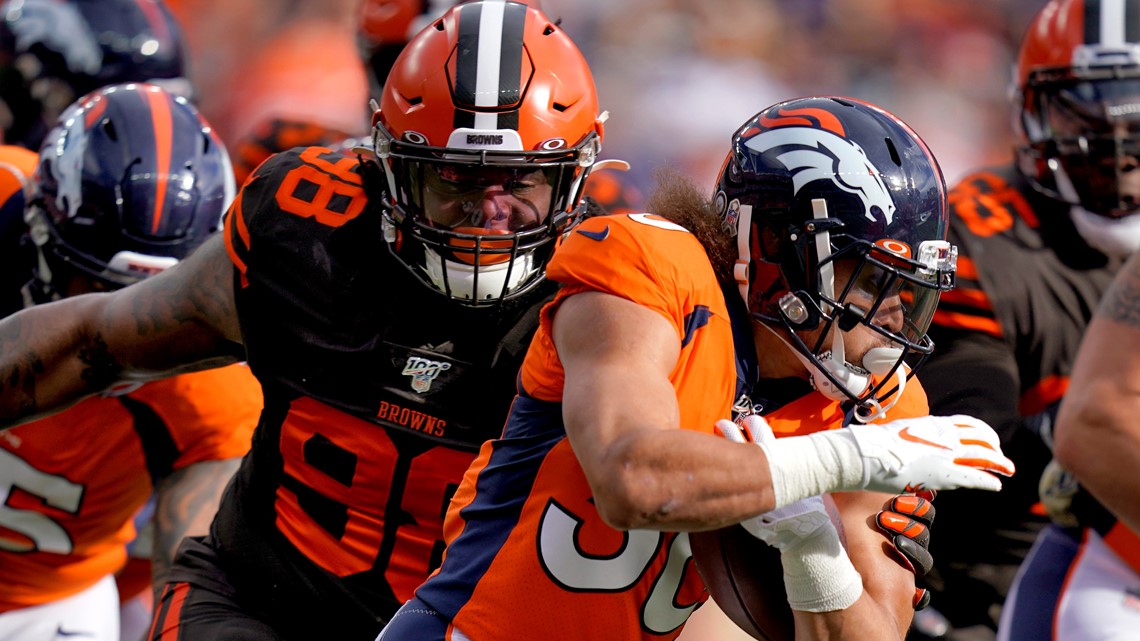 Along with the younger talents up front, the Browns have relied on the leadership and abilities of veteran defensive tackle Sheldon Richardson.
Richardson has registered five total tackles in each of the last two games, along with two sacks in a 41-24 win over the Miami Dolphins two weeks ago. Additionally, Richardson has defended one pass and forced a fumble while being the only starter in the lineup against Miami and one of two in Pittsburgh.
"He has meant a lot, even before those guys went out," Wilks said. "Just a veteran guy that brings a lot of leadership in his performance, as well as his play. Since those guys have been out, he has definitely stepped up and really tried to take the reins of being that sole leader.
"You have seen it in his performance, the way he not so much gets on players, but really, that accountability and trying to encourage guys to do things the right way. He is definitely an extension of myself and other coaches in the locker room and on the field."